Mrs Hong
This picture was taken in Sanya(Hainan Province in China). The newlywed look so happiness under this nature scene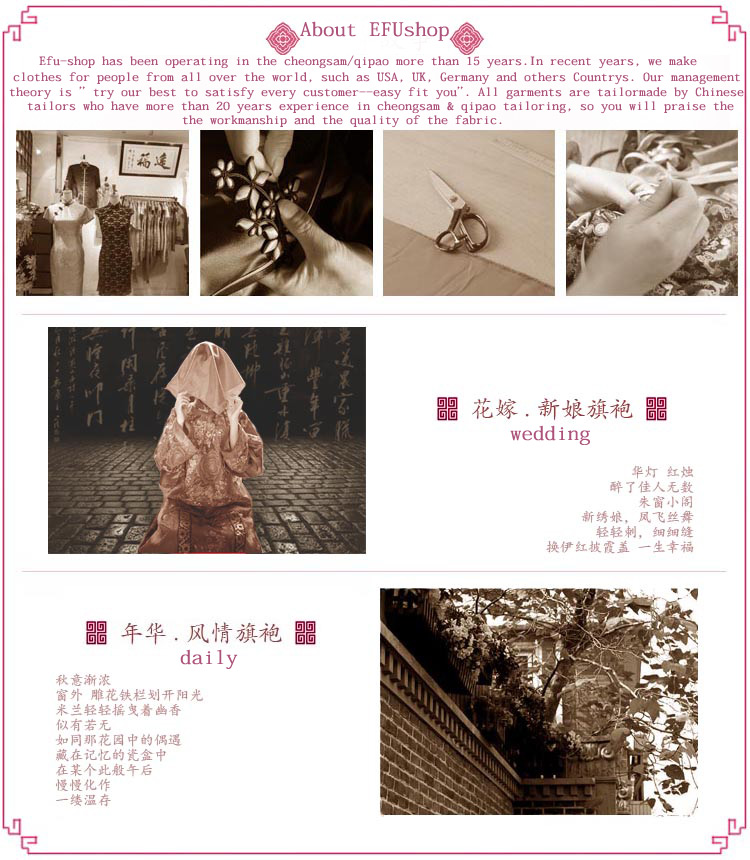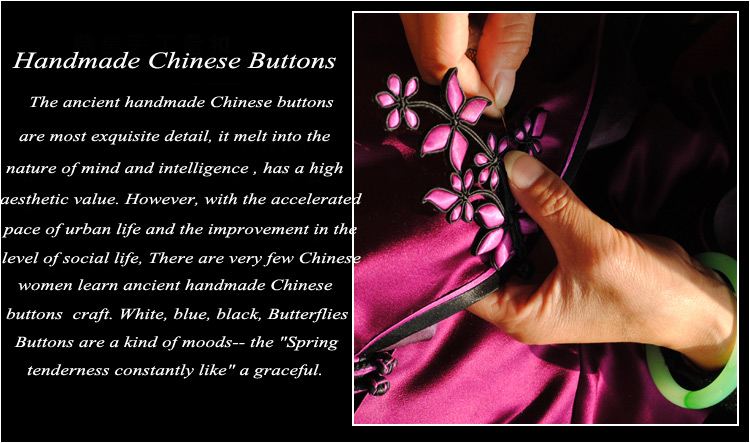 Mrs. Lily
(Wedding dress)As the saying goes, a woman was in her best when she got married.She looks so beautiful that we can\'t move our eyes away from her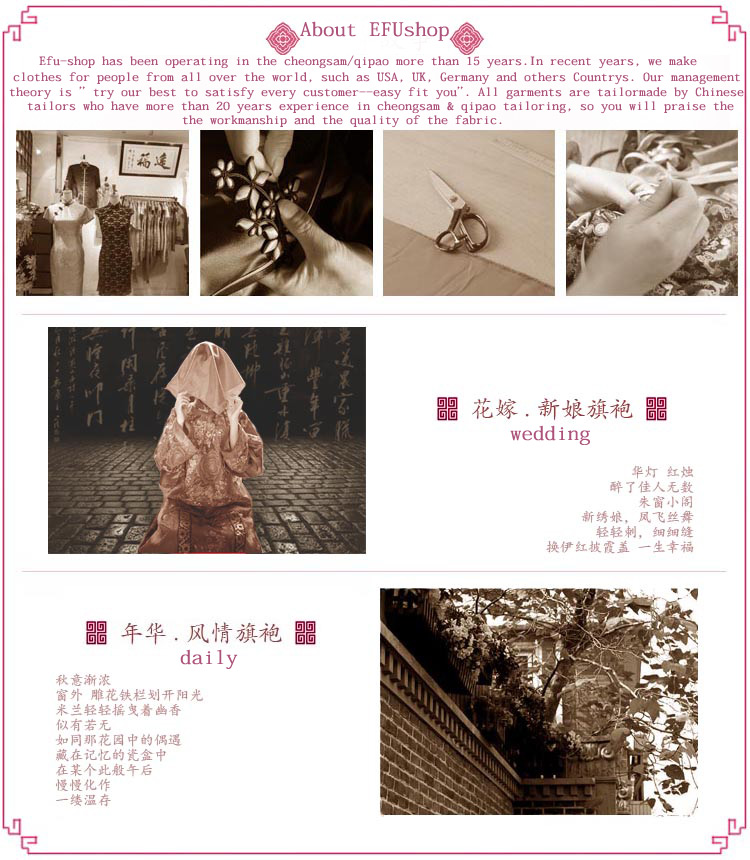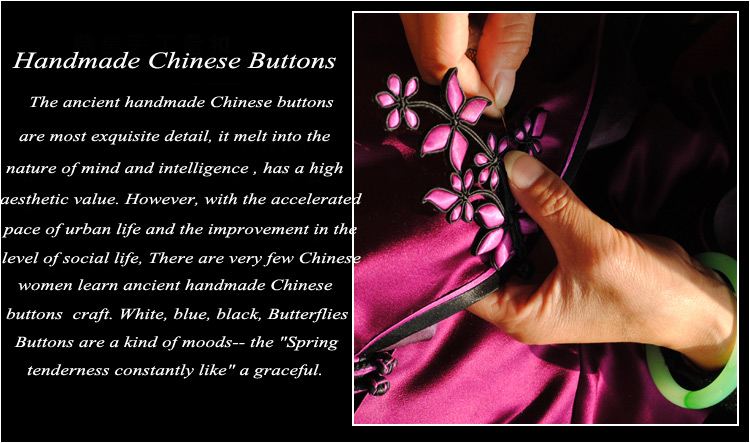 Liebe Grue Mareike
Wedding dress. The bride looks very elegent in this picture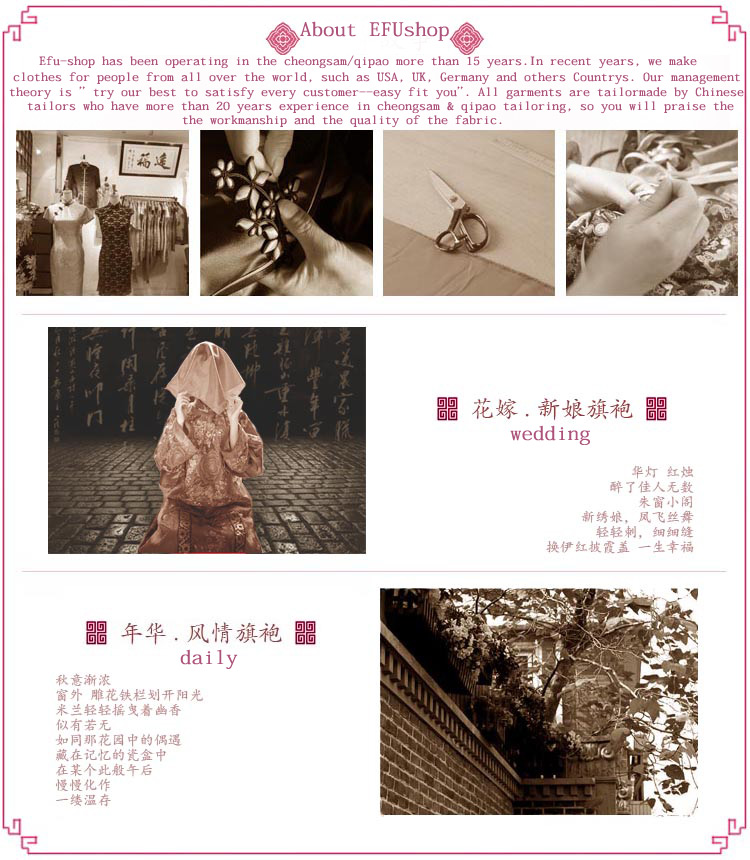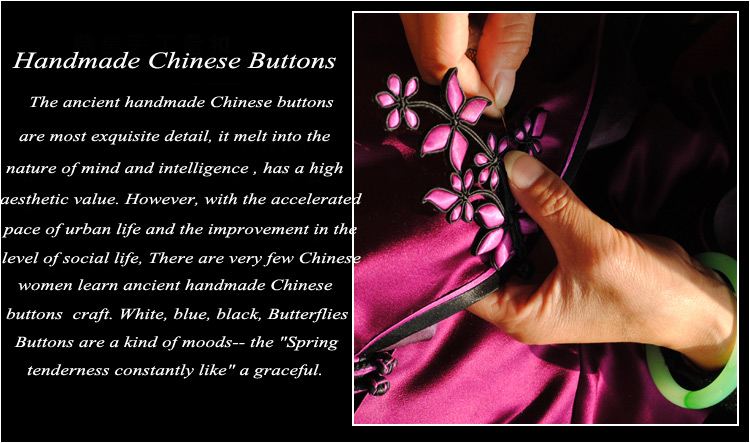 Ute Grosser
Wedding dress.She looks so beautiful and elegant in the picture.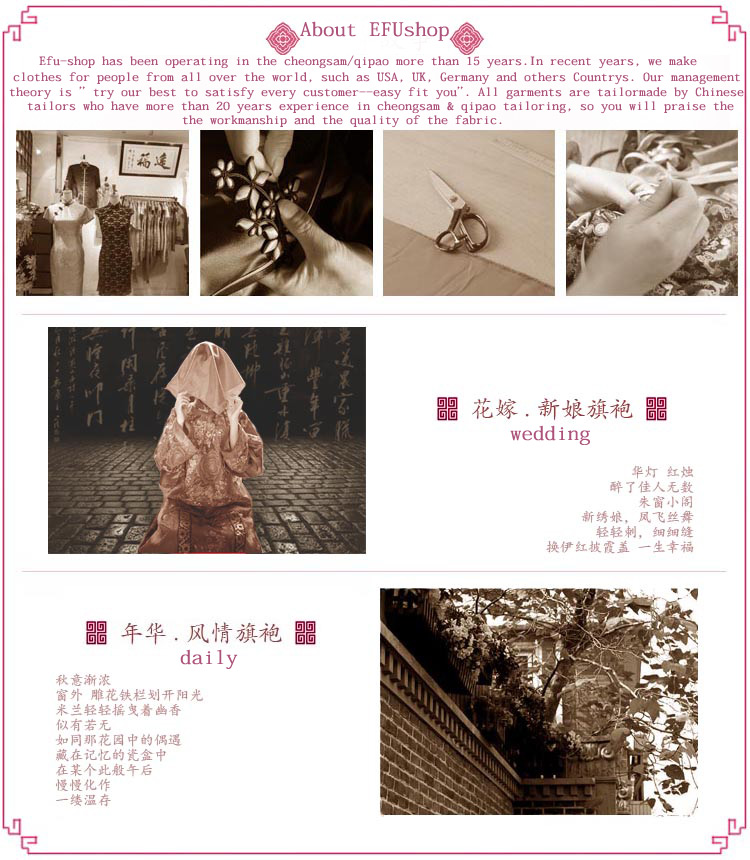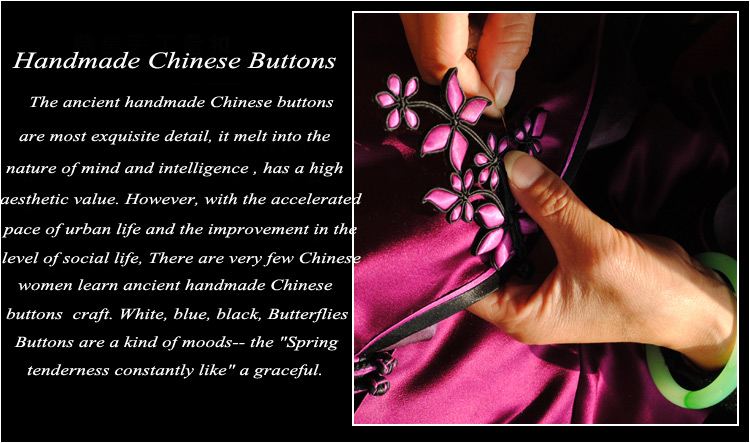 Karin
Wedding dress. What a sunny day! She must be very happy for being surrounded by so many roses and accompany by her lover.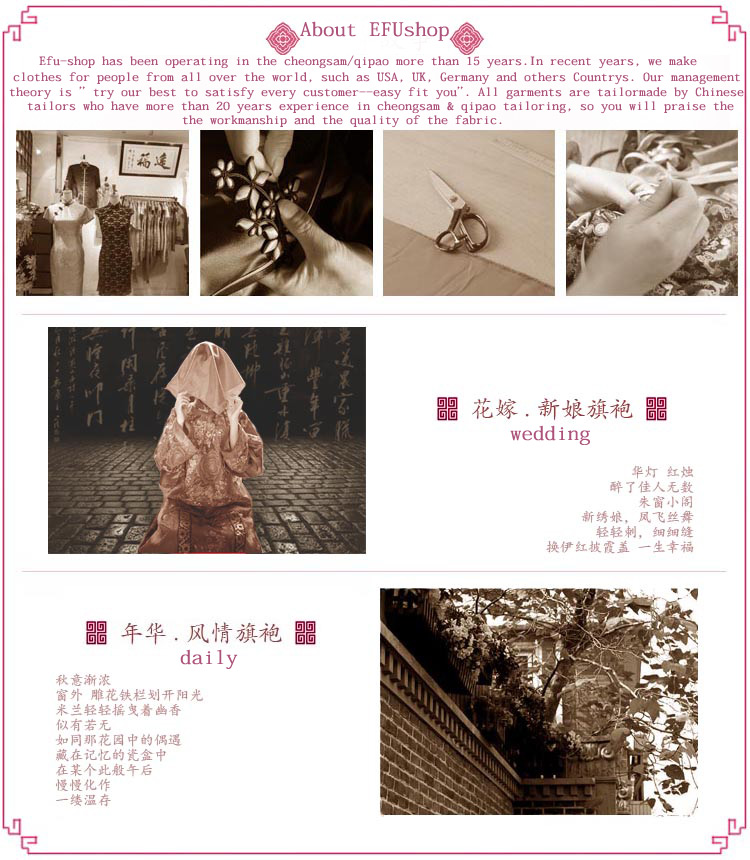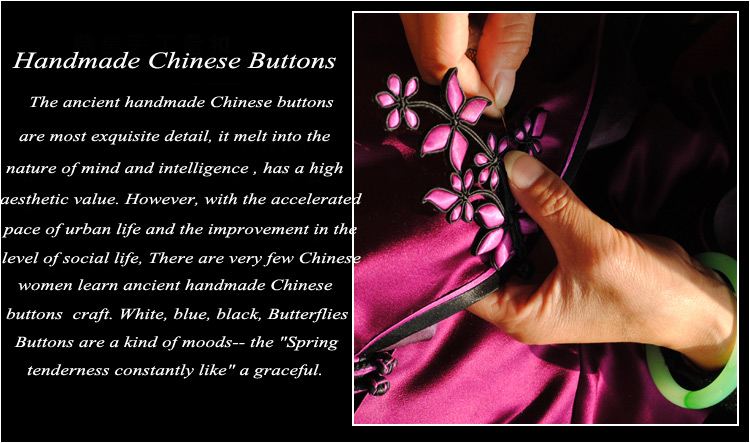 Yvonne Neubert-Heberle
Wedding dress. What a romantic scene!The newlywed look so sweet in this flower ocean. She bought it from our German partner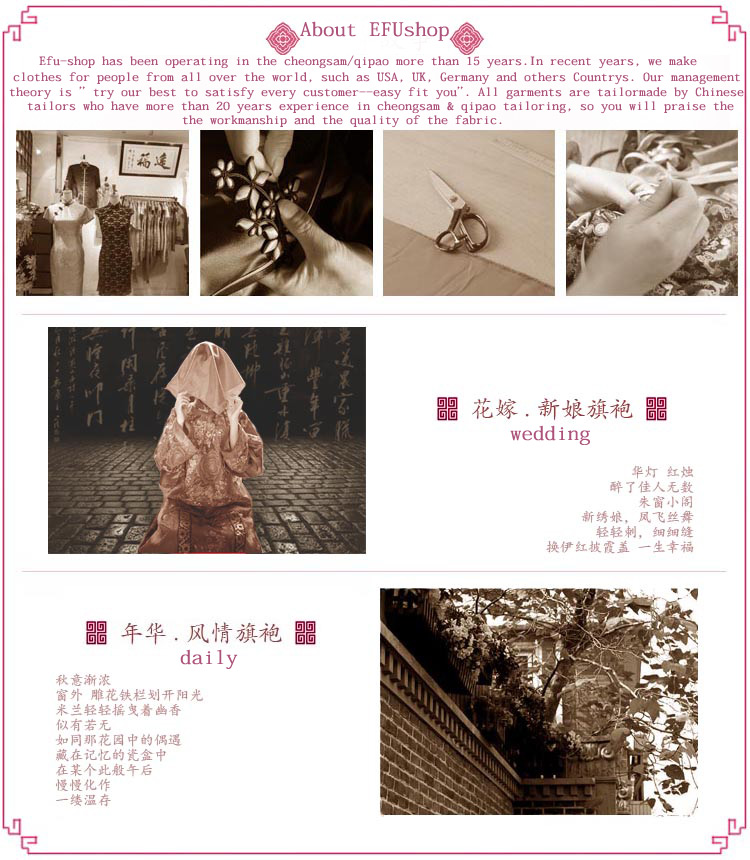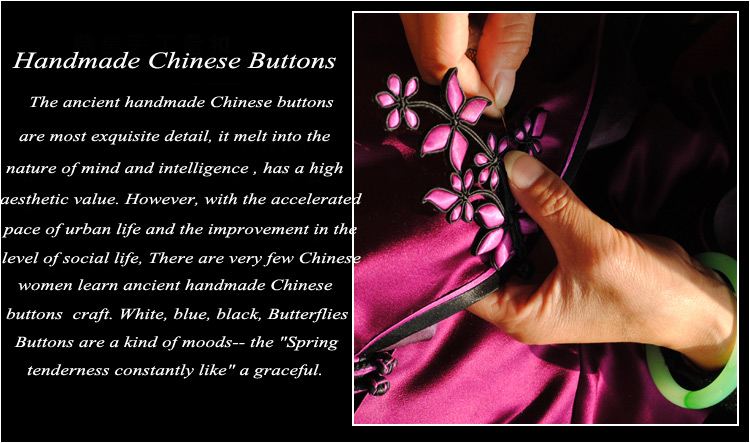 Cordula
Wedding dress. Not all the wedding dresses need to be ground length. See, the calf length wedding dress is also very attracting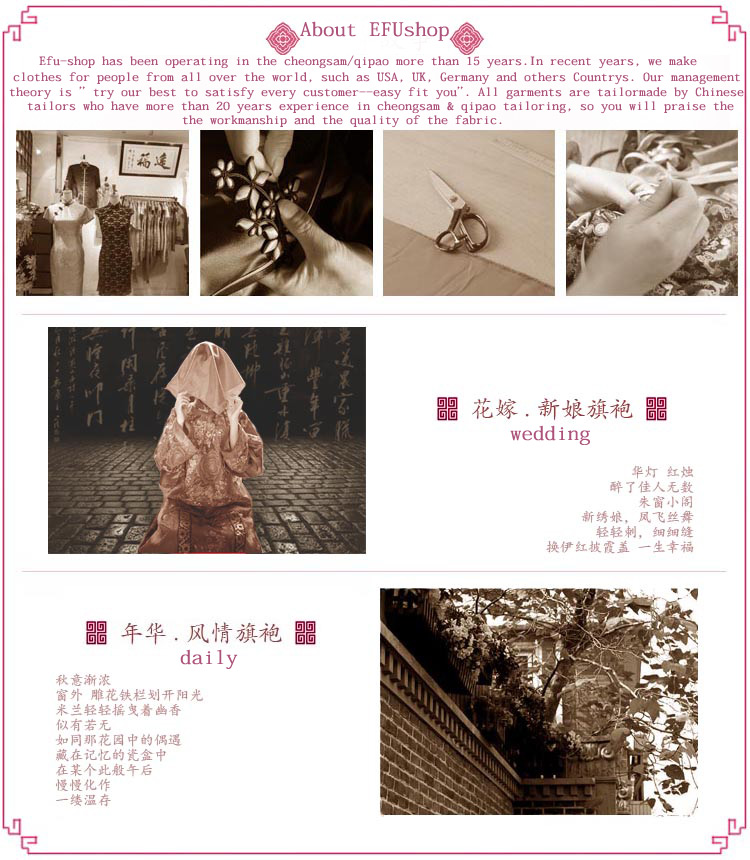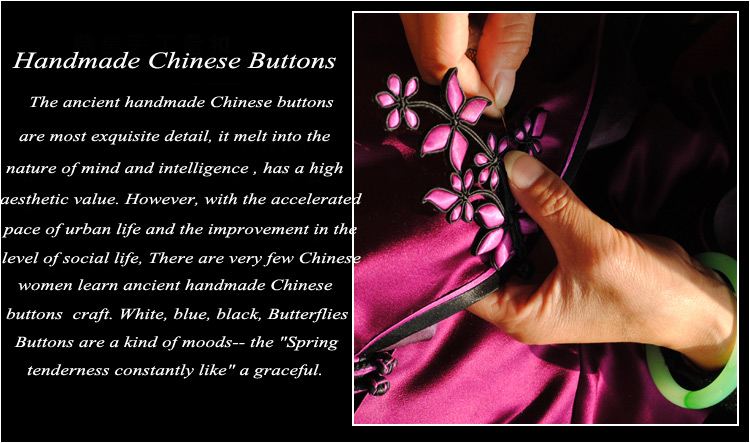 Dirk
Wedding dress.This picture reminds some people the story of Greece legend. Artistic conception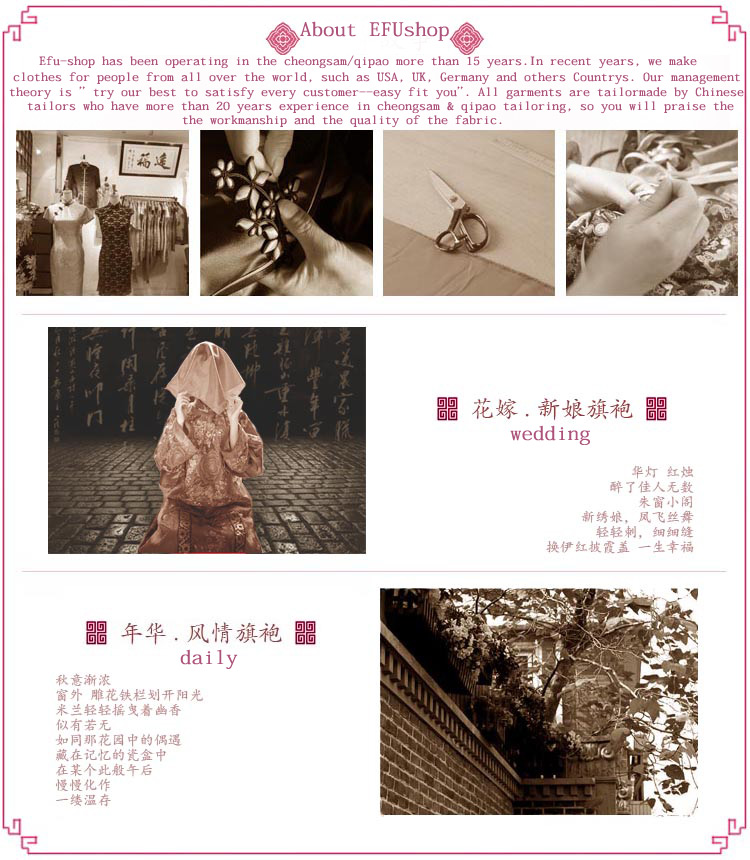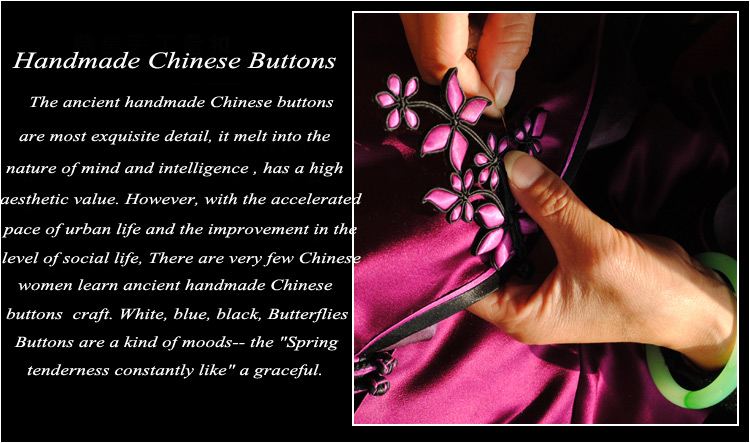 Liebe Grueße Mareike
Wedding dress. Return to ancients cars, modern bride, blue sky and yellow grass,what a poetic view!She bought it from our German partner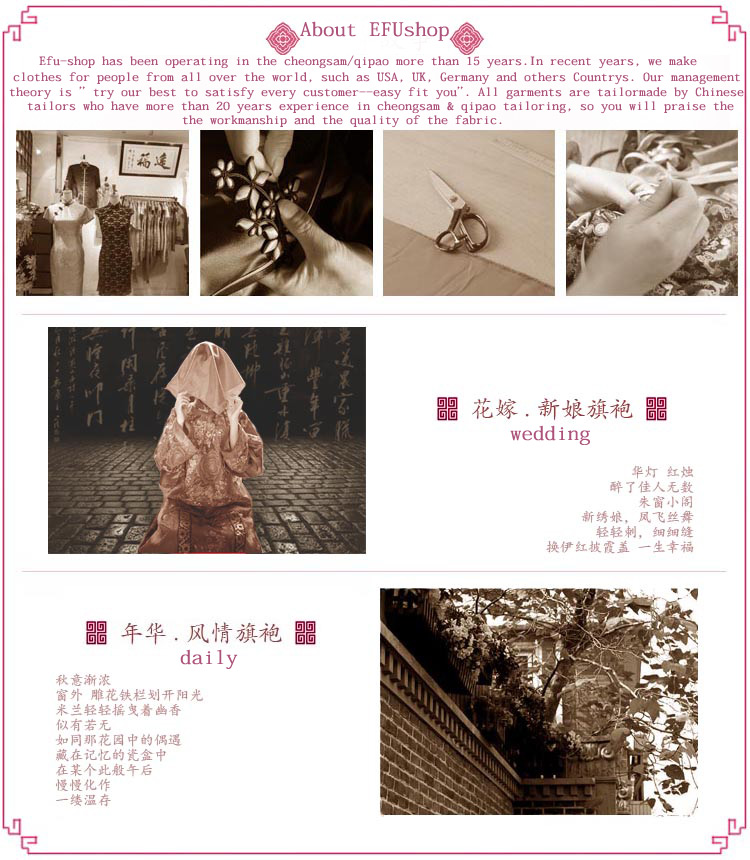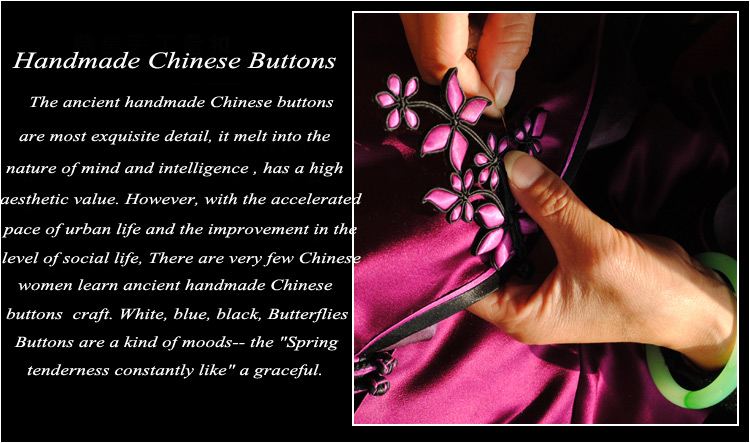 Isabella
She is so happy in the picture.She bought it from our Germany partner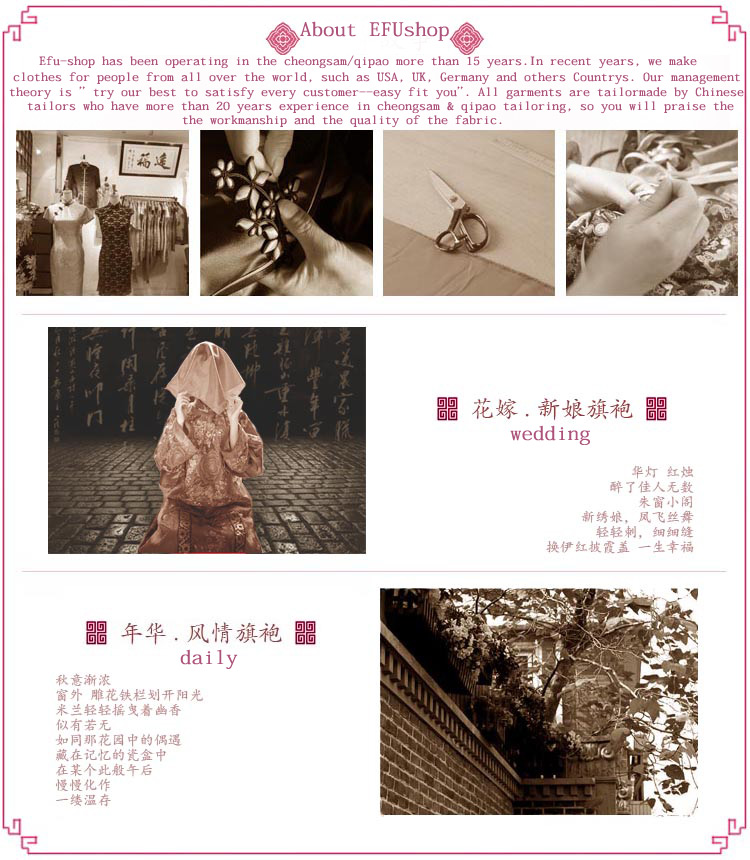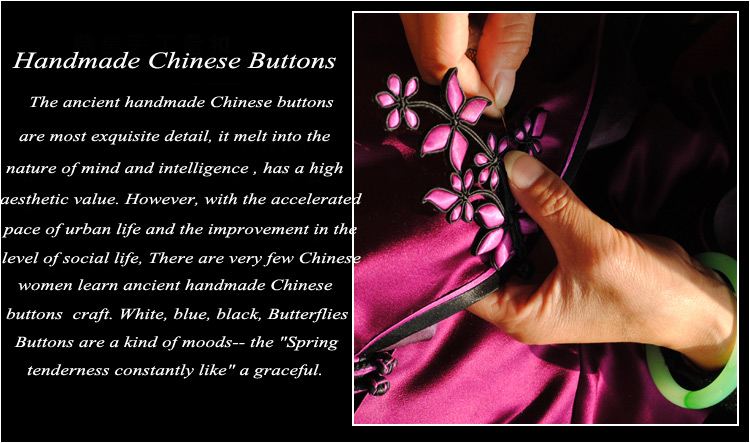 Manja
She highly praised this wedding dress.She bought it from our German partner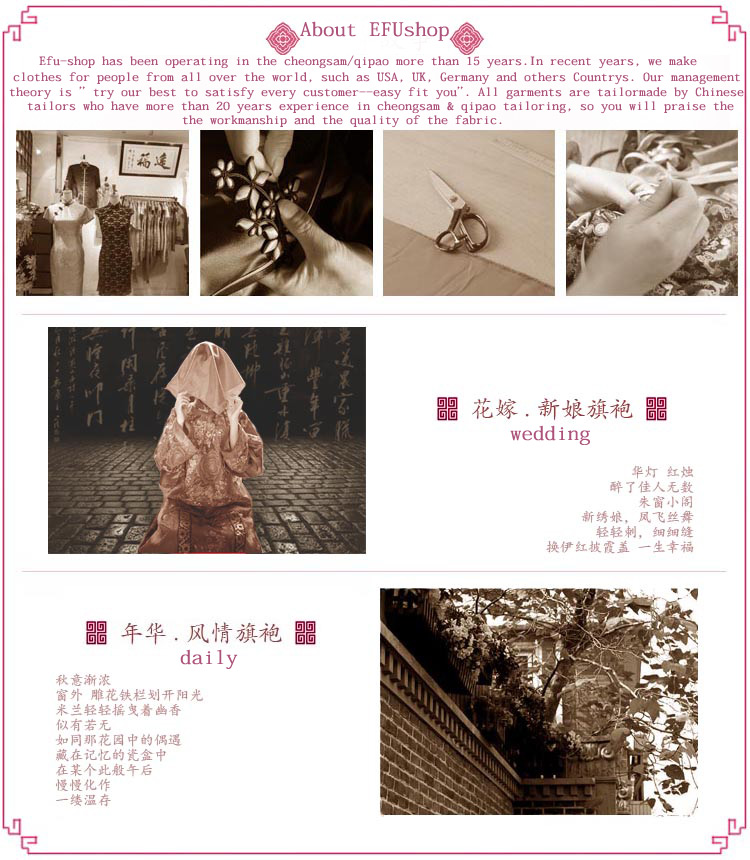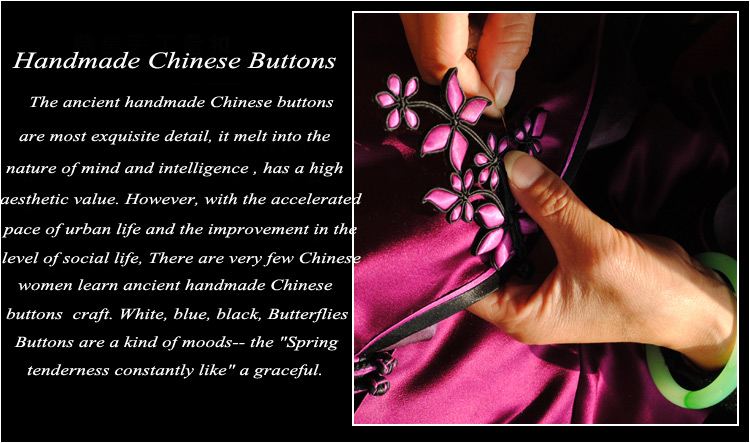 Kathrin Mueller
She told us that this dress was admired by everyone there and she was also satisified with its fabric and fine tailoring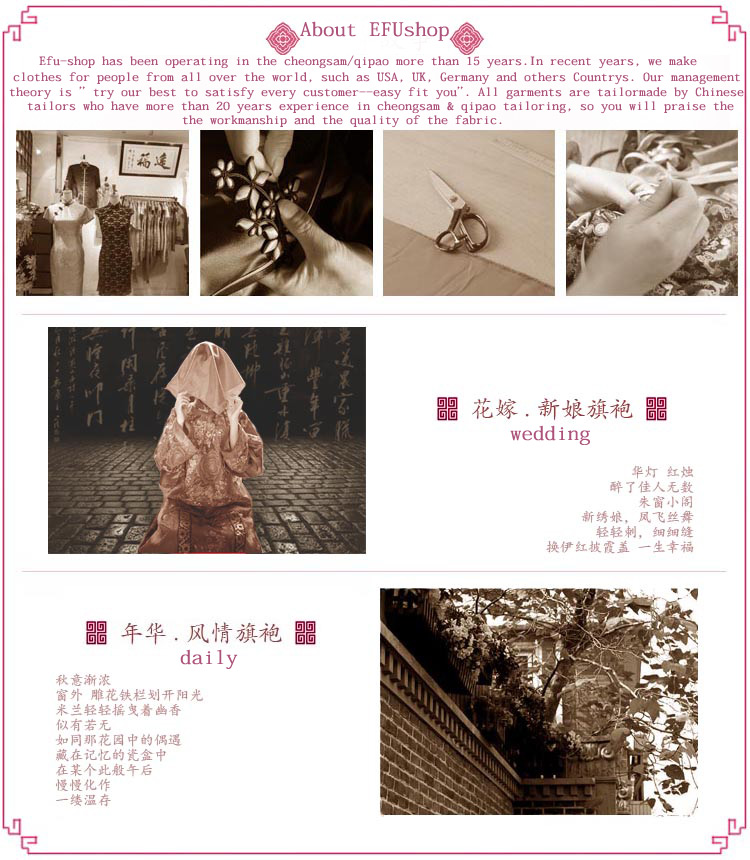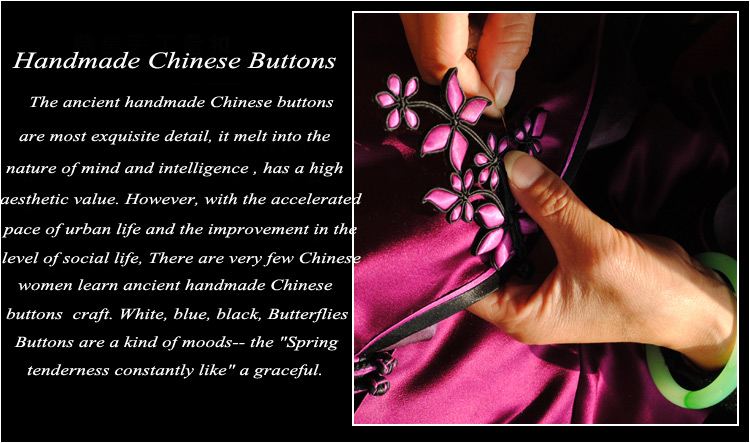 Sabrina
As we know, she enjoyed herself in her big day in that beautiful wedding dress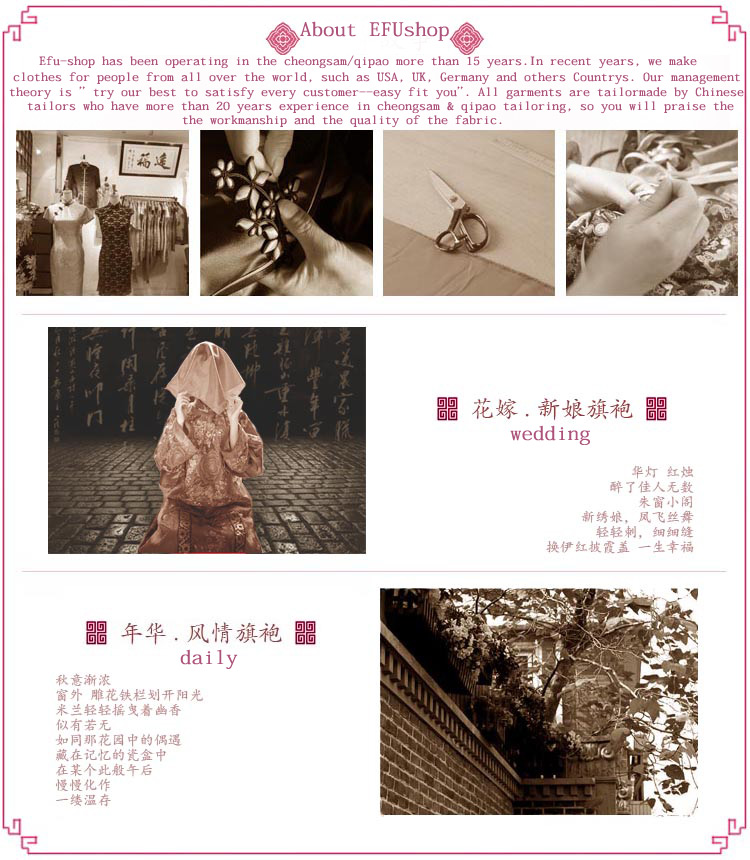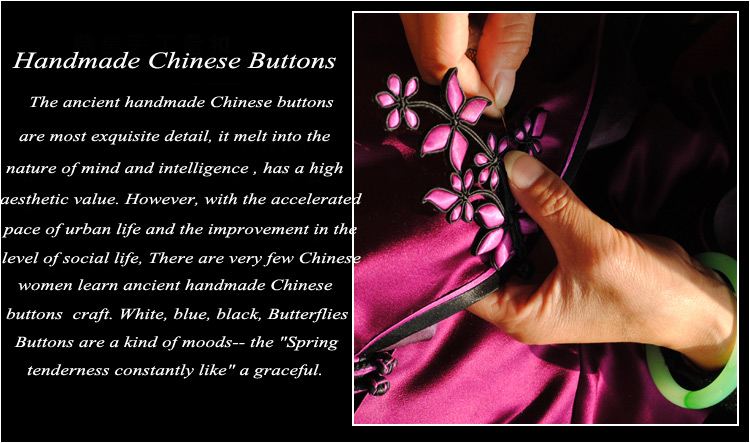 Henrietta Andersson
The dress looks really nice!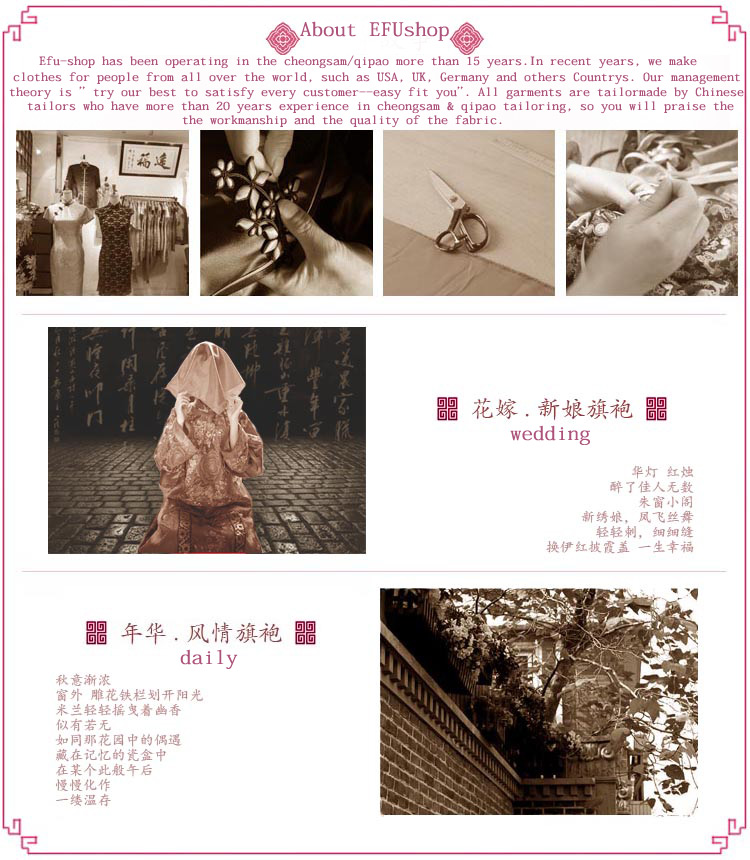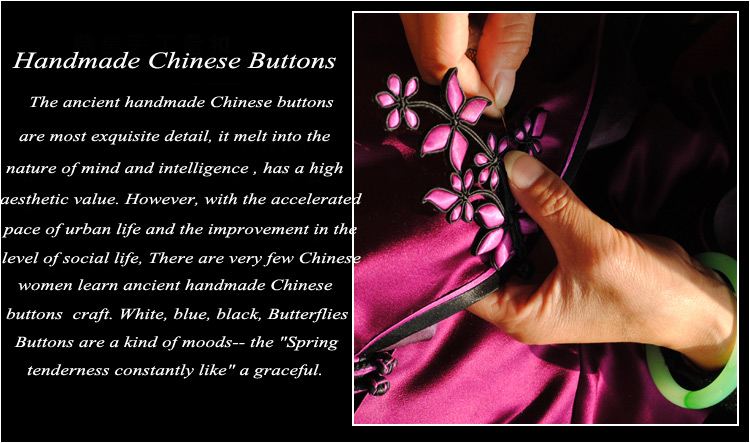 Sharon Hall
As you can tell, I absolutely love this dress and during my bridal shoot, it commanded alot of attention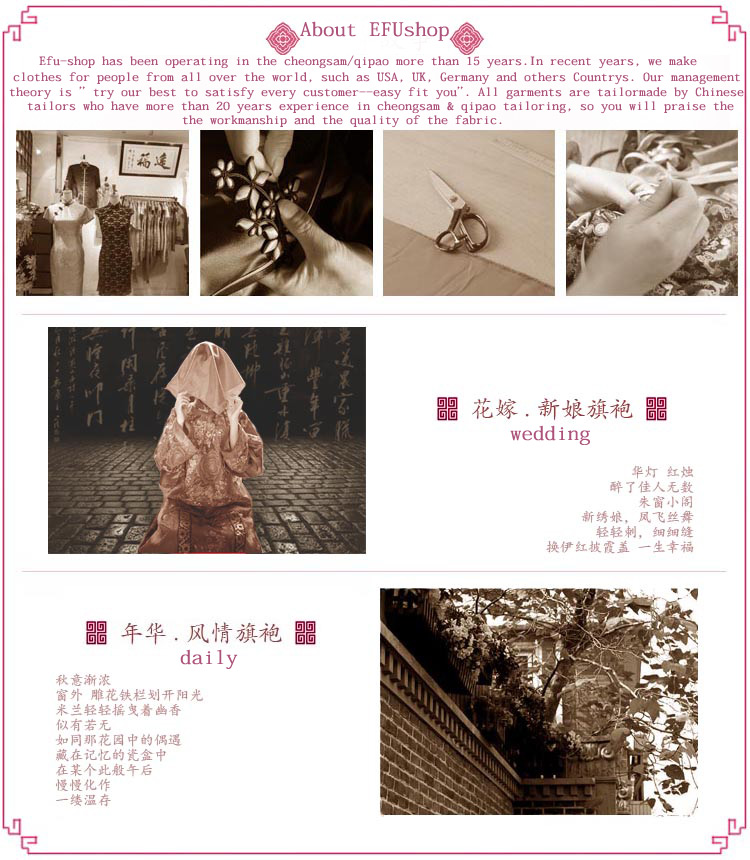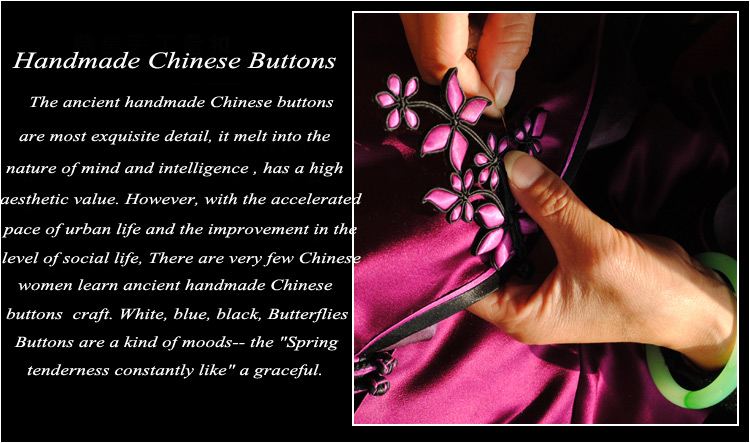 Li Jing
I\'m very impressed with your work and service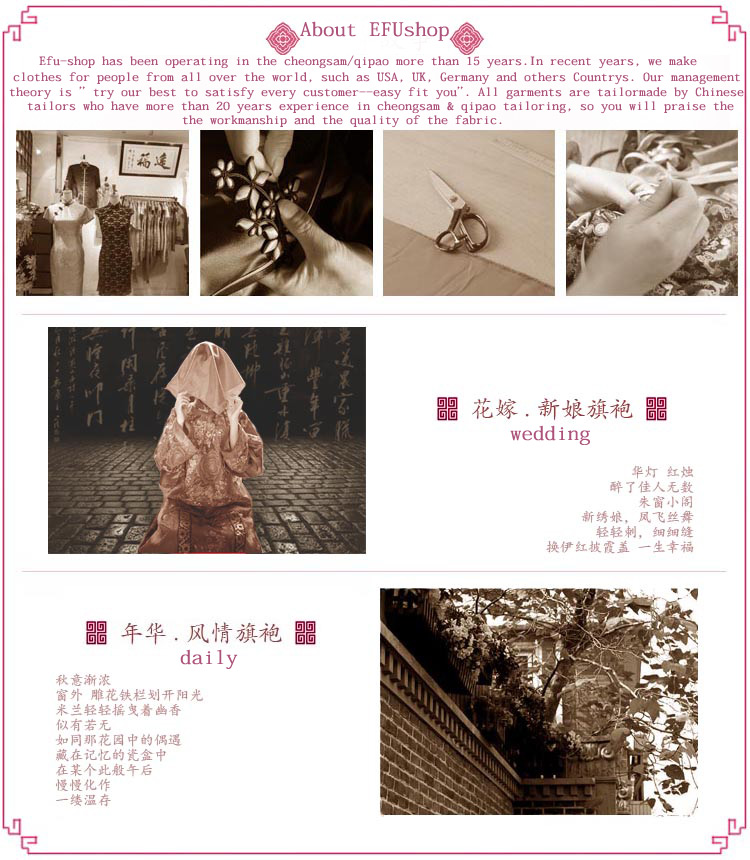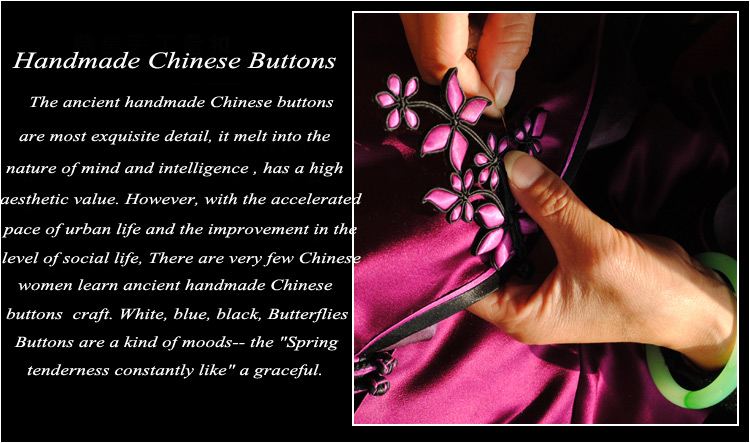 Mrs Kimmie Szeto
This is a chinese belt embroidery wedding dress. As we know Kimmie like this dress very much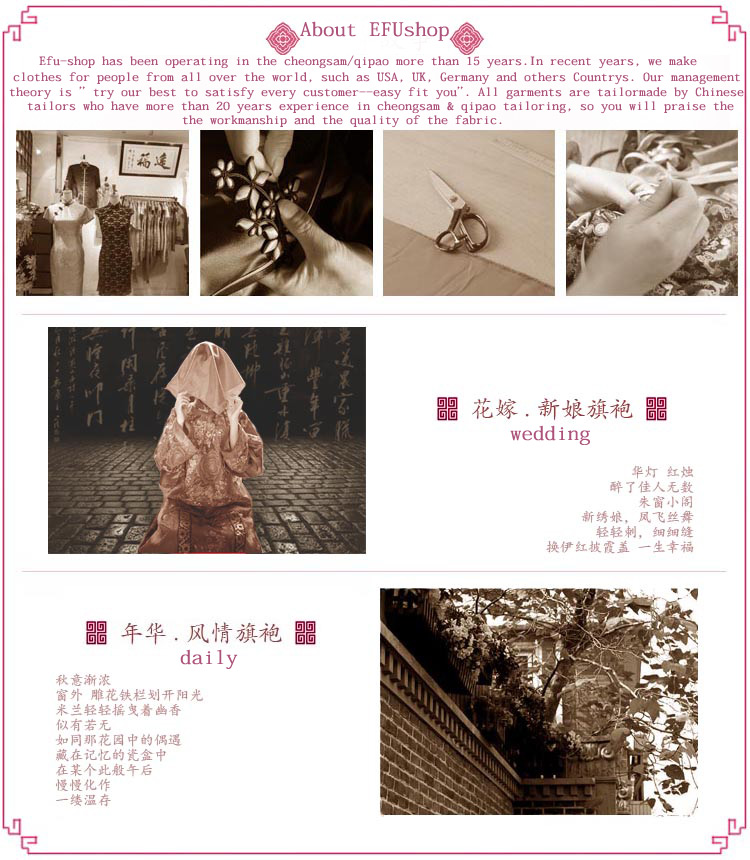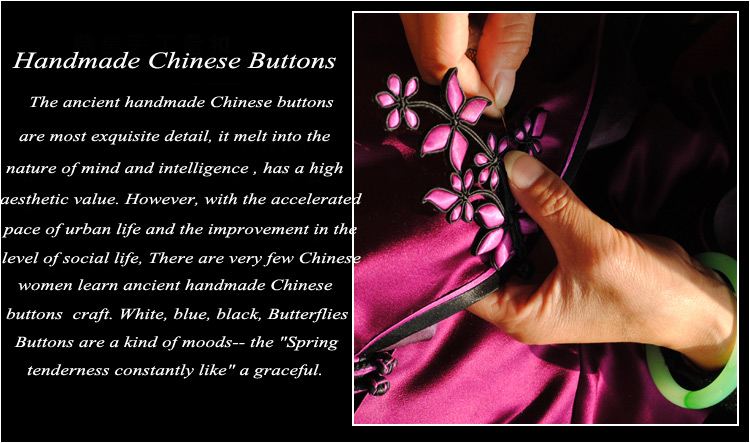 Krystina
I was very pleased with my dress, and with the service from efushop. My dress received many compliments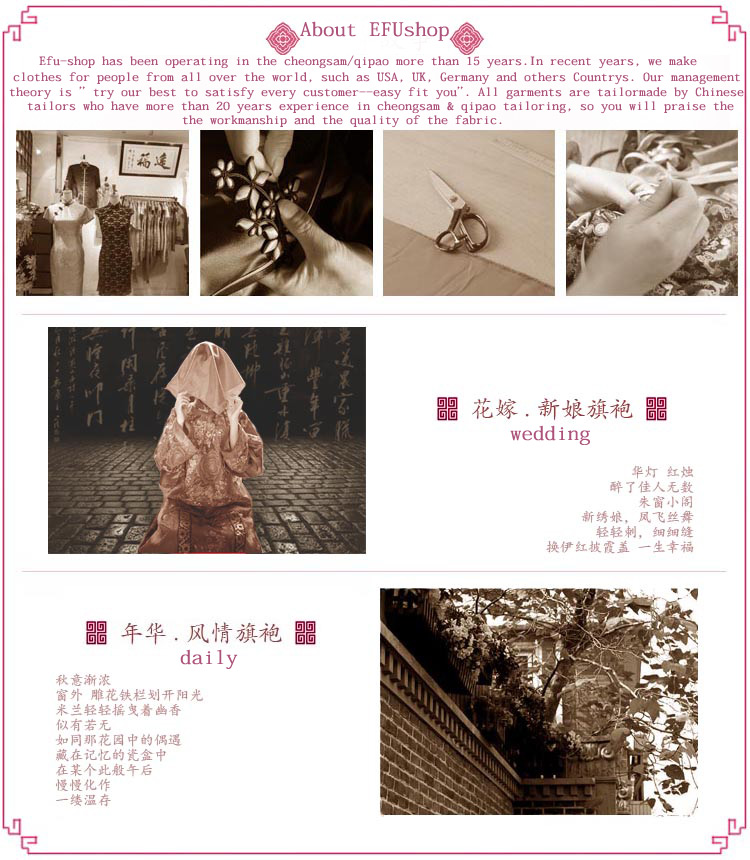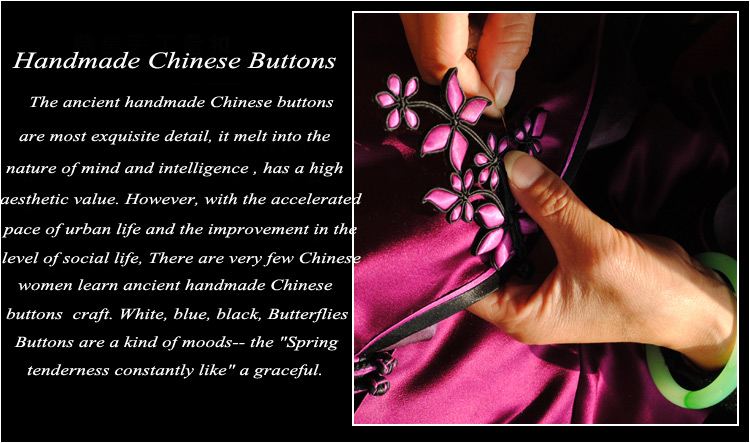 Krista
---
Now I finally remember send you a picture at the dress on me, as I promised!! Thank you again for lovely dress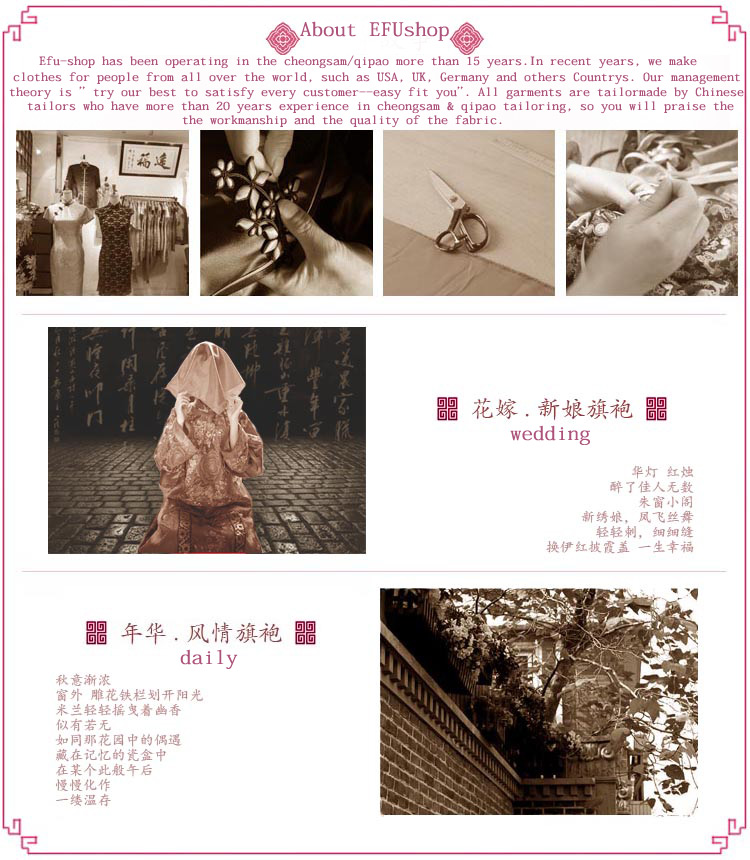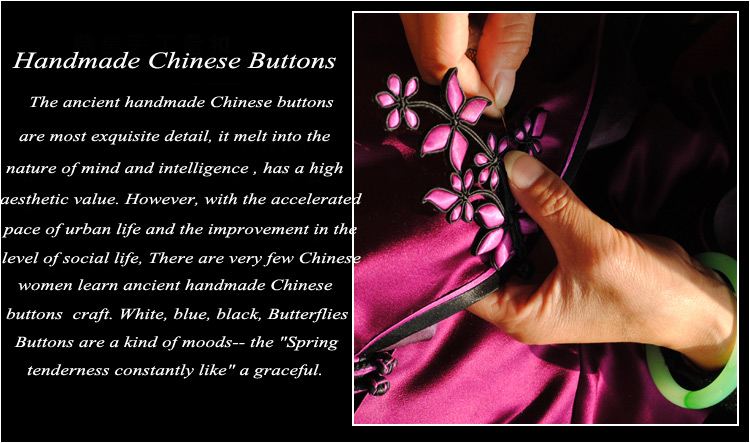 Mein Klaid
The dress looks really nice!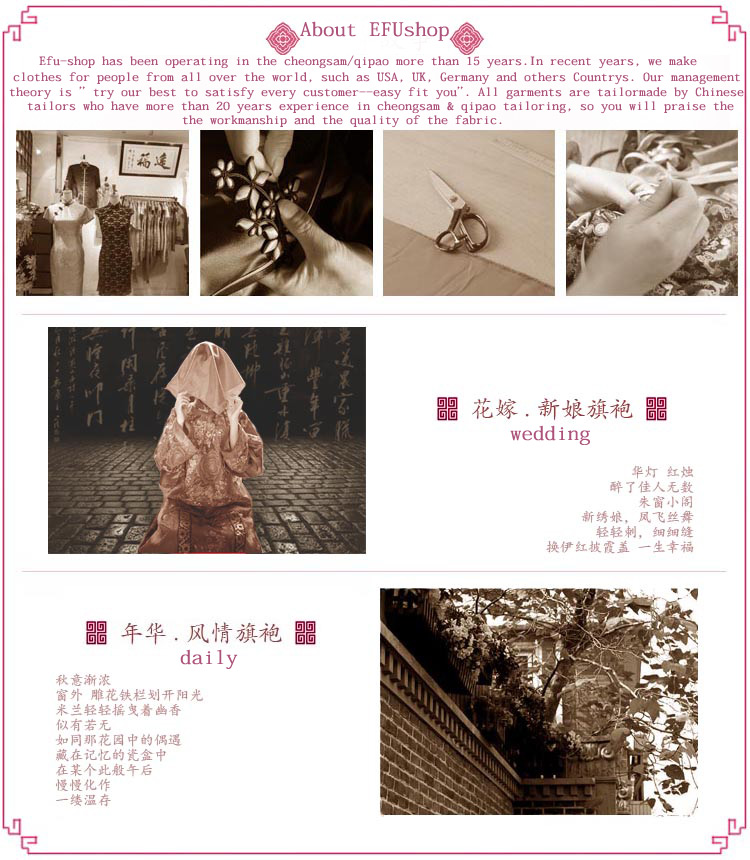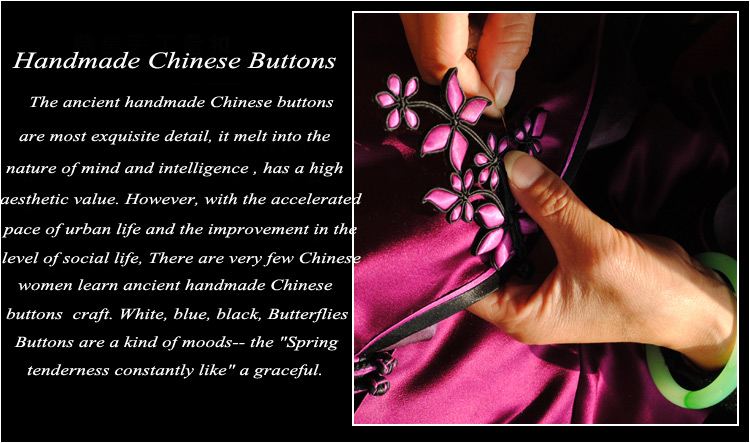 M. Wild
It's very beautiful.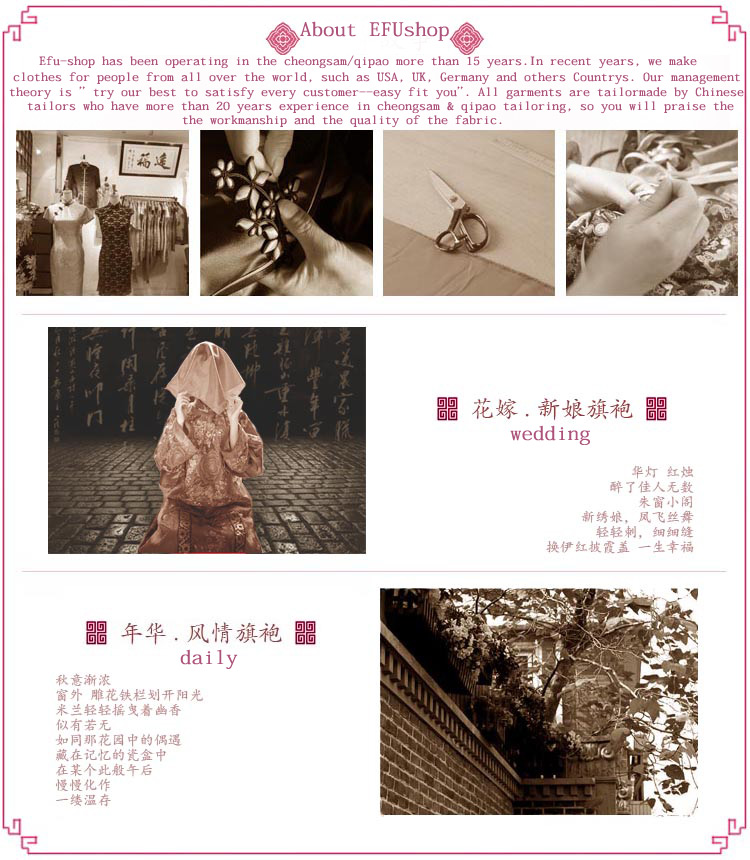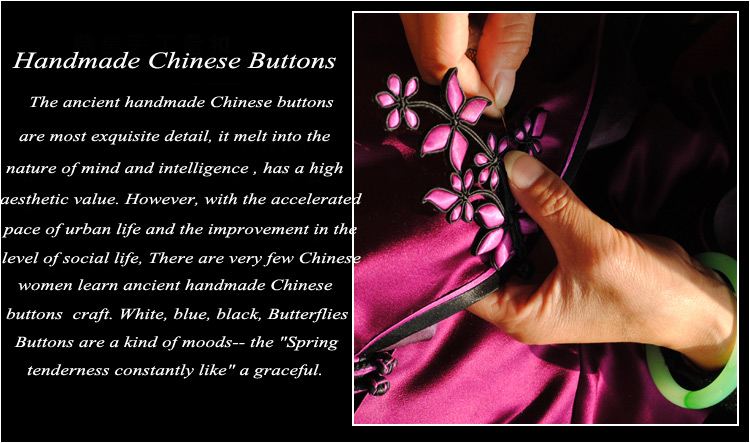 Laura
Please show the dress in your album it was perfect, you can download pictures from the website, this will allow you to choose which picture you like the best, there are many to choose from. Thank you for the most beutiful dress ever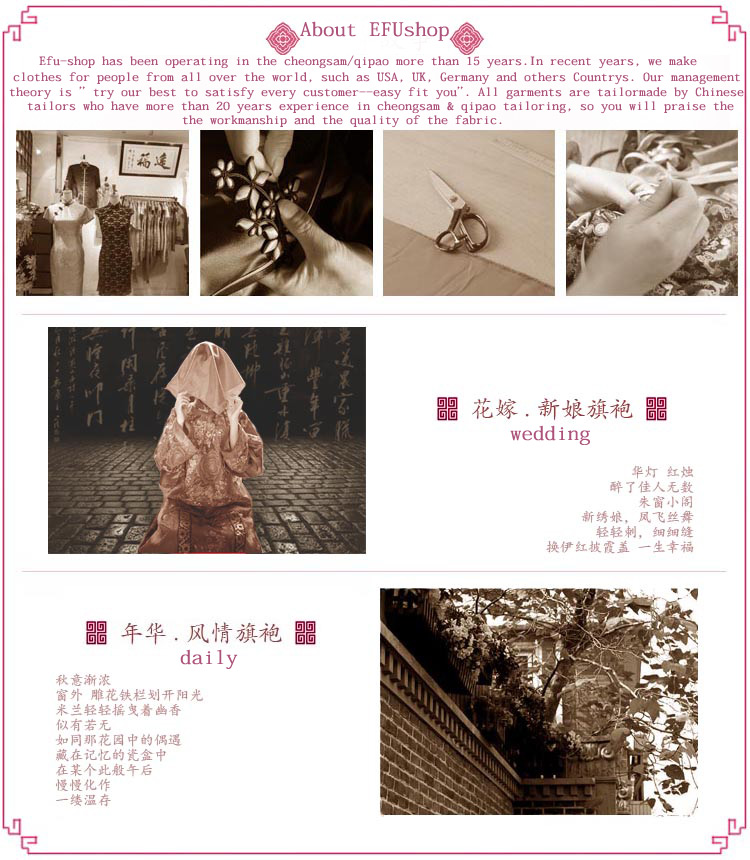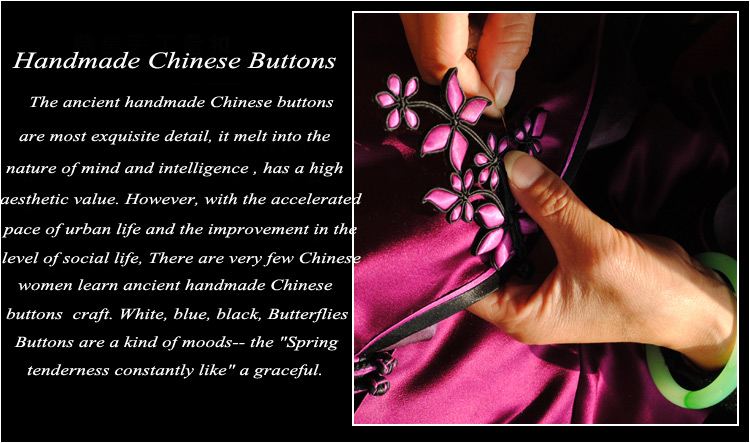 Nadja
here as promised a view pictures (good resolution), that if you want can upload to your eshop.thanks again for your fast and perfect work.I\'ll order again from your shop next time (for evening dess) and to a lot of my friends I had to give you your link!!! they were so impressed!thanks again - the dress was beautiful!!!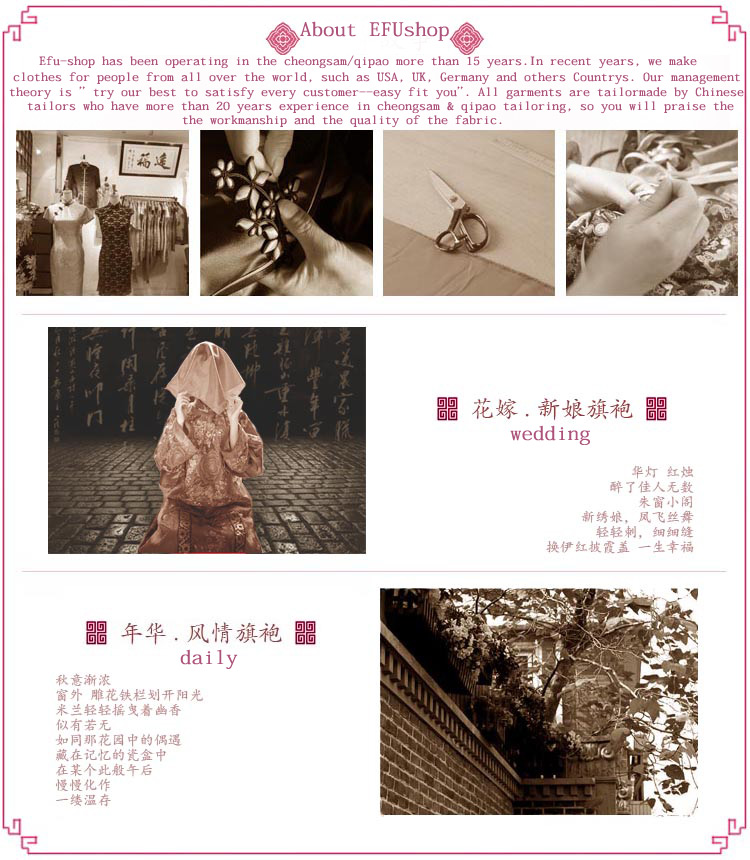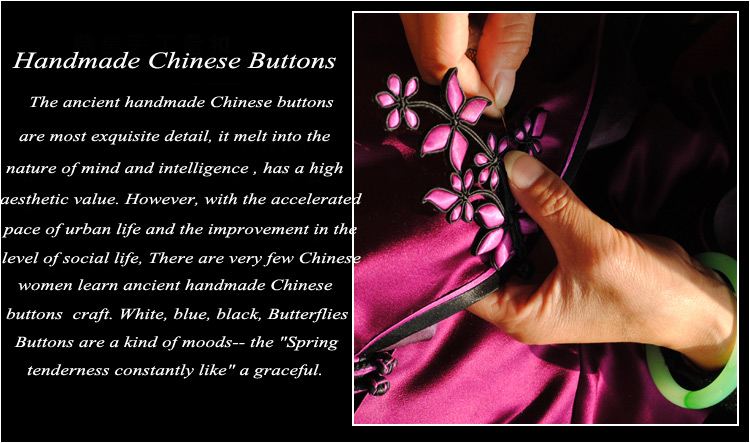 shelley
It
's Shelley here, you made my dress and bridesmaid
's dresses for my wedding they were beautiful!! You really did a great job!!!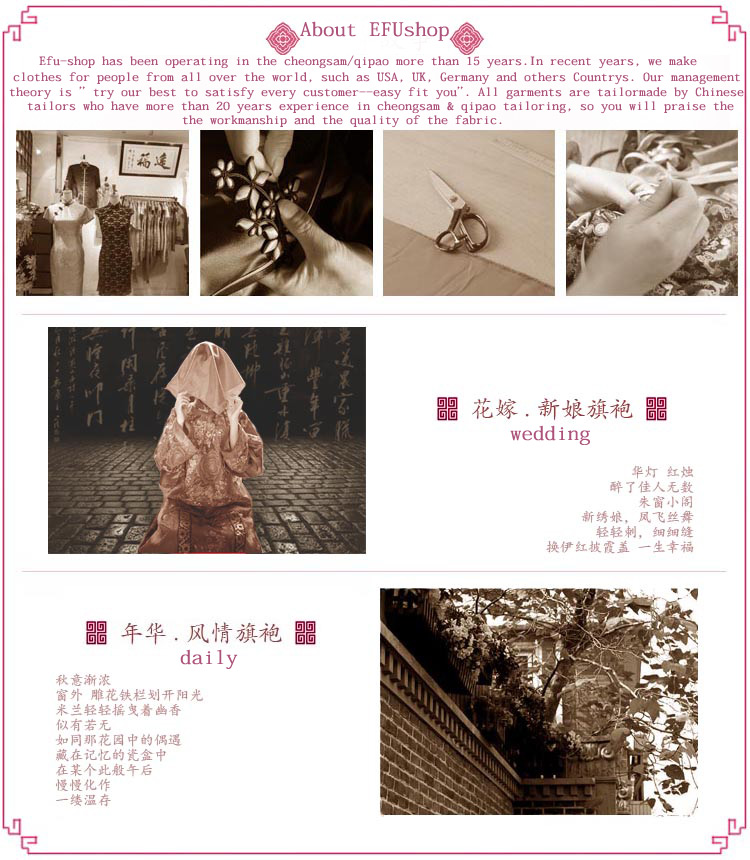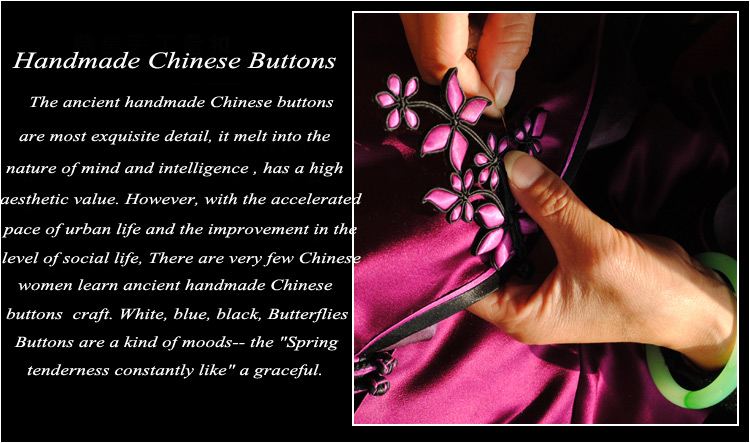 Yishu Chen 01
Make this dress according to this client\'s special requirements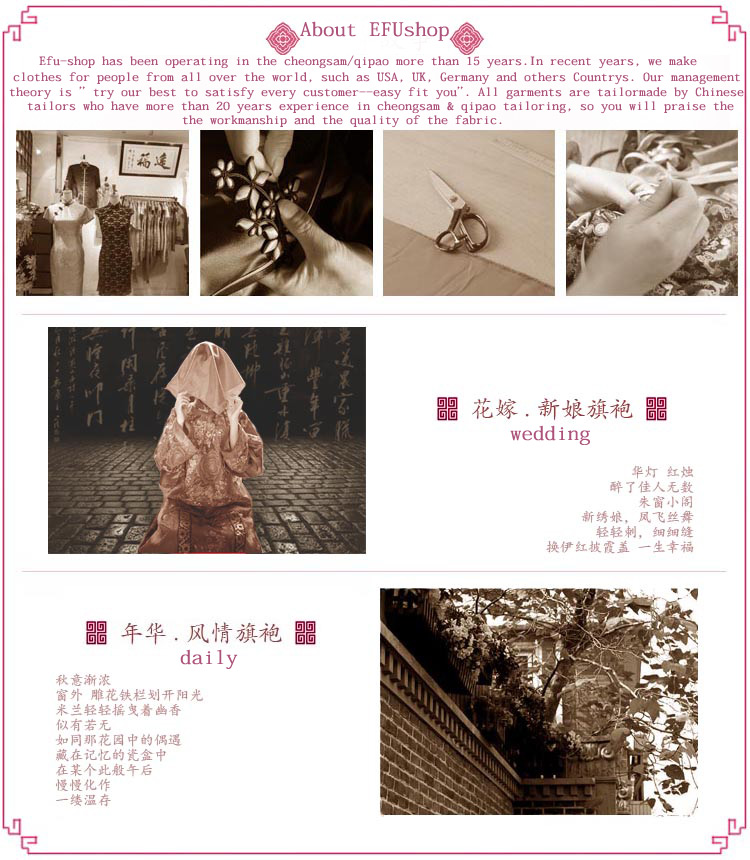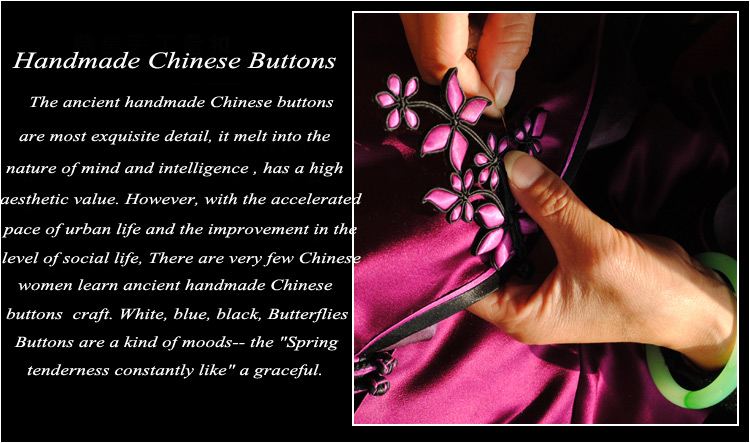 Yishu Chen 02
Make the skirt with fish tail skirt, and add a wide piping on the waist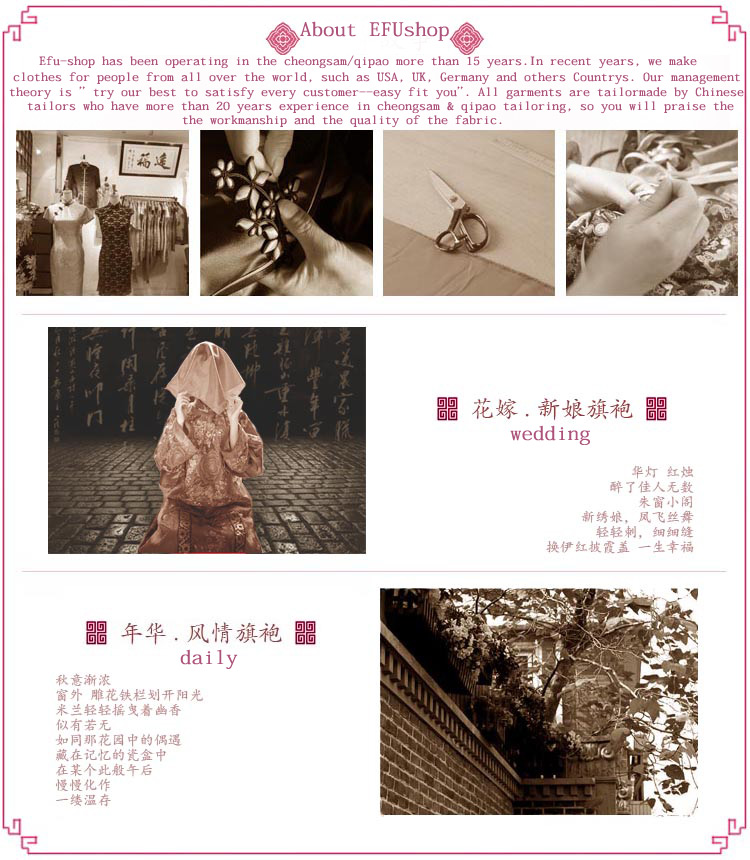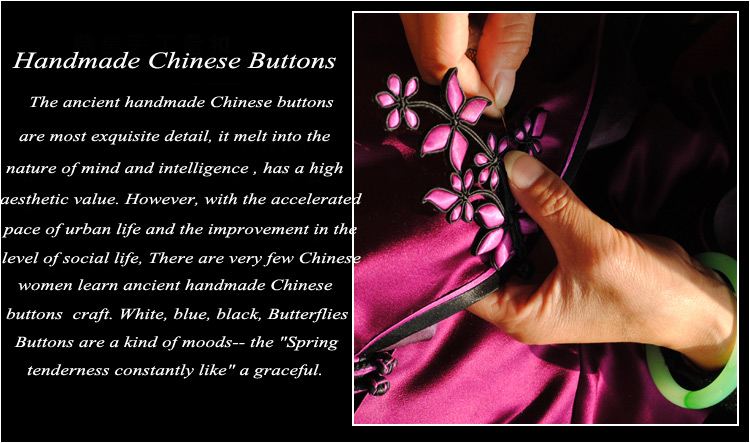 Beryl Chung YIP2
I ordered my wedding dresses from you back in August last year. My wedding was in November 2007.I have attached a few photo\'s of me wearing the dresses on my special day. Everyone was very pleased with the dresses. Thank you for making it, your service was excellent. I\'m looking to order a few more prom ball dresses in the near future. Thanks again for making my day so special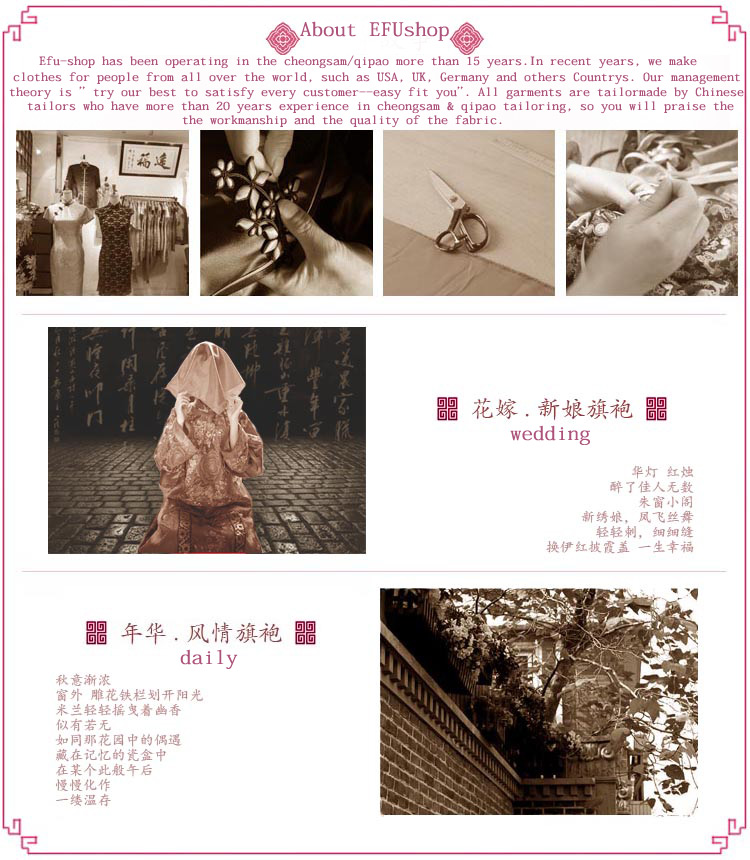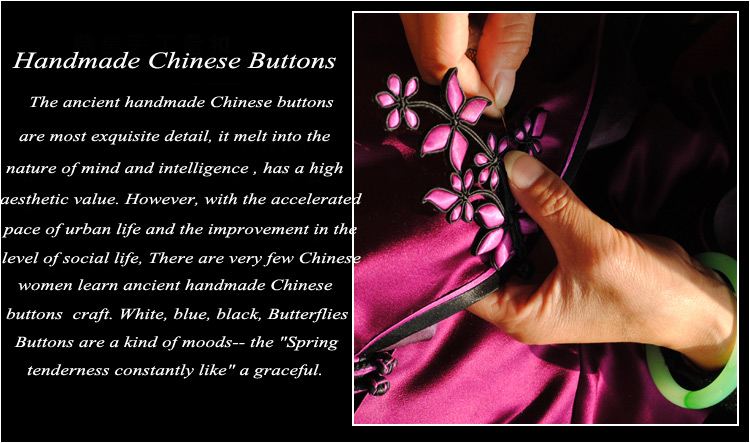 Beryl Chung YIP1
I ordered my wedding dresses from you back in August last year. My wedding was in November 2007.I have attached a few photo\'s of me wearing the dresses on my special day. Everyone was very pleased with the dresses. Thank you for making it, your service was excellent. I\'m looking to order a few more prom ball dresses in the near future. Thanks again for making my day so special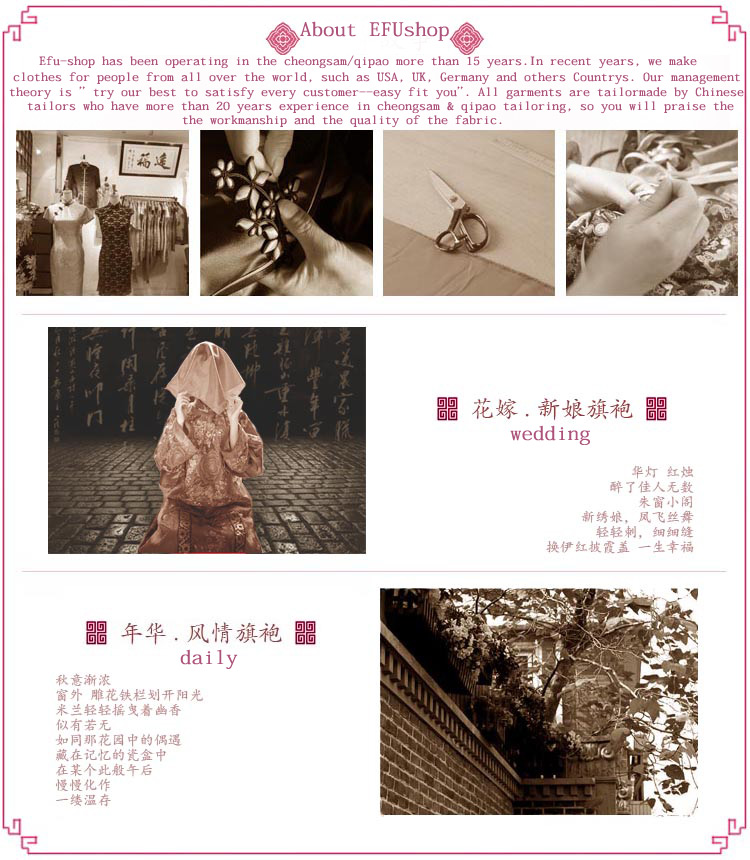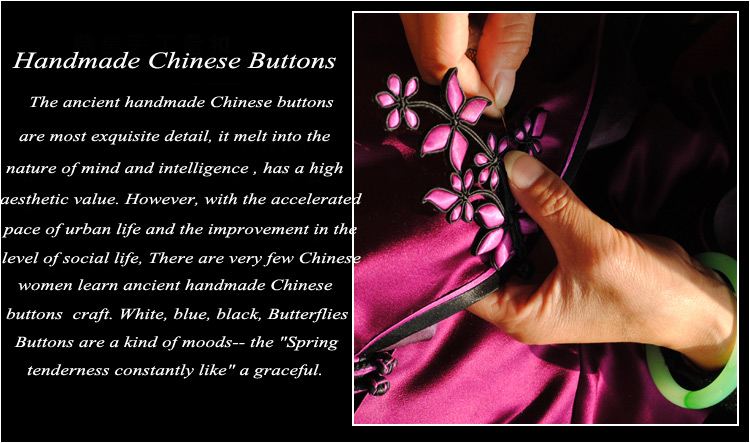 customer 03
hay there just thoght mate i would email you some pics of our wedding. every body loved the dress so much they could not beleve it. Thank you so very much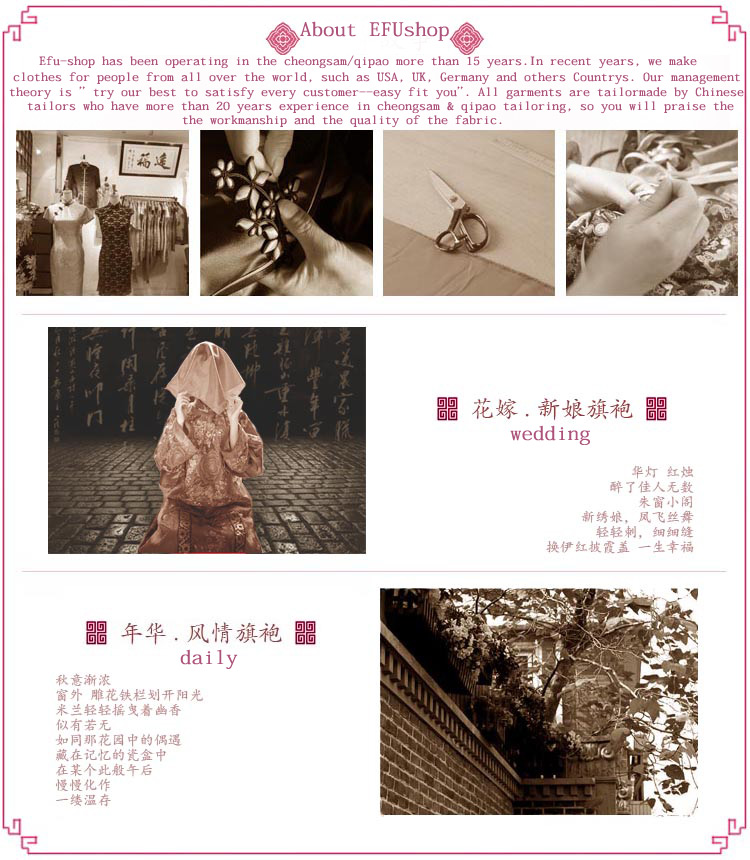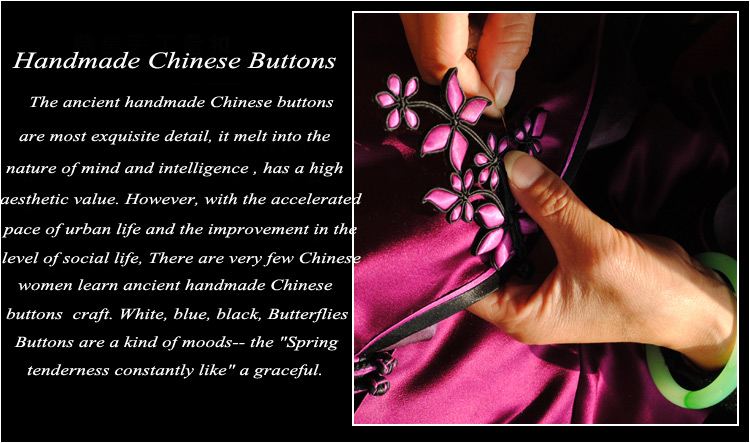 Violet
Thank you so much! The dress is beautiful, it fits perfectly. Well made and jo-jo recommend highly. Very prompt courteous and professional service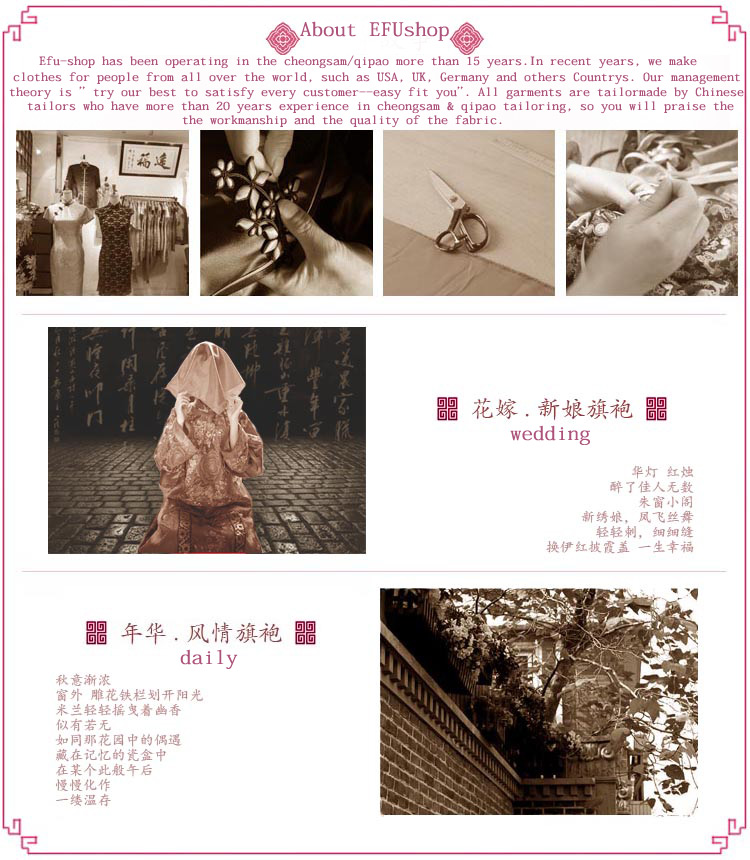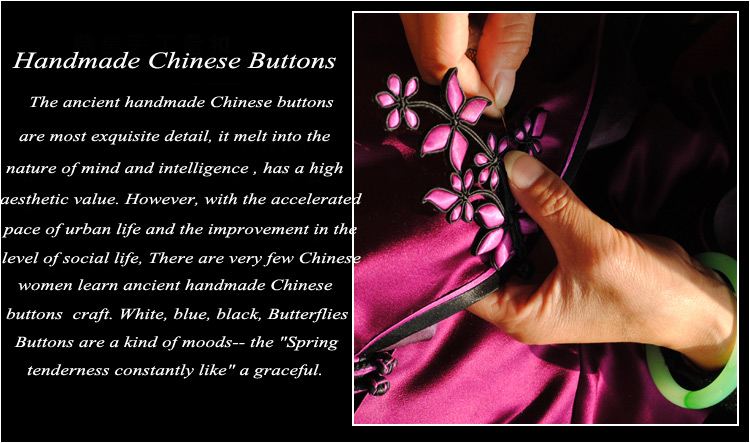 Cornelia
Here is the photo of wunderschoeen my wedding dress. Once again, thank you very much! Friendly Gruesse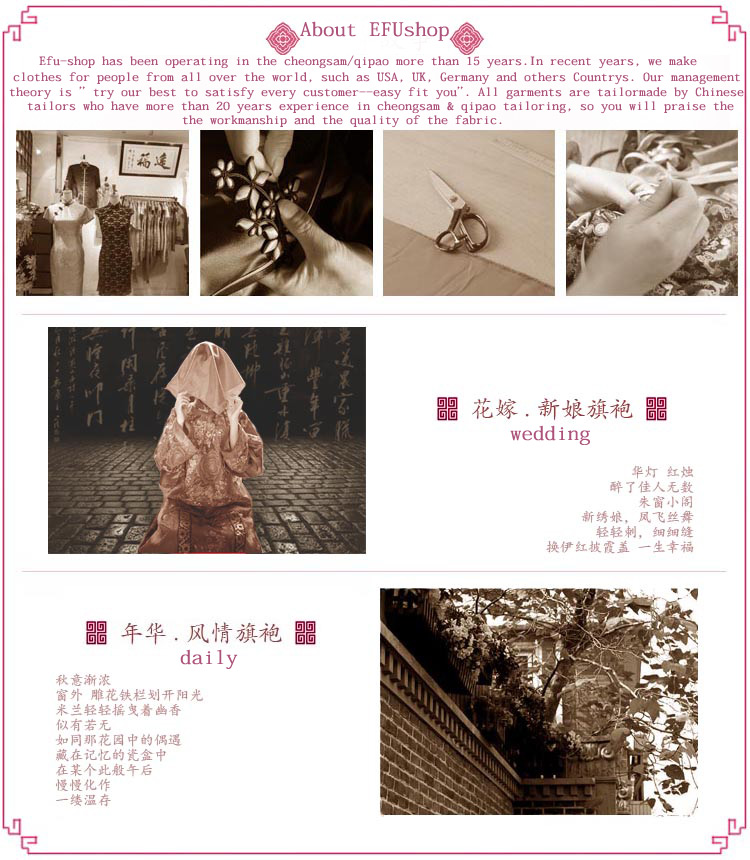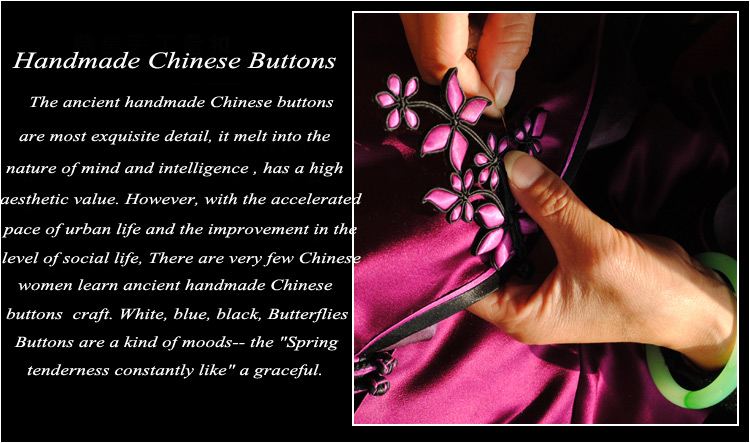 Cornelia
Now it is so far the big day is already behind us. We like to think back and he will always remain unforgettable memories. The dress was simply fantastic and sat like a glove. Here are the promised pictures of them. Thank you for the great service. Should I once again need a special dress I will in any case you like to zurueckkommen. I have your address already recommended and continue as I have heard, has also been ordered. With best regards and an early re-reading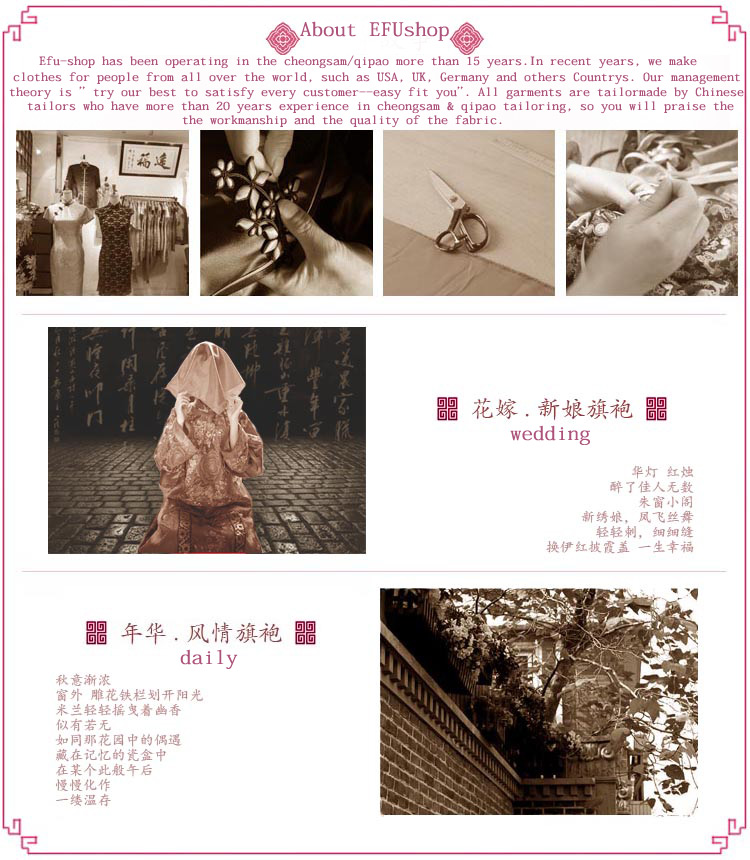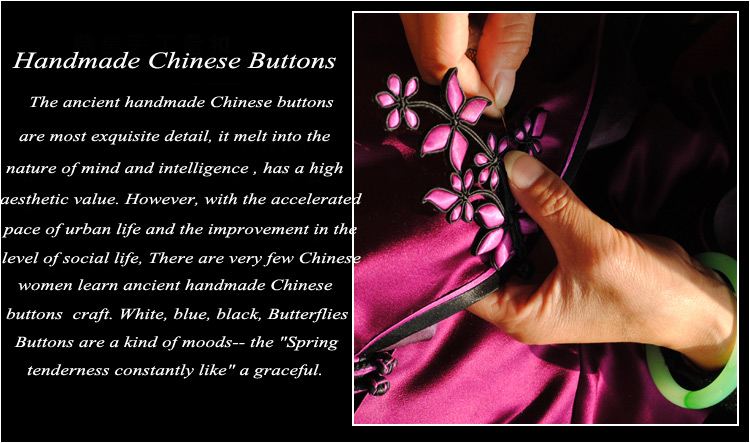 Manuela
Today the dress arrived. It is wunderschoen and fits well. Unfortunately, I had almost 52, - Euro Zollgebueren pay :-(, but when I see the dress, I\'m back glueklich, you bought it. Thank you and love Gruesse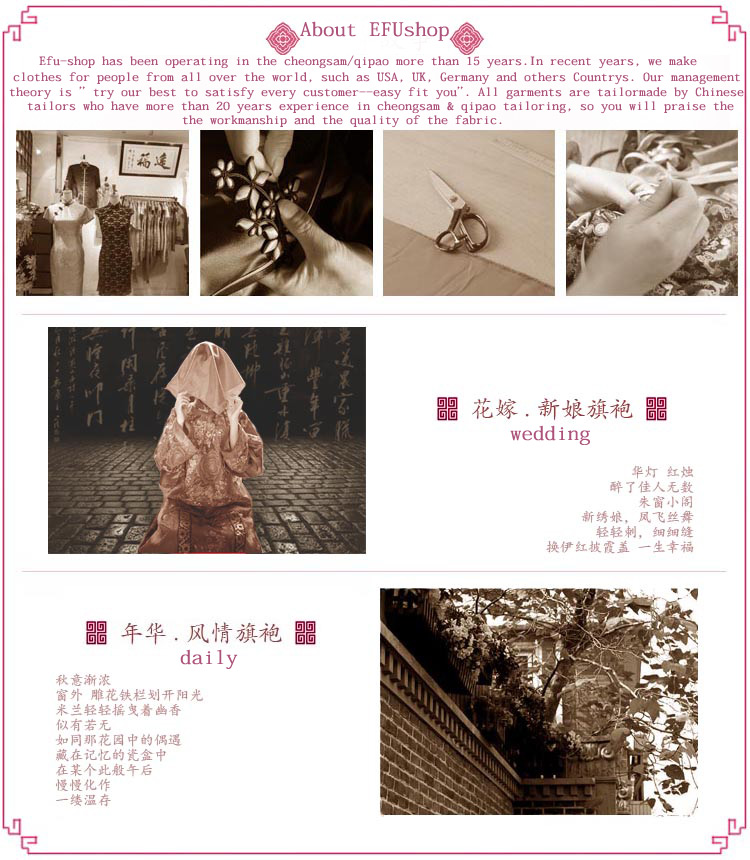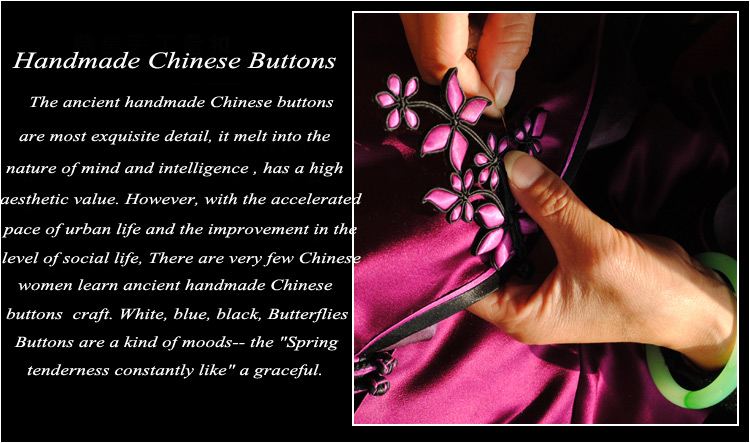 marianaoana
communication was excellent and the dress was truly stunning, the perfect fit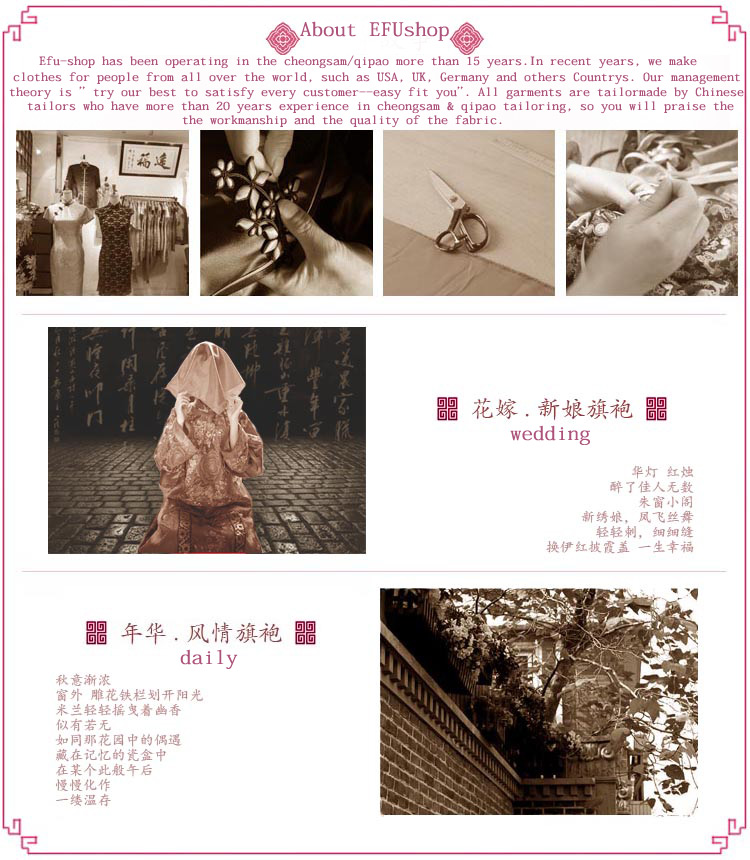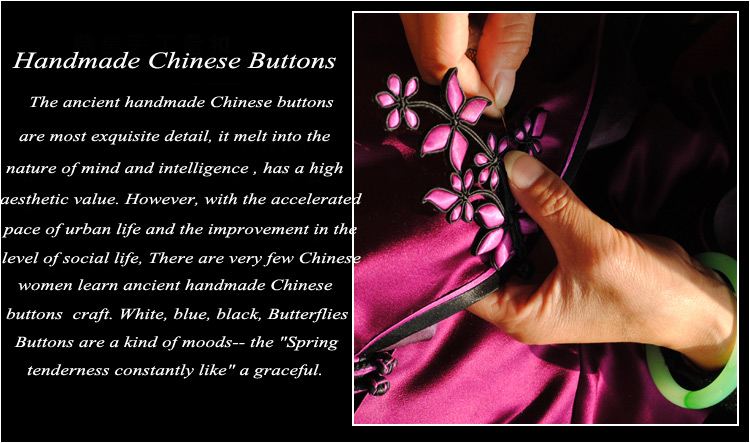 Nicole
Here is the photo of me and again many, many thanks they are expensive forgot my kleid is now come. it is still as beautiful on the bild many grateful thanks thanks.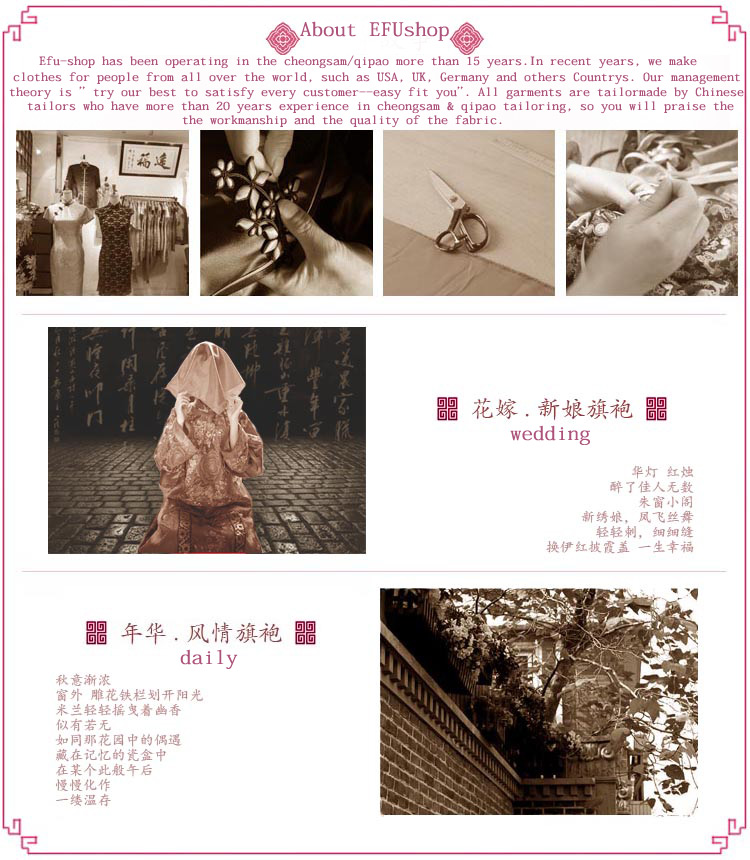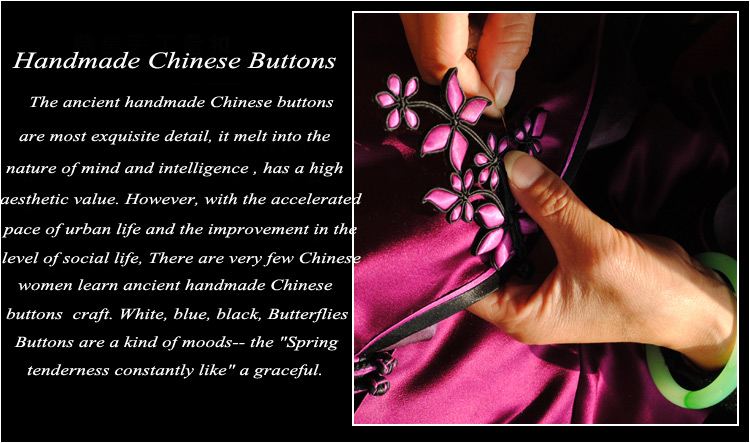 Mandy
I wanted them only once a photo with my dress I bought you send. The dress is very beautiful, wonderful fit and came even with my husband and guests very well :-). I fuehlte me very well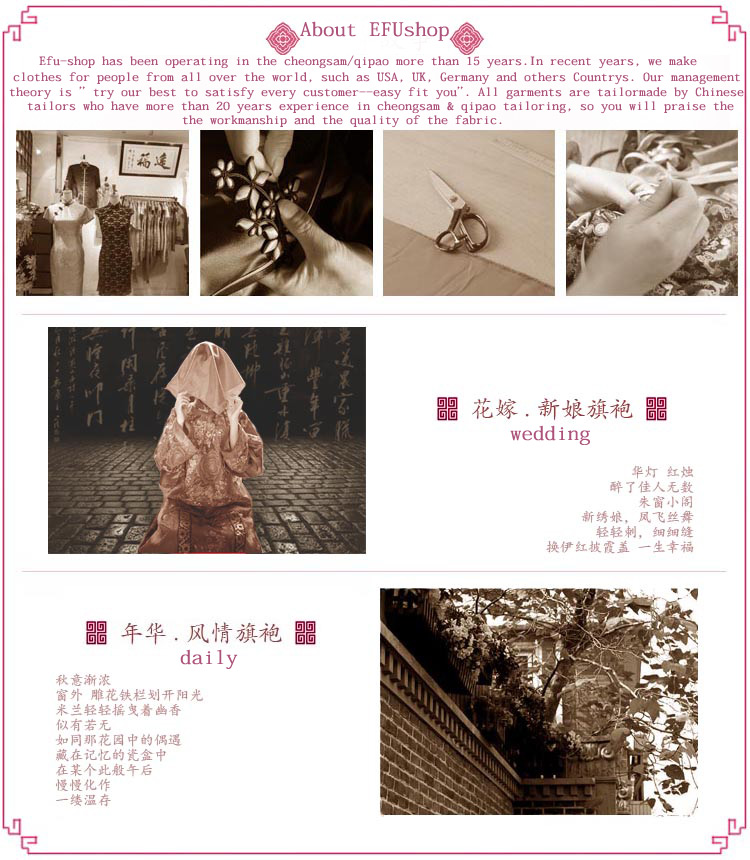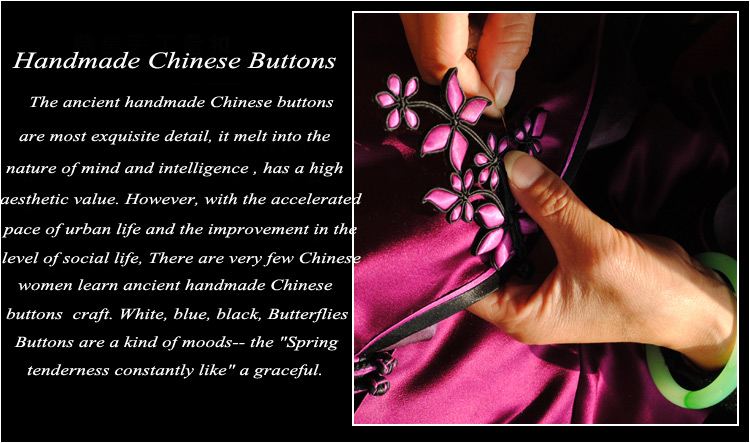 Steffi
I voted in June 2006, my wedding dress you bought and Saturday 07.07.07 which was finally the wedding! It was simply fantastic and wonderful to wear dress! I send you the promised picture! Many, many thanks again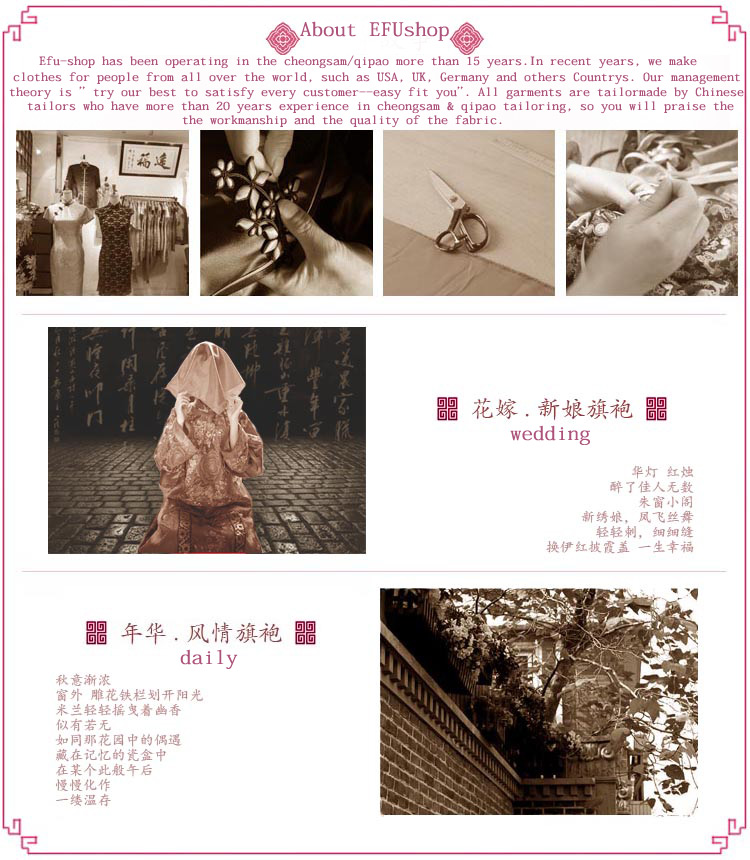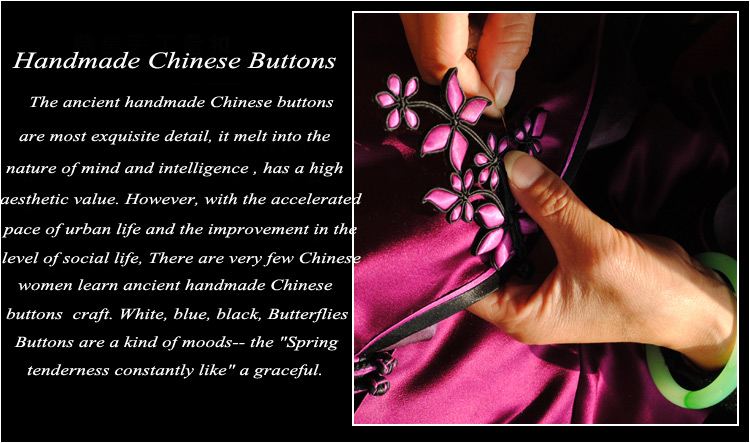 Georgina
PLease find attached a copy of my wedding photo as you made this dress for me. I wanted you to have a look at me wearing your dress thank you. it was truly beautiful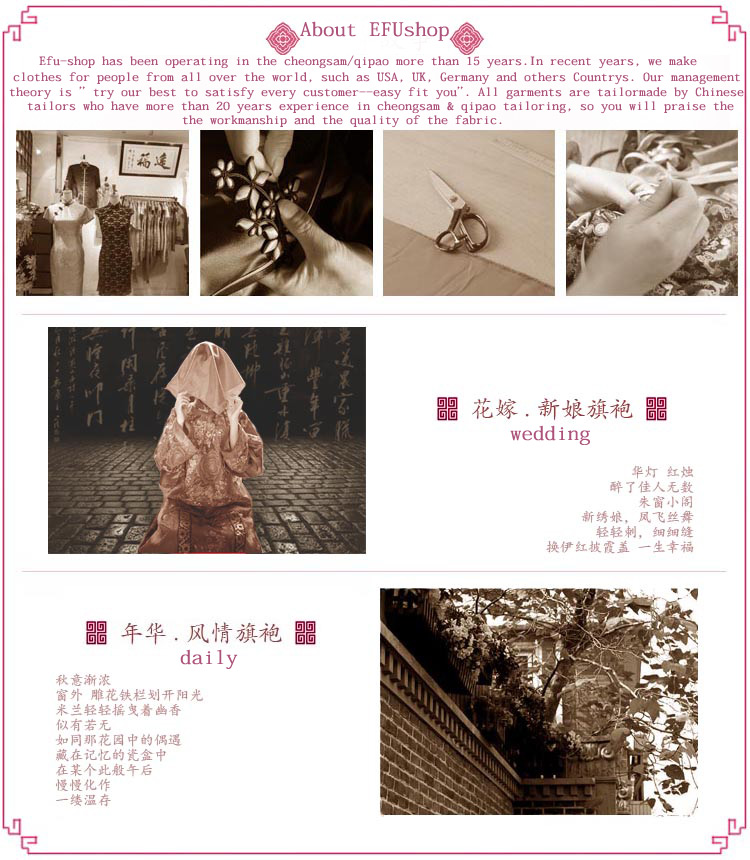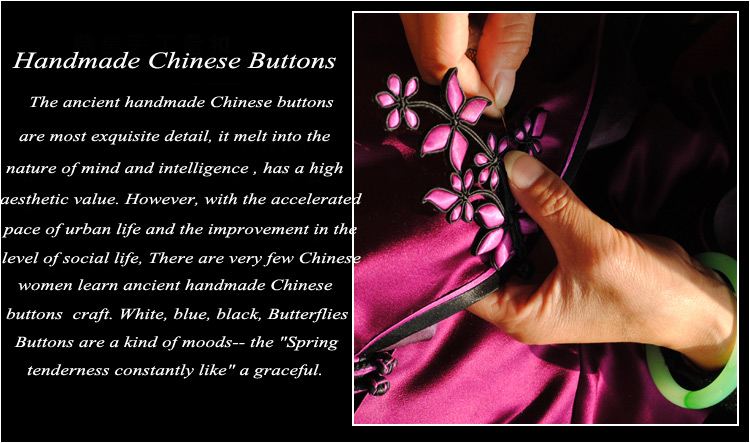 Estera und Patrik
As promised, I send you my wedding picture. The dress was Wunderschoen, my dream was white. Thank you very much for your use !!!!!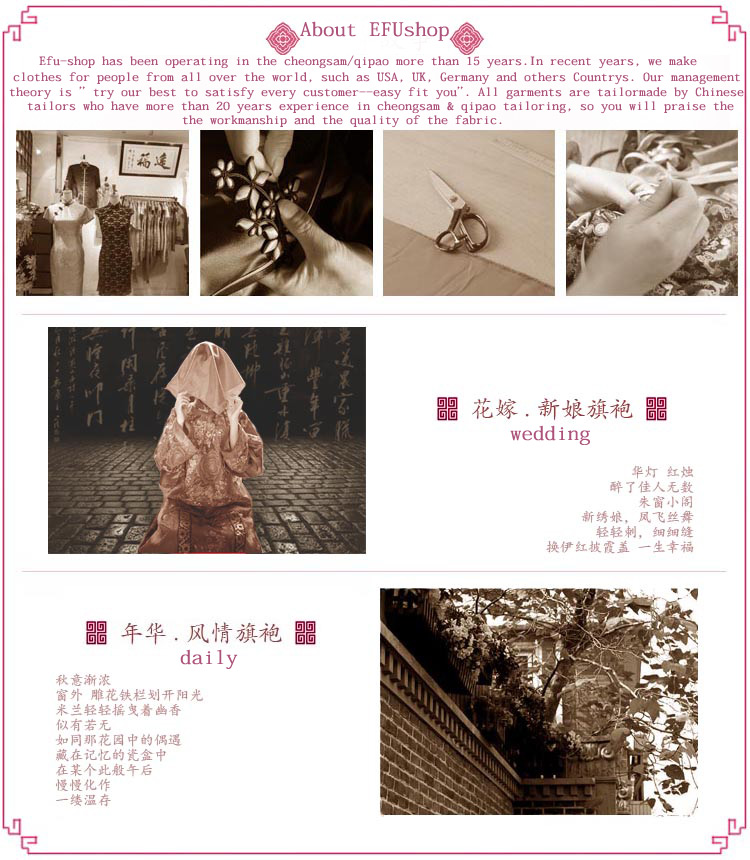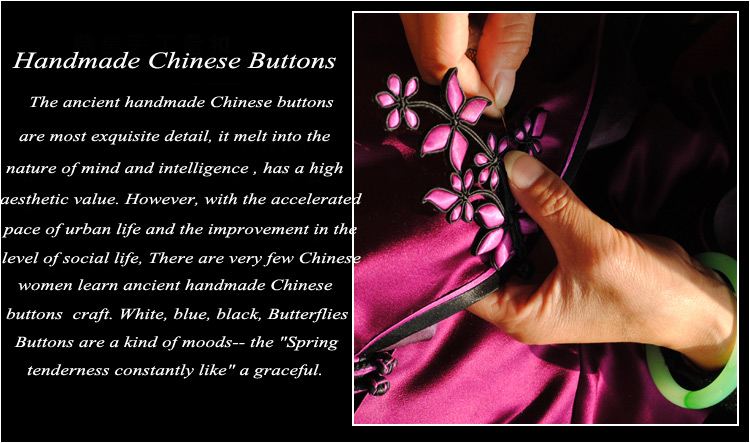 Serena
These are 2 pics of me wearing the dress. They \'re a little bit hazy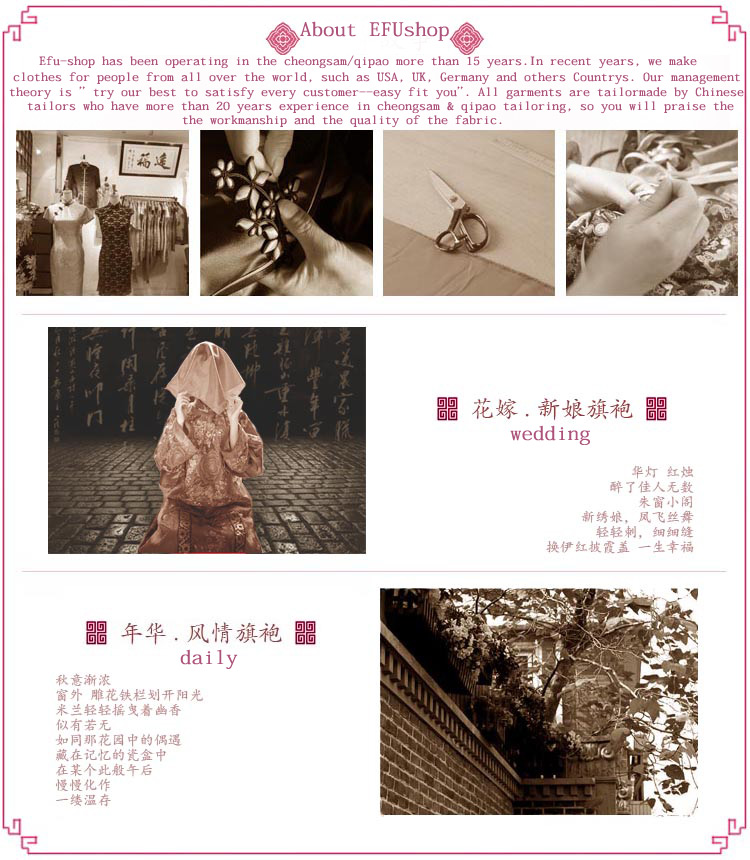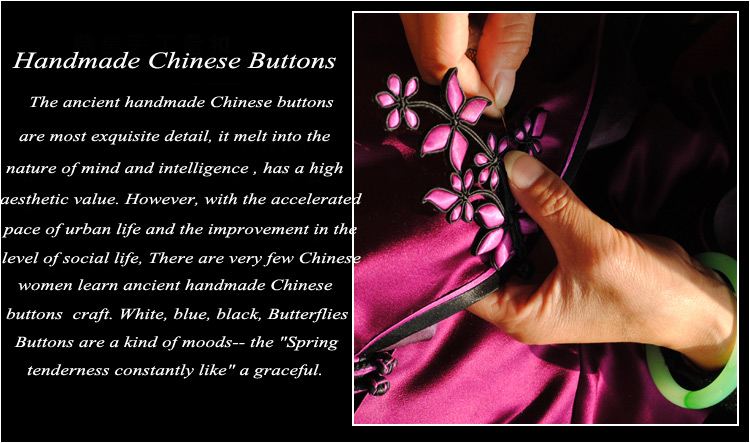 Doris
Enclosed is finally a picture of the wedding. The bride wunderschoen saw, and the dress is also very good fit. Only the front was a little short, since it by the Abdominal (7th month) slipped a bit up. But that was not ever bad. the dress is now arrived and is wunderschoen. Many, many thanks. Now we can only hope eingeschaetzt true that we have, how much pregnant bride to the wedding will increase. Be on your home a very good evaluation abgeben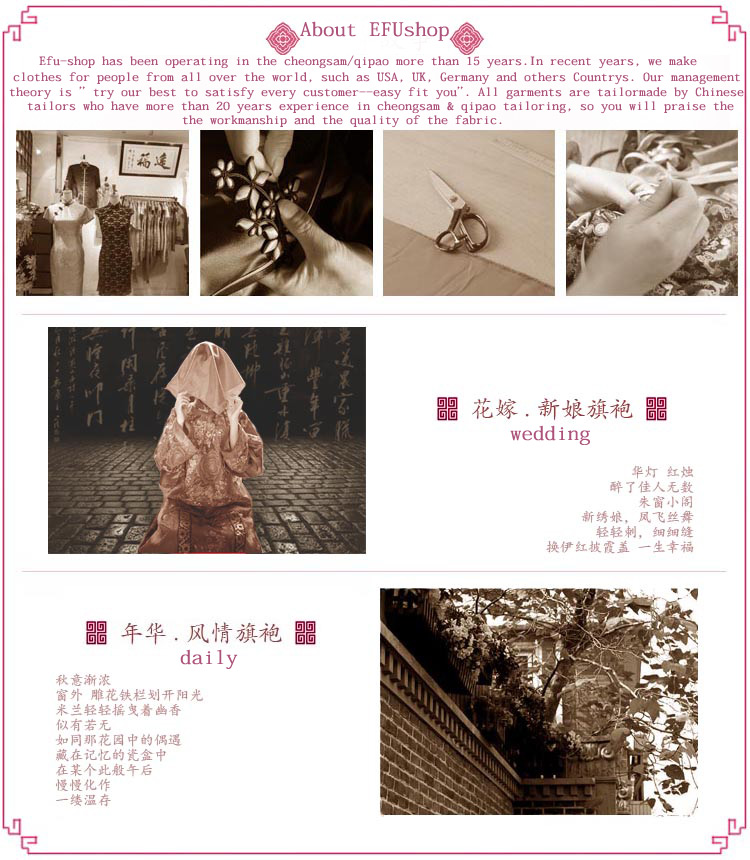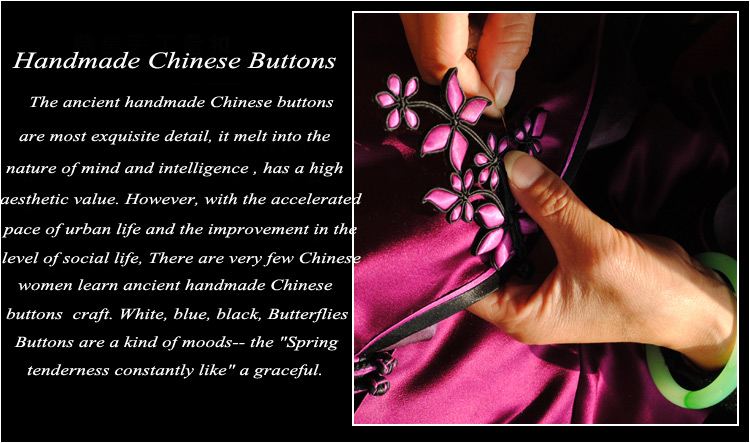 ciao Roby
Hello here are some photos not offend you, for me I changed dress However we were very

happy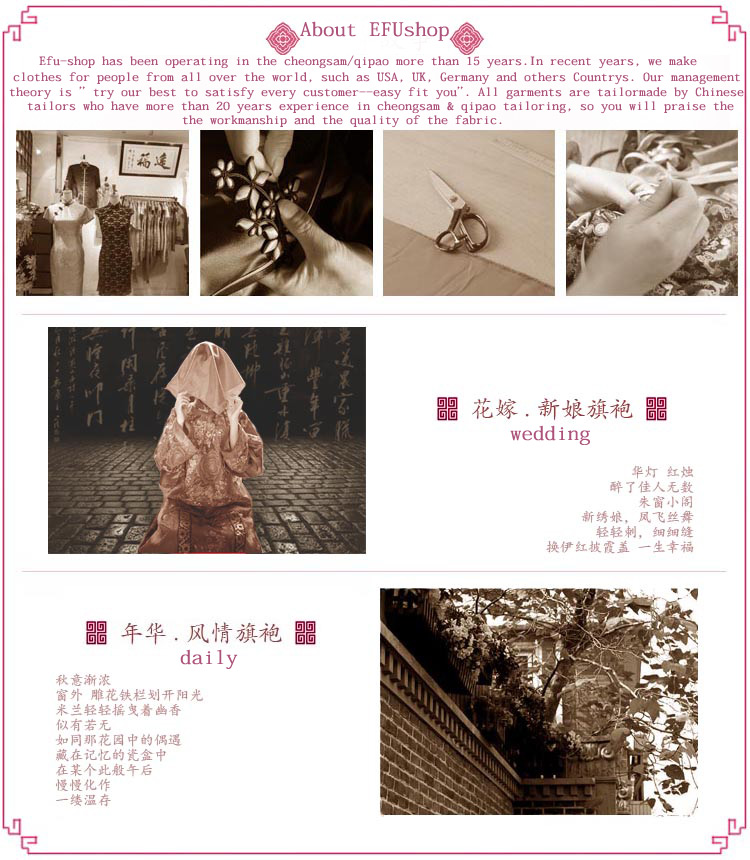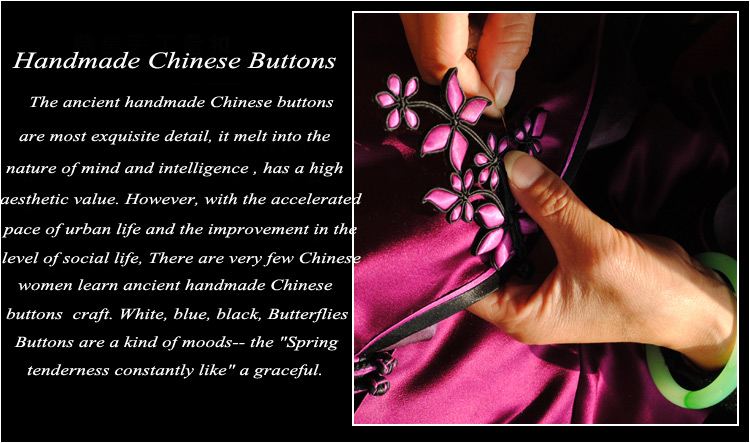 Cisca
Here are the picture\'s that I promised you. I hope that these are sufficient. If you need any more\'s picture or anything else please let me know.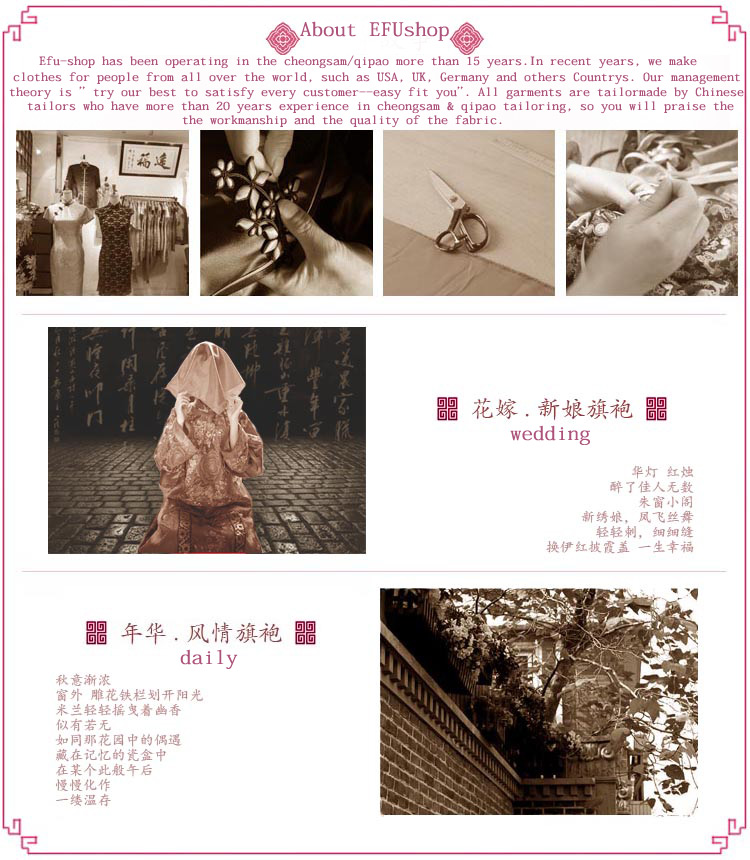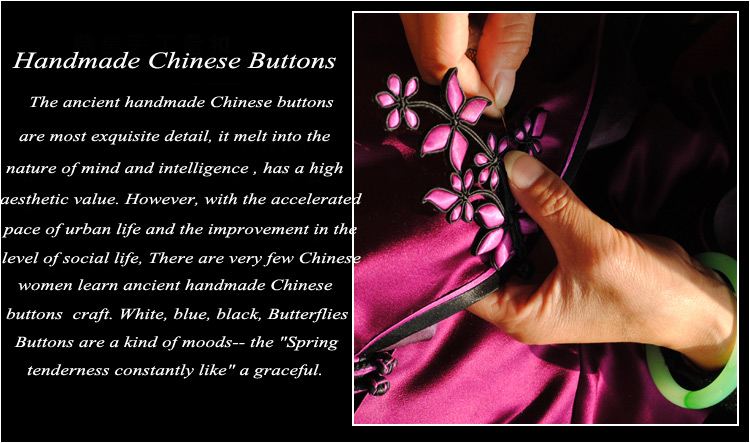 Claire
Please find a photo attached. The wedding was on 21st April at Maidstone in Kent, United Kingdom. Everyone said what a wonderful and unusual dress it was, and I loved wearing it. Please could you send me the website address so I can have a look once you have put it up, and share with anyone else I know who needs a wedding dress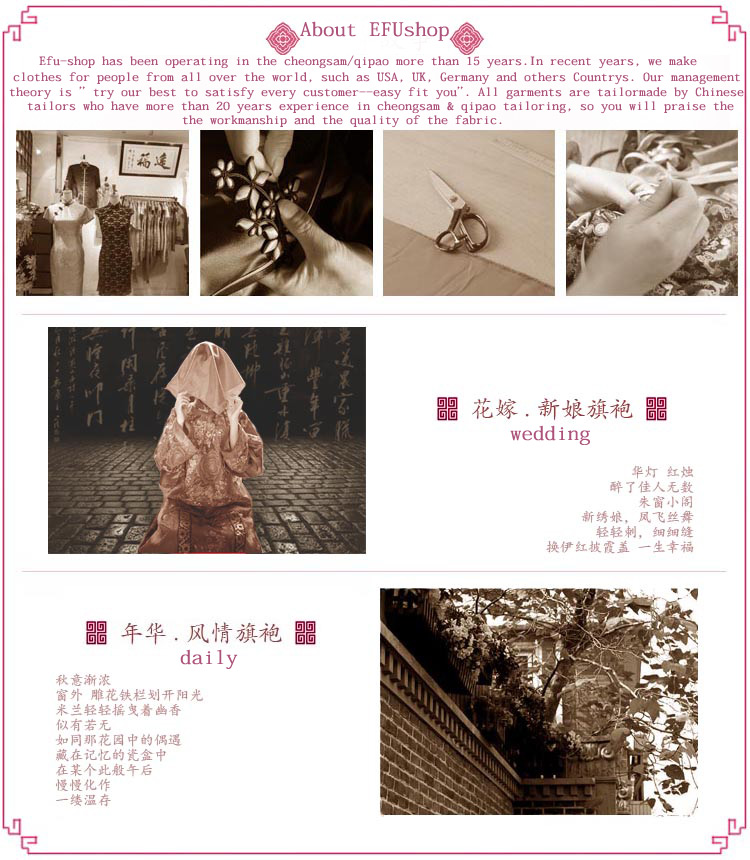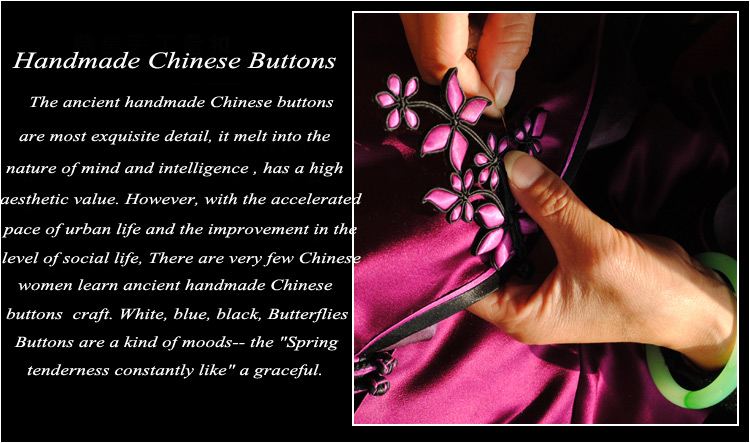 Sabine
On Sunday 04.06.2006 was now finally the wedding! The bride was a dream just like your dress! I hope when my time comes I also my dress when you order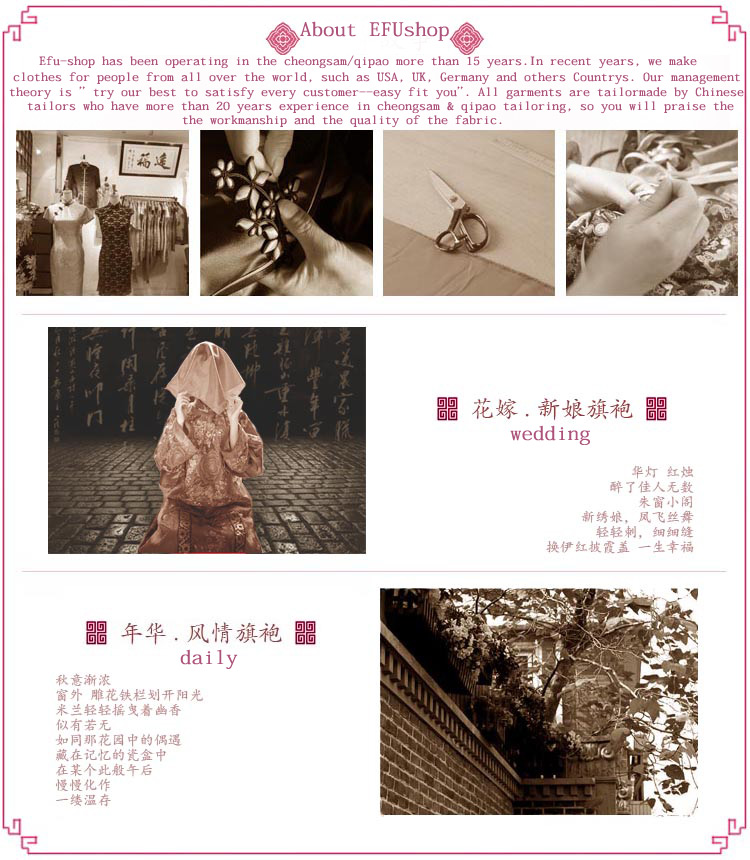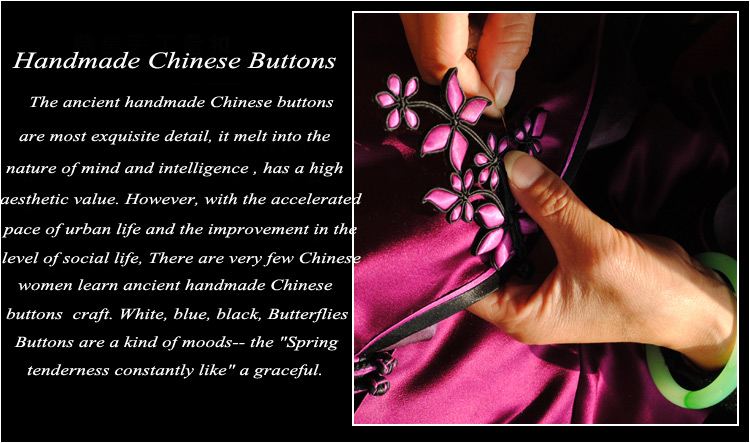 customer 06
we have the beautiful dress very quickly. Thank you for the quick delivery. The dress is really beautiful, but with the size we had had problems. In the lungs, it was so tight that I could hardly breathe, and in the belly, it was much bigger. So we muessten at a Naeherin correct. We like to send a photo for you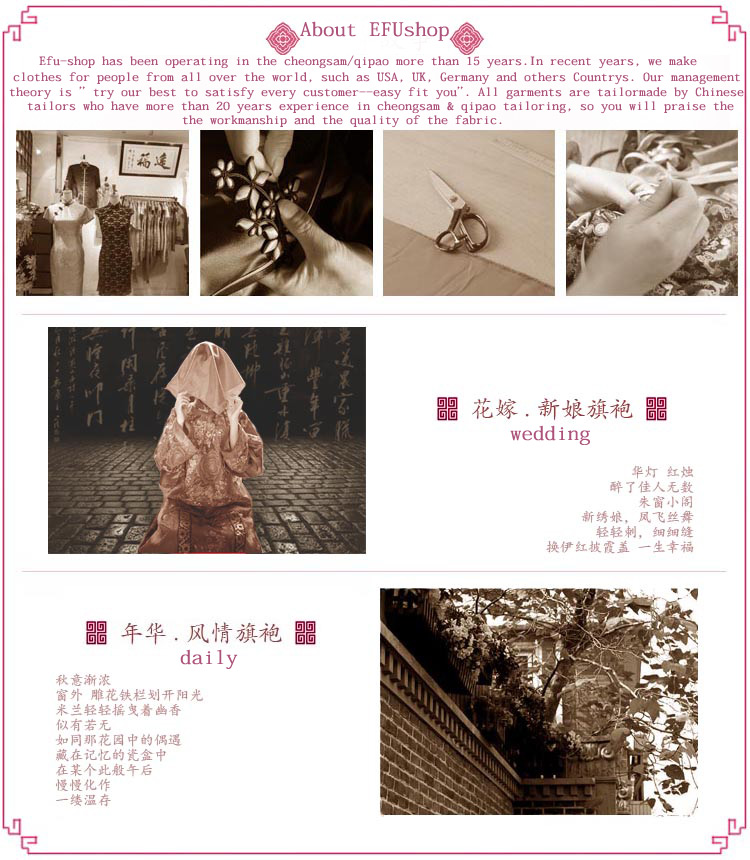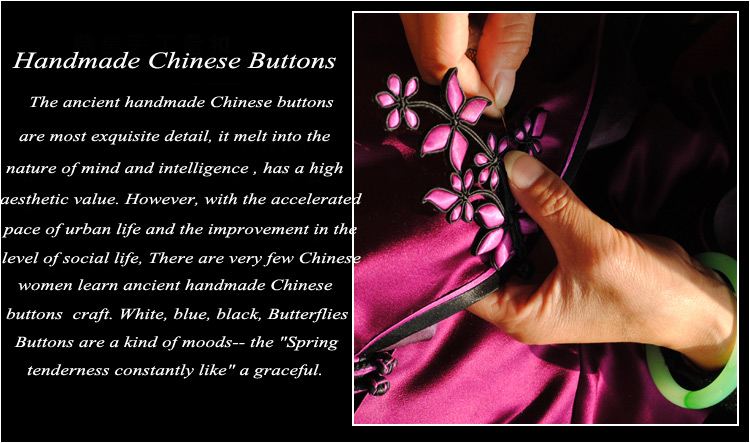 Colin
this is how the dress looked on my wedding day I chose to wear it without the straps everyone commented what a beautiful design it was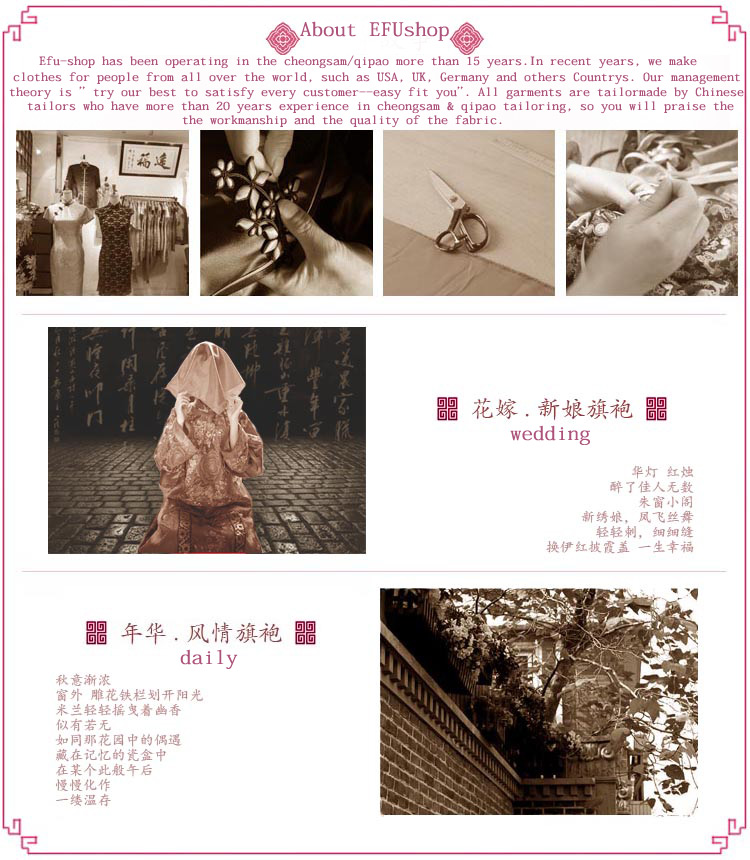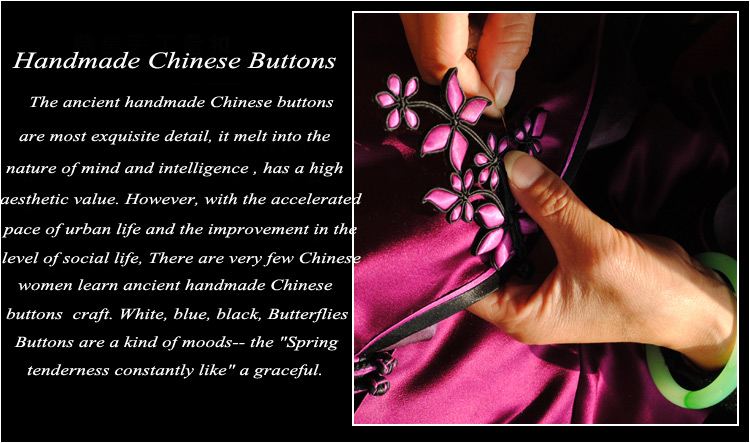 Mrs. D.
it has lasted long enough ... but here I send them finally 2 photos of our wedding! The dress was / is super - from all that I have been!! Thank you again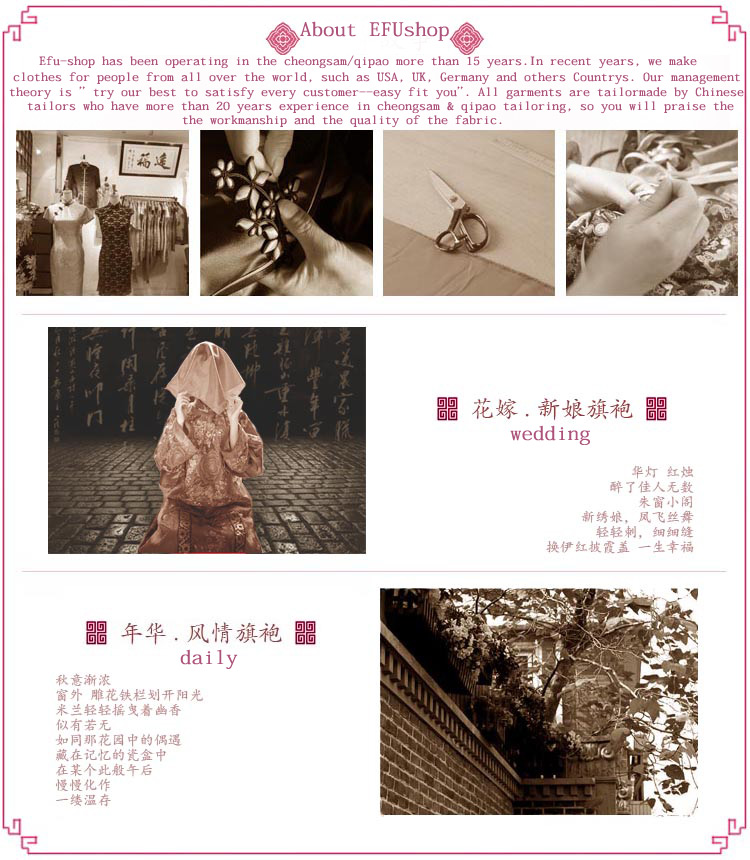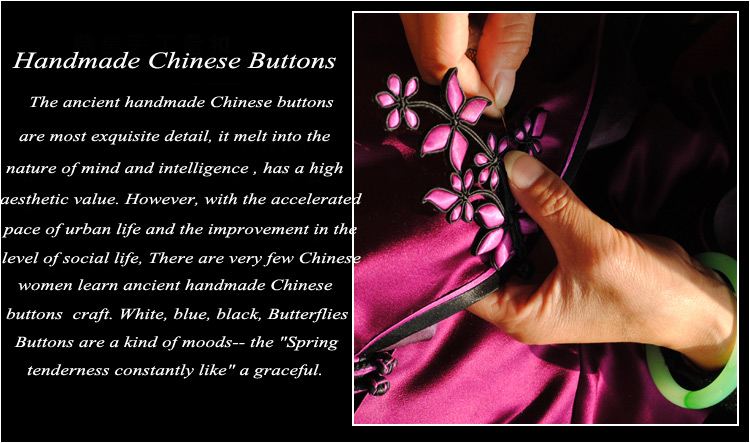 Susanne
in Appendix I uebersende a photo of my wedding on 07 April 2006. The dress was very wuenderschoen and a real dream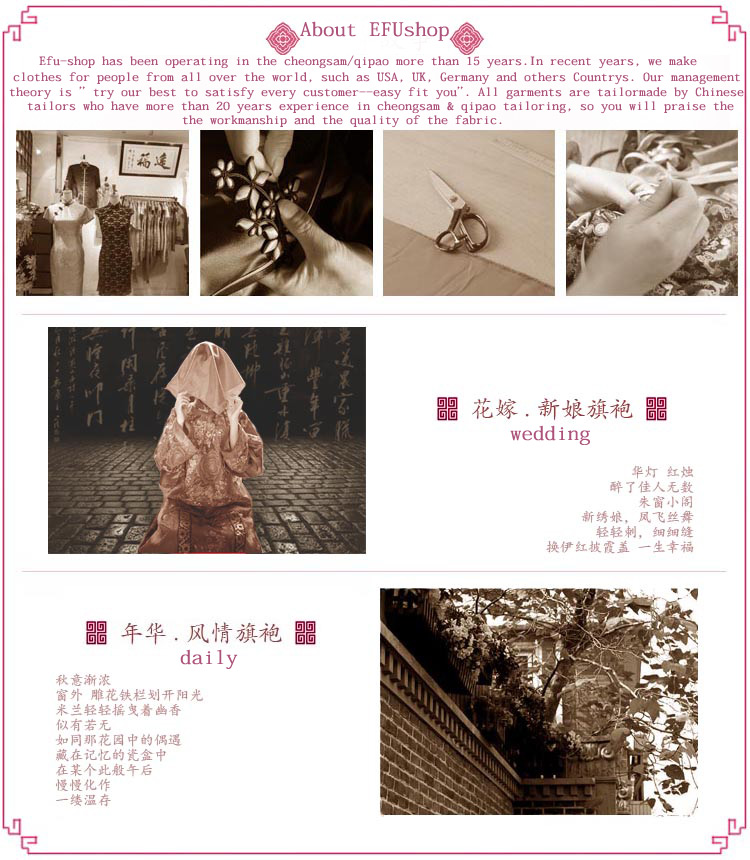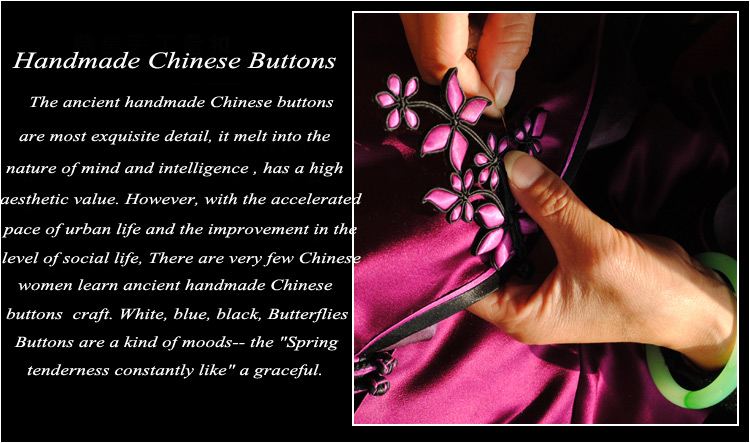 Alexandra
I have a dress in March by you in ebay ersteigert Have you not like a photo? I have only the link can not be found on the image itself einzufuegen. I will send it to you in the plant. Thank you again, the dress is really great and I have many compliments! Keep it up! Many Gruesse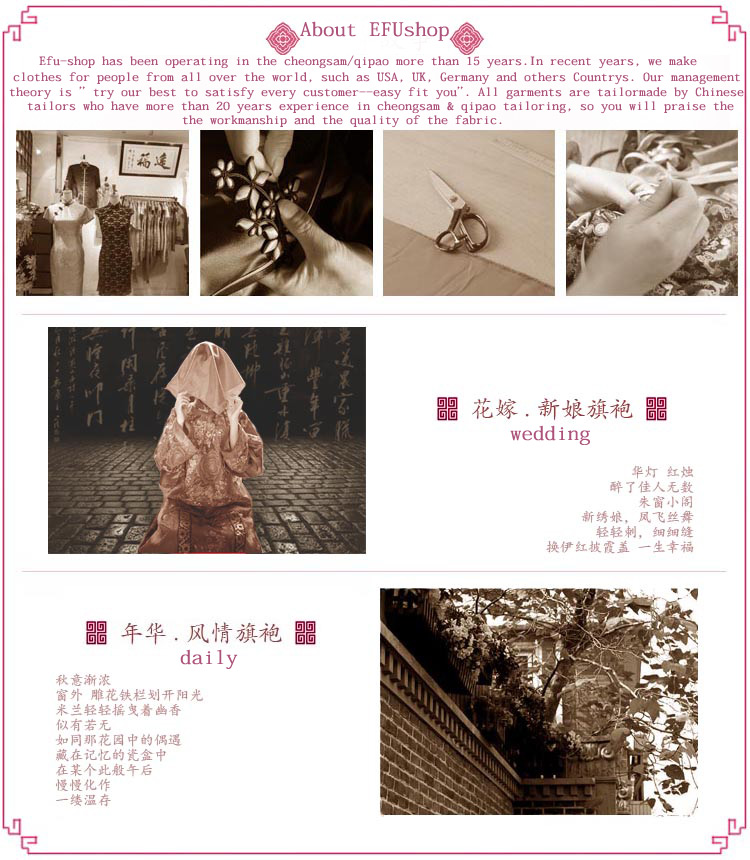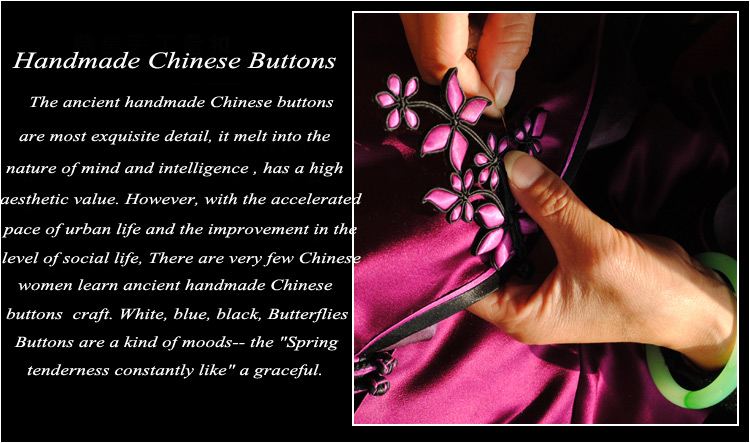 Marl
Hello, here has finally been promised the dress photos true a dream once again many, many thanks. very dear gruesse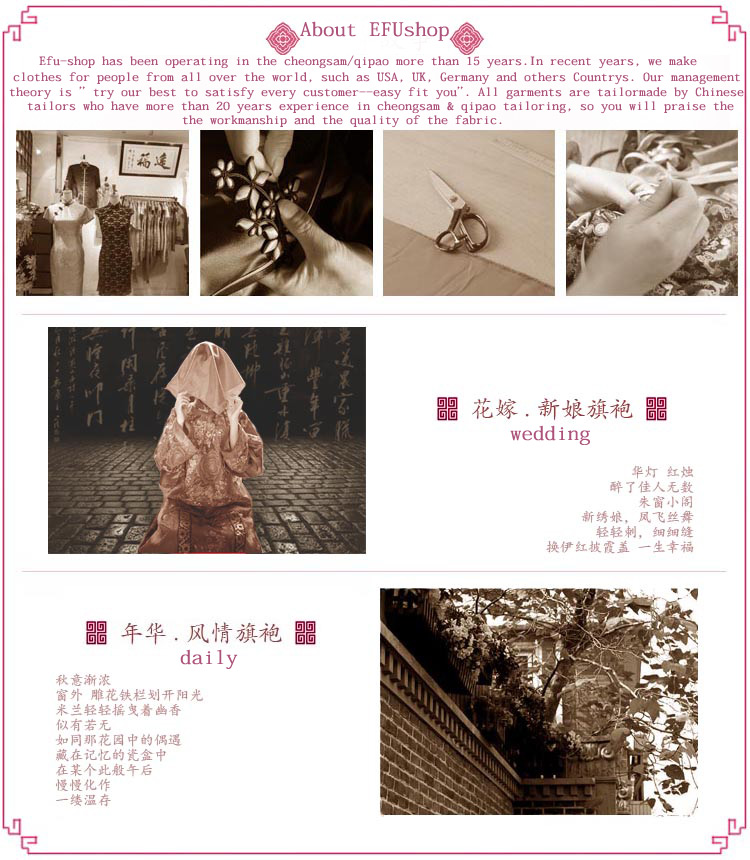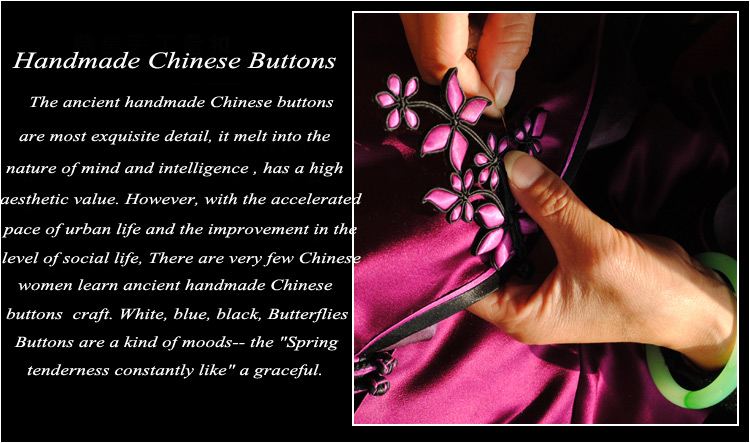 Lois
Hello China-eshop.net, The weddingdress is fantastic! I\\\'m very greatfull to you that you arranged everything! When i know somebody that is going to marry her i send to you! THANKS, THANKS, THANKS! I will thank the Lord for my weddingdress! If you Katwijk ever go to you\\\'re welcome to my house! Loves from me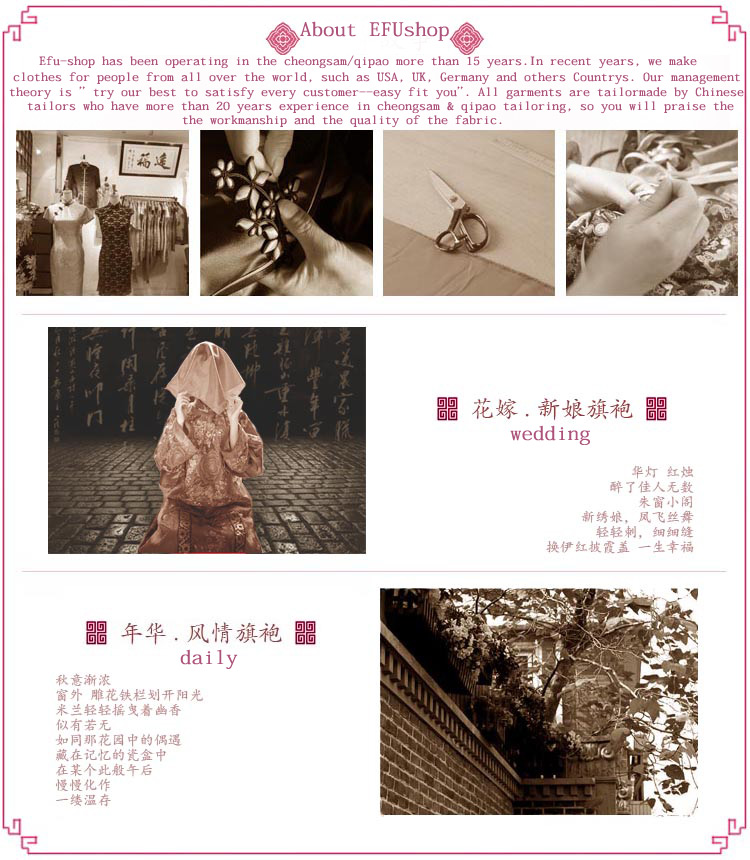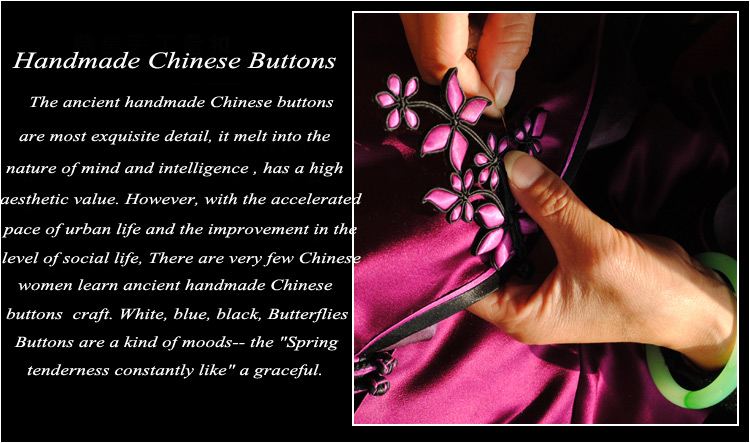 Liane
Hello! I wanted to Versprochene the photo album for the customers send. On 11 August was now finally so far and I could wear the dress. The dress was a dream place in order not to say perfect. The substance was first class and the processing was perfect, the price was, of course, unique. It fit like a glove. I thank you once again dafuer you as well and patiently to my requests have been received (which is probably to the Chinese customer-friendliness) Thanks to the dress, it was a successful celebration. I did all my unmarried friends uneingeschraenkt recommended (the report then you :-)) Thank you for everything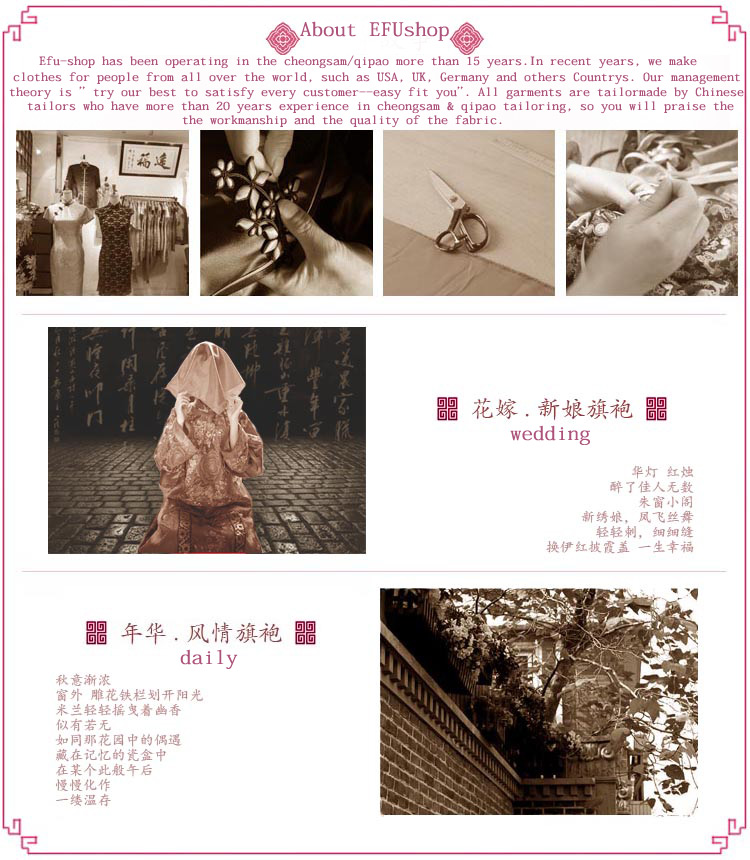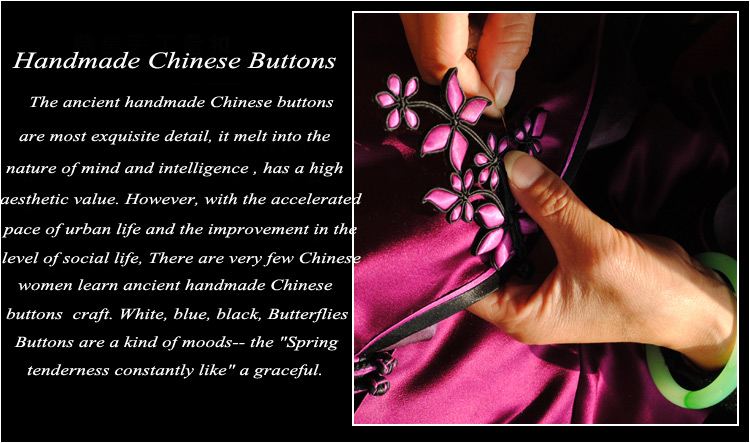 Flurina
On Tuesday, 6.6.06, we have now married. The dress was a dream, I fuehlte me like a princess! Everything has worked well. Thank you very much dafuer - it was really everything great! Services, supply, processing -- Simply TOPKLASSE. Gruesse love and sincere thanks again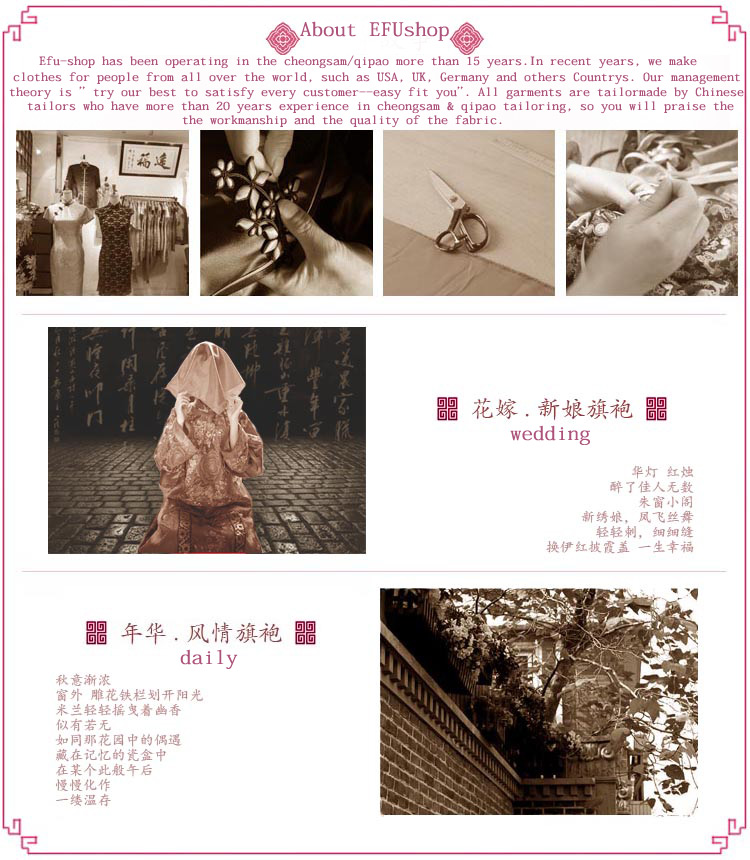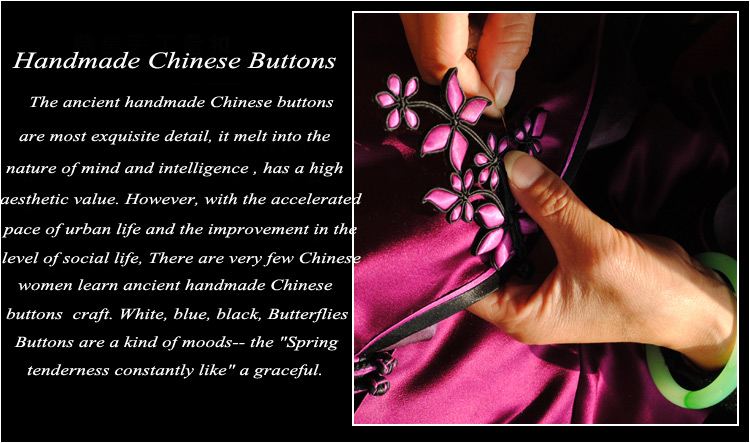 customer 07
Greats from Switzerland. Wedding in Jamaica.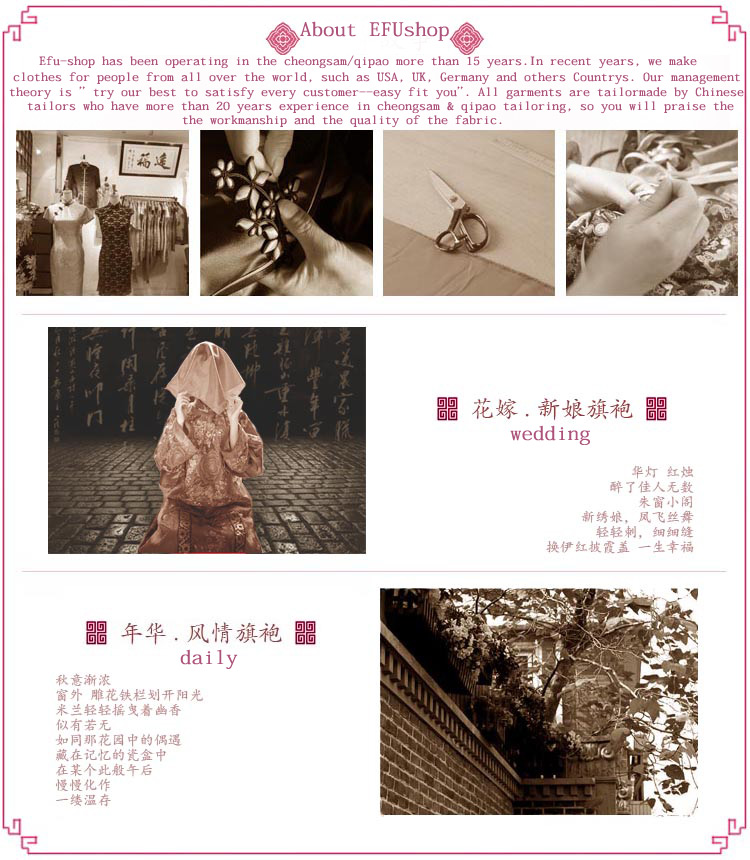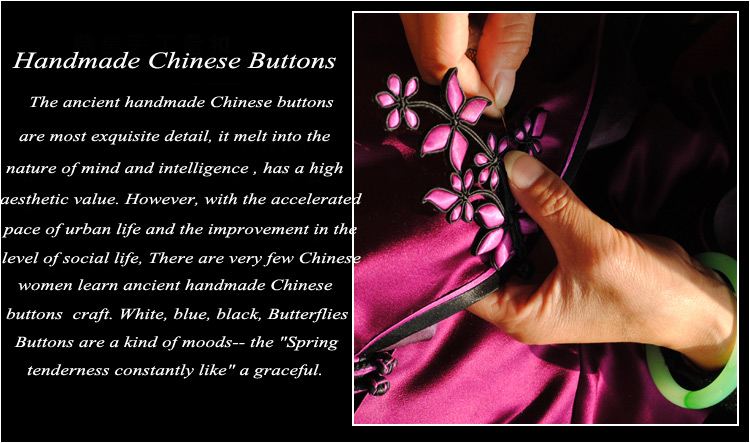 Melanie
Although somewhat long, but here as promised a photo of this dreamy dress in \"Action\". It has fit perfectly and was super nice to wear! Dafuer Thank you! Best Gruesse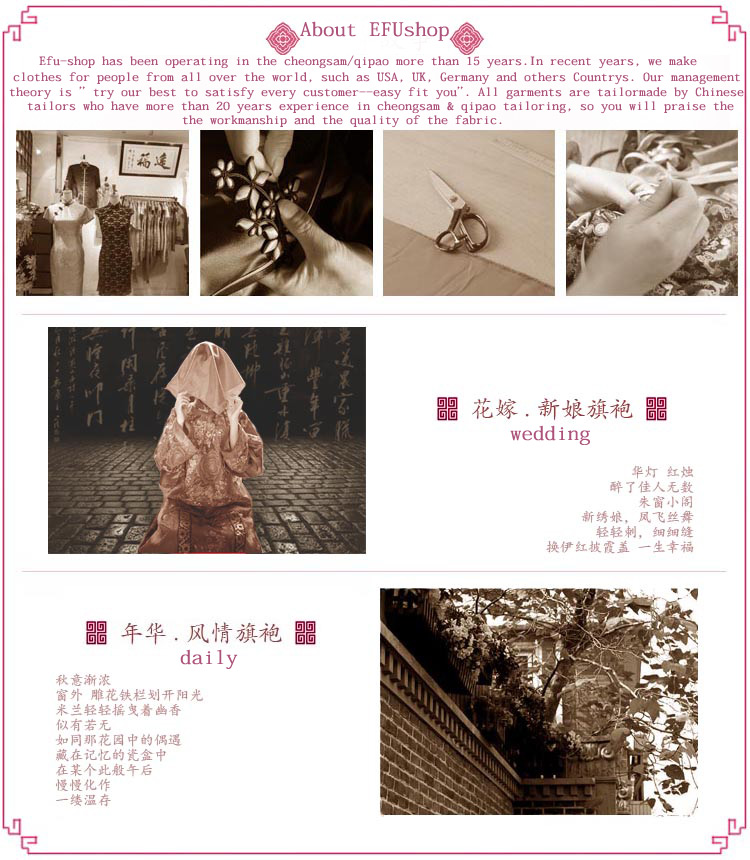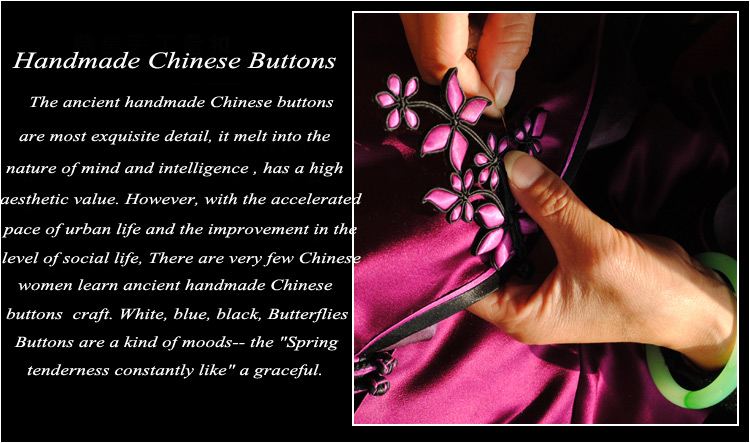 Kathrin Mueller 01
As promised, I now send the photos of the wedding dress Hunsha030. It is a very beautiful dress, the whole day over admired. I just had changes in the value of 40 € and make me a new crinoline growth, as the mitgeschickte much too small. The material of the dress is great and the Stola is very huebsch. However, I think that the veil, you can dazubestellen, the beautiful dress does not match up. He has cut its edge much too easy work. So I bought a new me. ever, I can not complain me about the delivery. It went very well and they were very helpful what the Ueberweisungsgebuehren is concerned. Thank you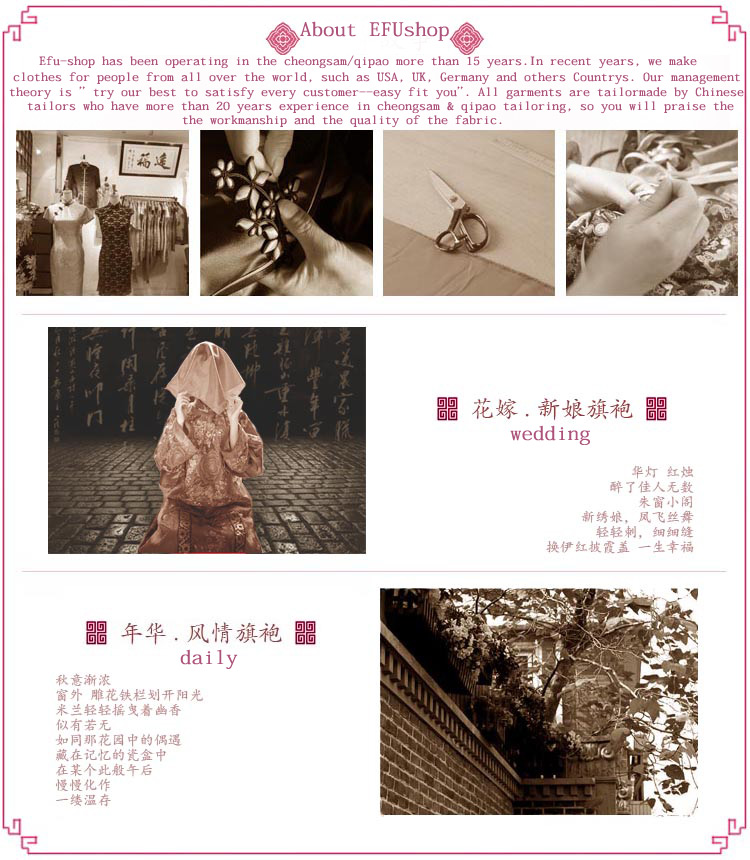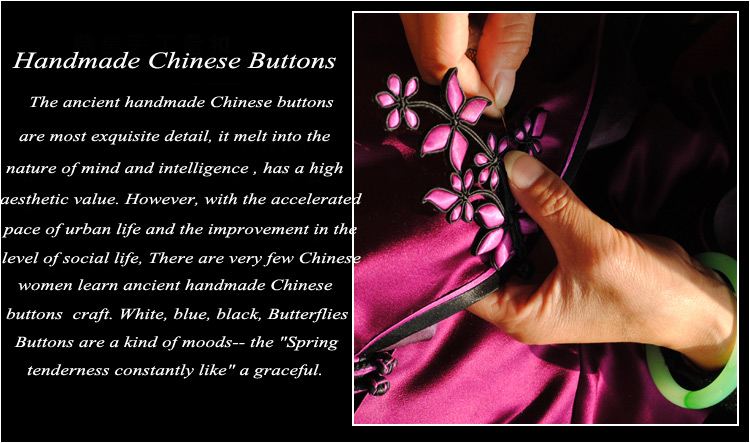 Susan & Andy
Super Nice dress! A dream! A perfect fit! Thank you! :-))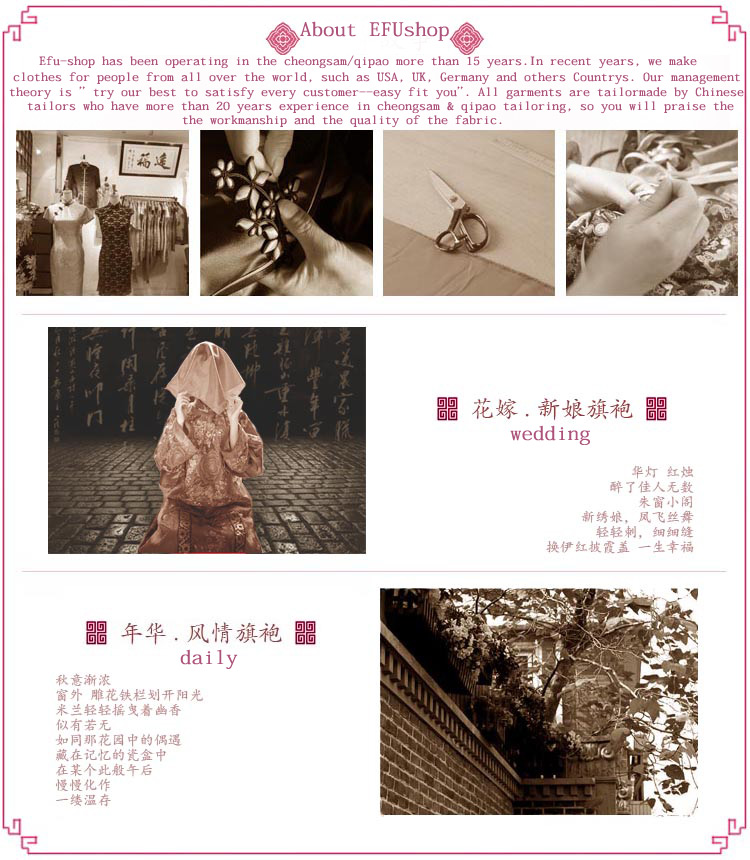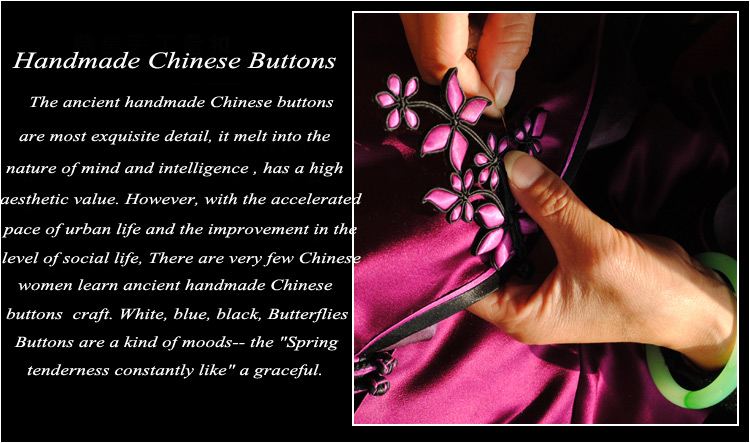 Sonja and Reinhard
Dear team of china-schop.net, thank you for the wonderful dress. I have received many compliments. It was fantastic! Send 2 photos with you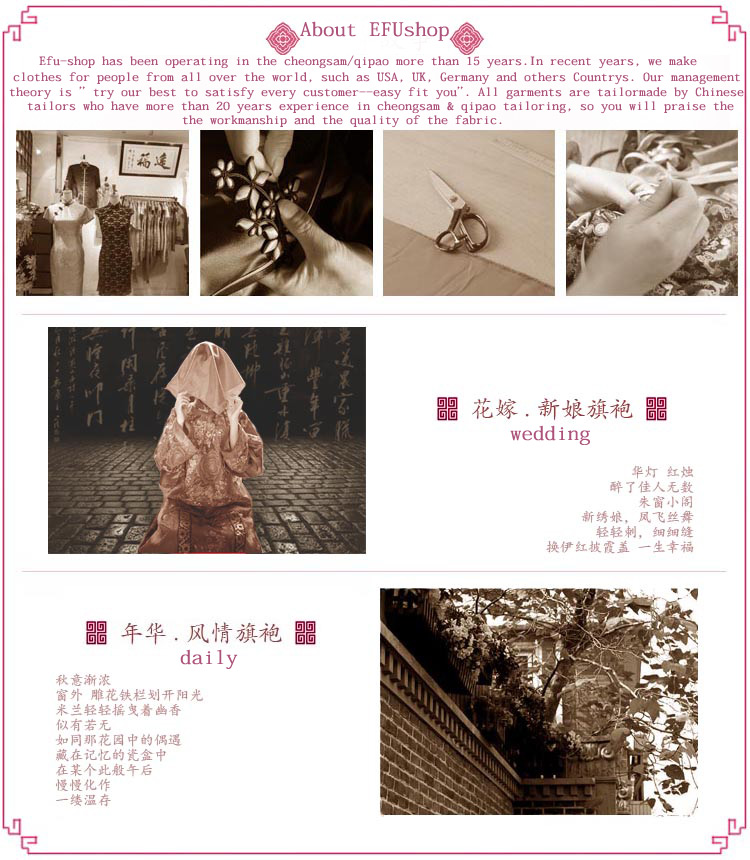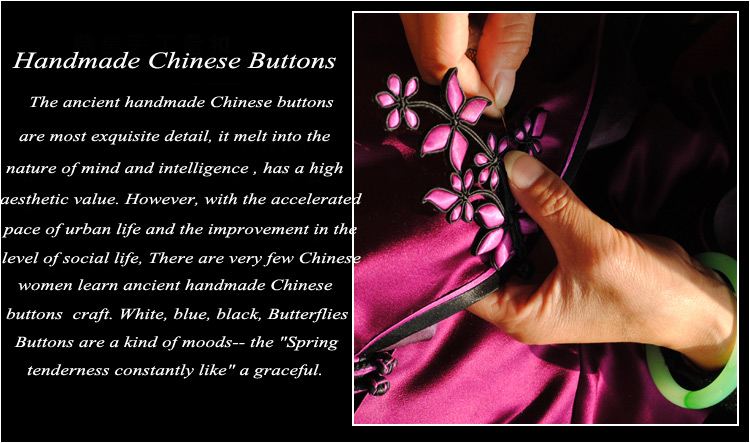 Linda Jiang 02
This dress is our staff- Linda Jiang\\\'s weding dress, How beautiful she wore the dress. And also very elegant!! It\\\'s our design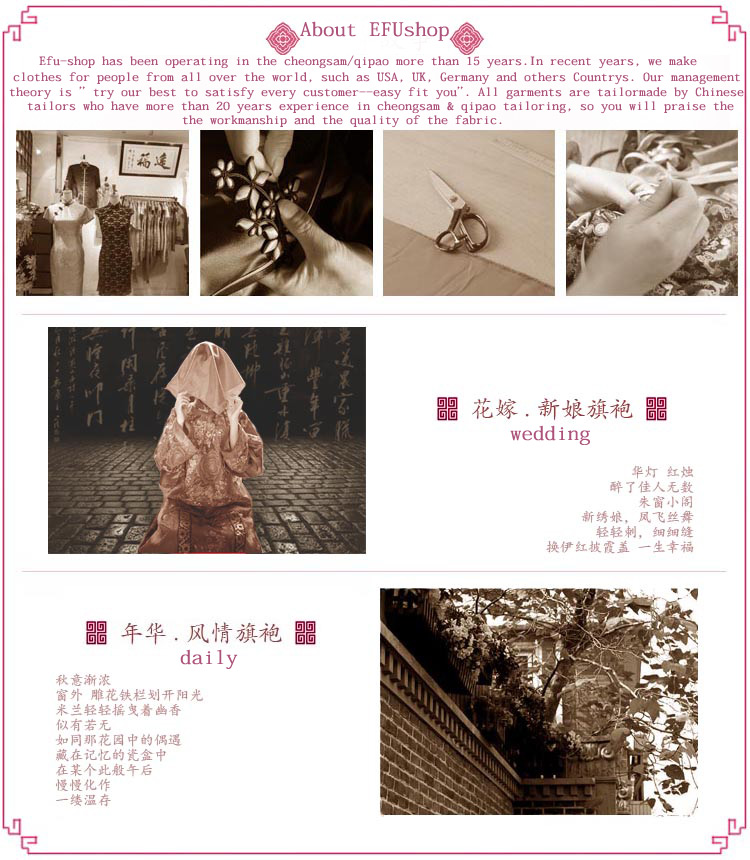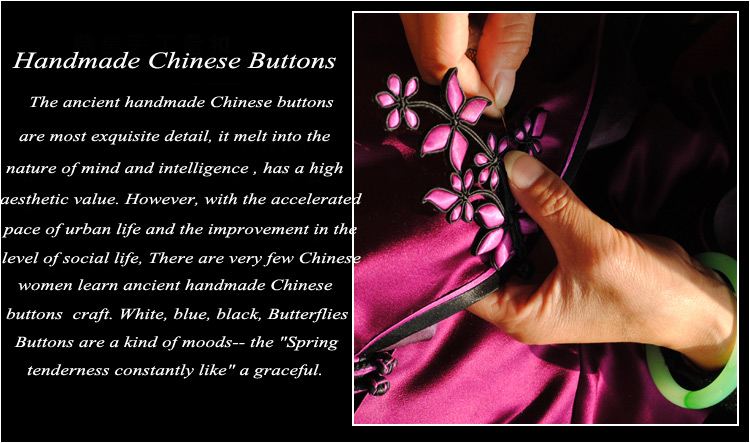 Sheiresa
Here is the photo of my wedding dress. It fit perfectly. Thanks again!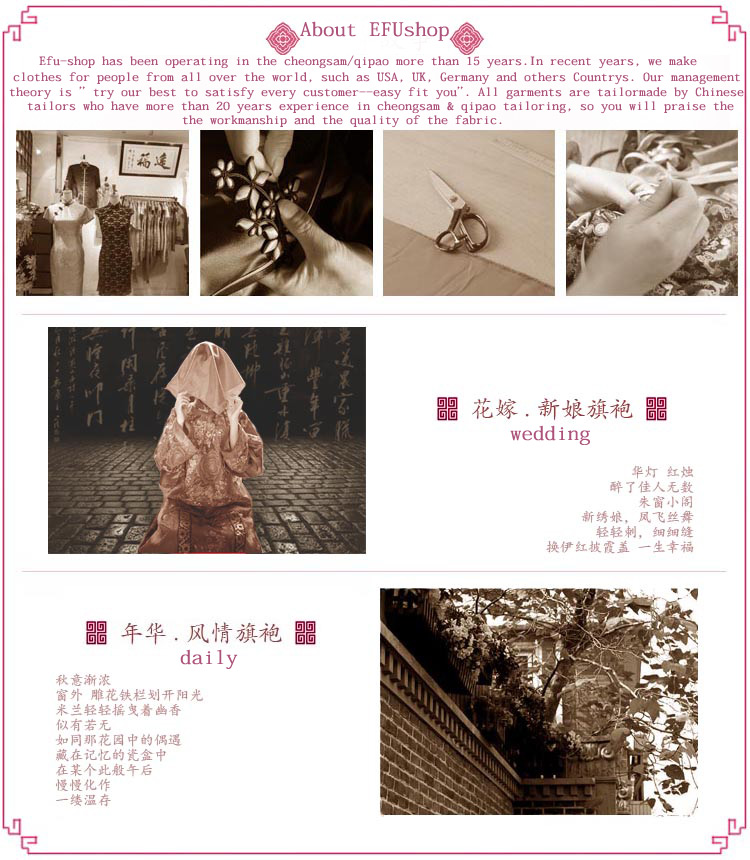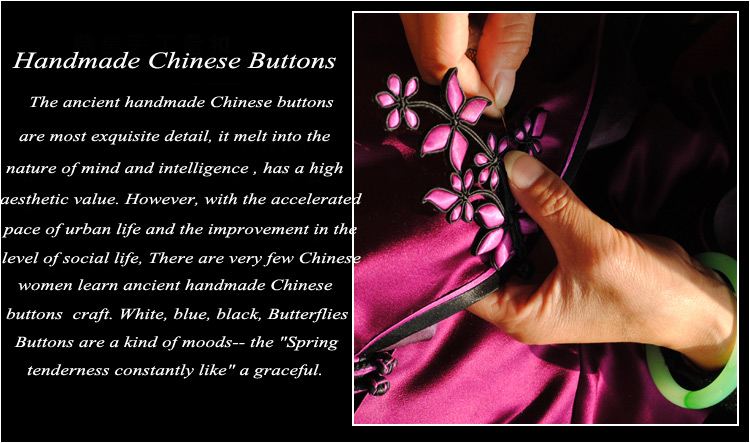 Stephanie Wong's Wedding dress
Just wanted to say thank you so much for the cheongsamqipao! I received many compliments and a number of my friends and family asked for your website. Keep up the good work!
Regards,
Stephanie Wong
Shun's Wedding
These photos are took from Alex and Shun's wedding day.
She is so beautiful in the wedding ,we are proud for her.
Here's a link to their wedding video as well:
http://vimeo.com/95812947
Nat's chinese wedding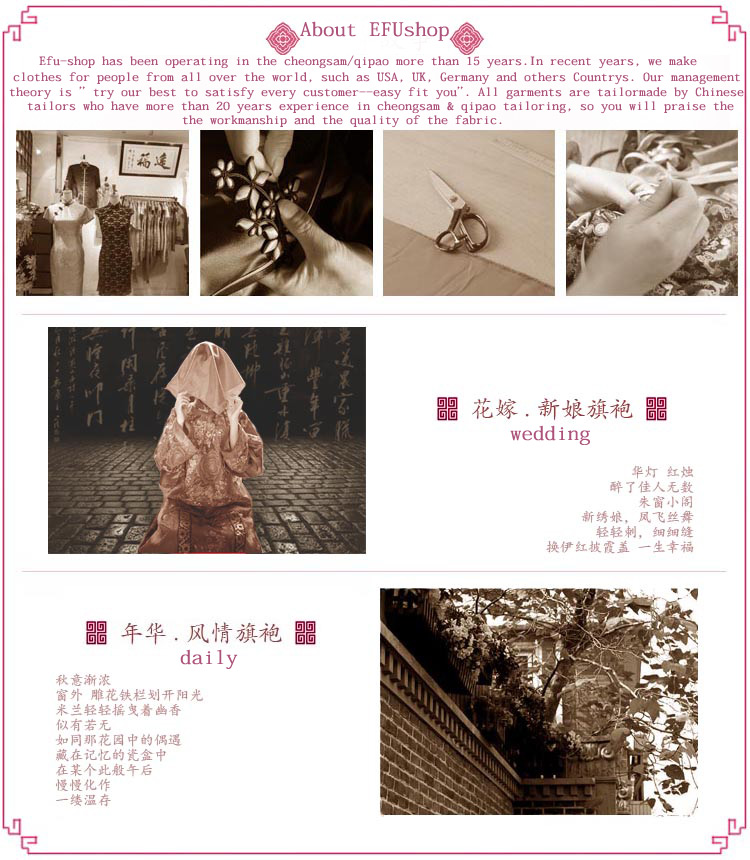 Nat designed this wedding dress herself. She writted:
Thank you for all your help on our wedding and getting my dresses here on time!
They were awesome!
nat ; )
---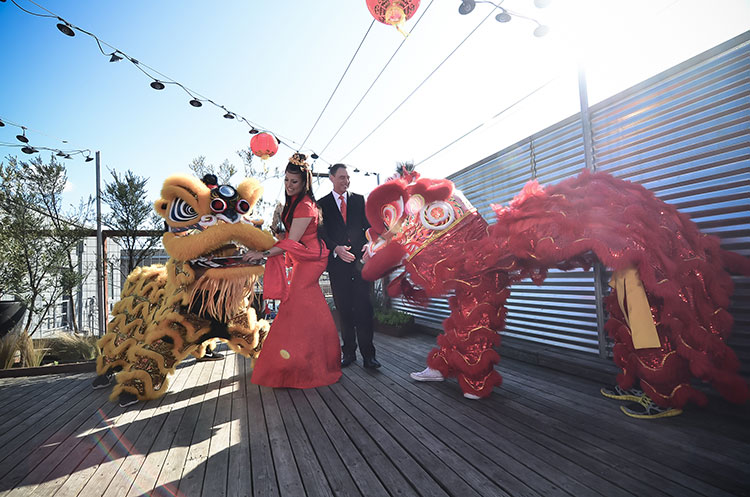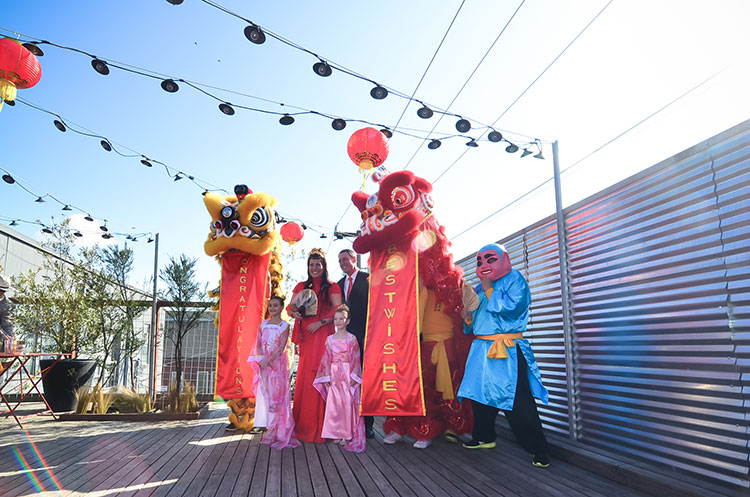 ---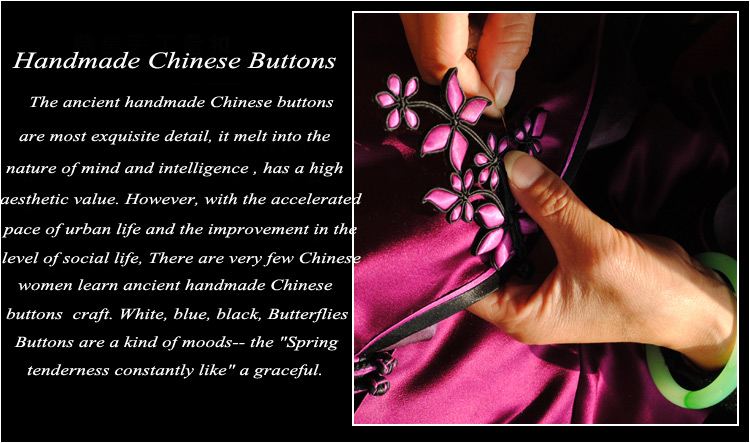 Birgit's wedding
Mrs Birgit required us mixing the style of the item 2526 and item 2596 , to make a new chinese wedding dress.
She satisfied this dress very much.
She said:
Hi. Back from a wonderful wedding, also due to the beautiful dress you made.
Here is a photo as promised.
Thank you a million :-)