Mrs Daniela
Judging from the photo, she is very interested in Chinese culture.No wonder she looks so happy when she puts on the dress.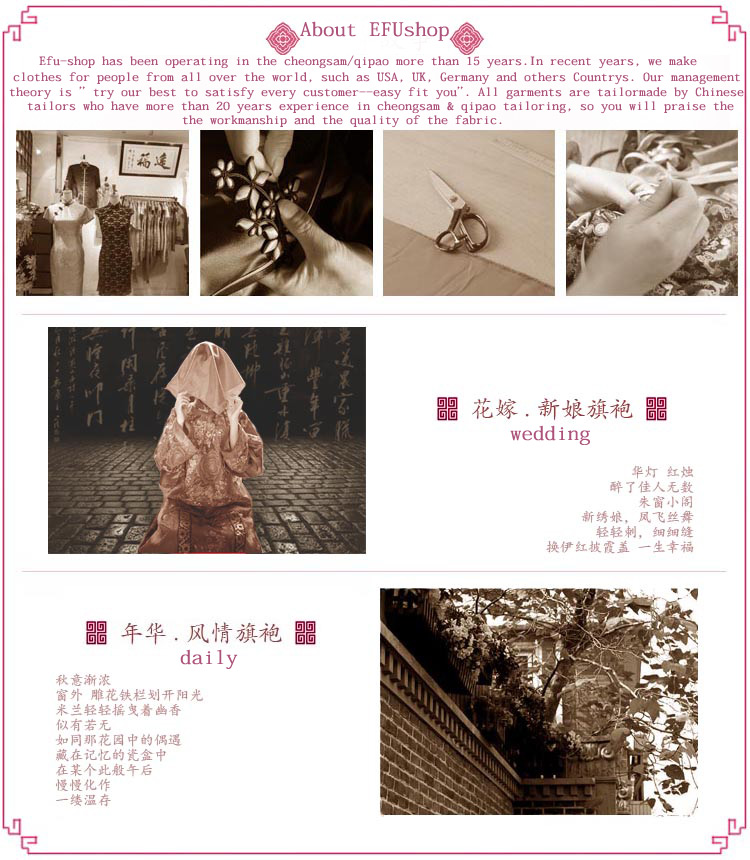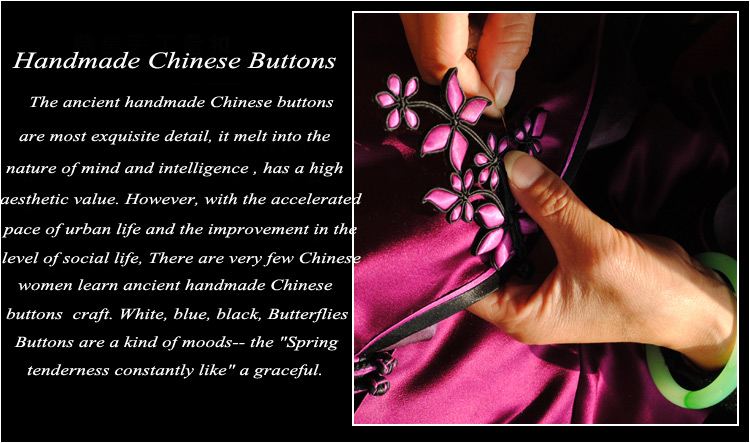 Mrs Rita Benz
Chinese clothes.We don\'t know what\'s her job, but she looks like a model! Full of confidence and elegent.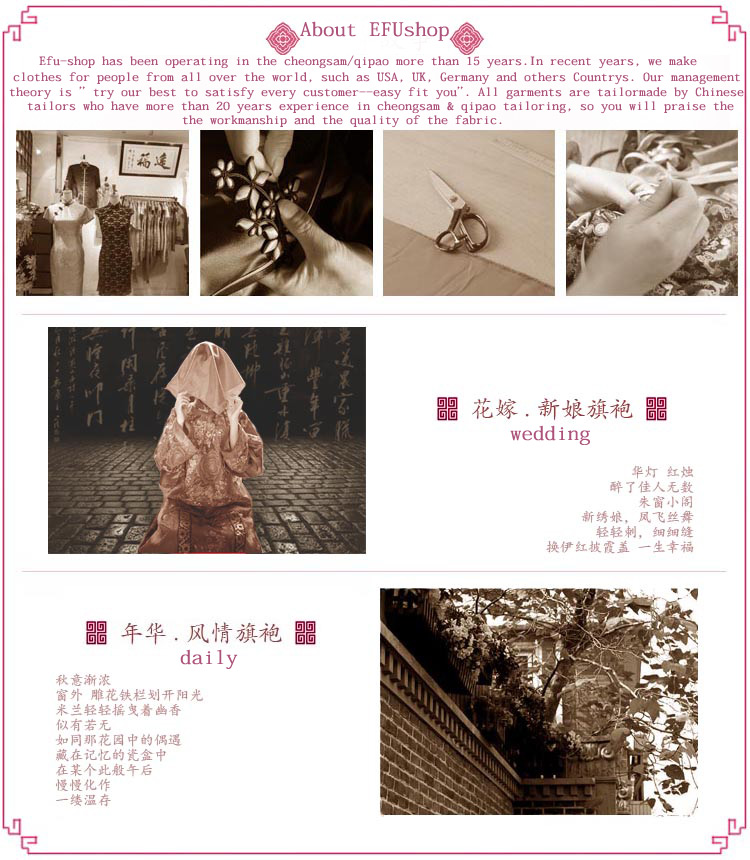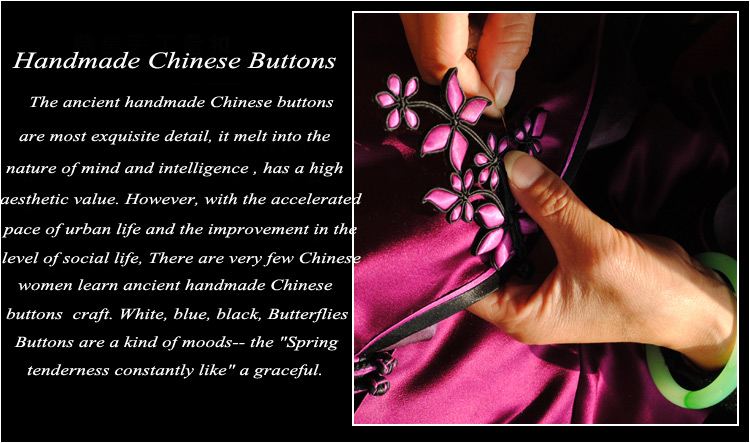 Chealsea
Style:chinese waistcoat
Intro:She is our workmate. The waistcoat do not merely keep you warm, but also can make you full of youthful spirity.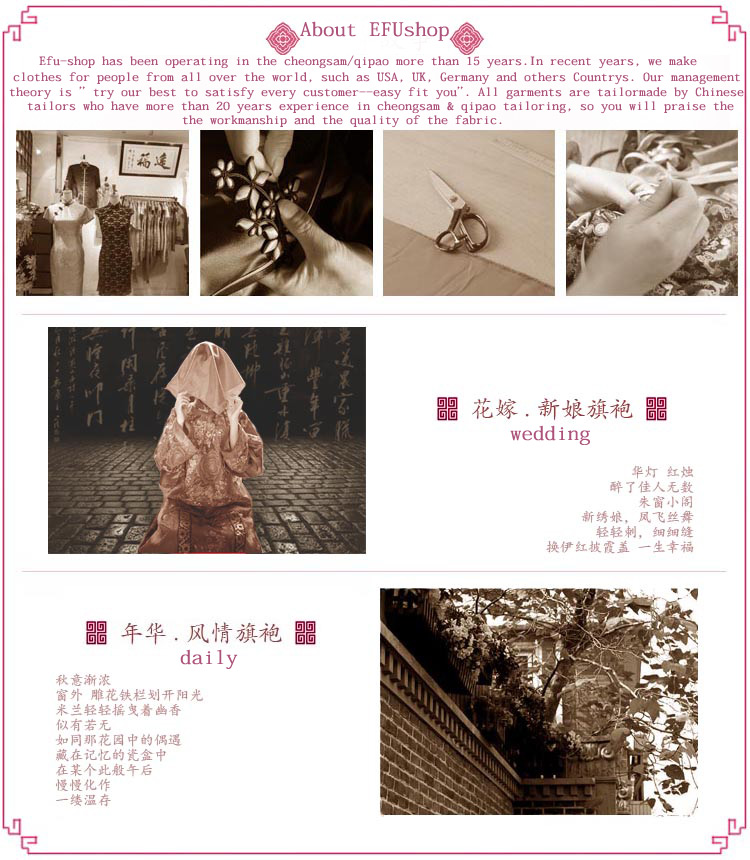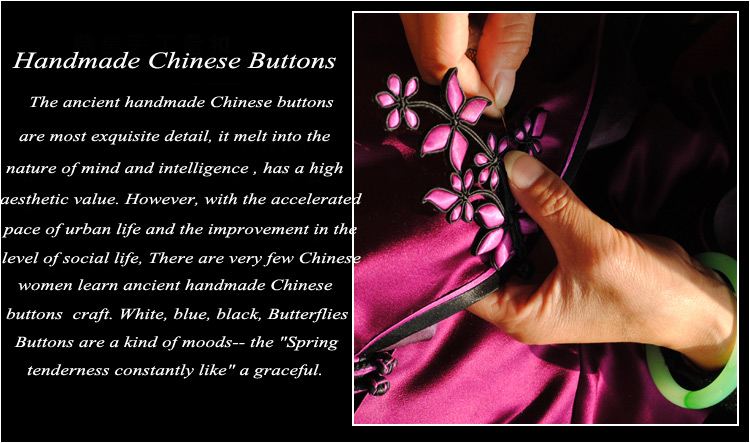 Mrs gabrielle
Traditional chinese fabric,modern as well as ancient design,it\'s a perfect product that both classical and fashion. She bought it from our German partner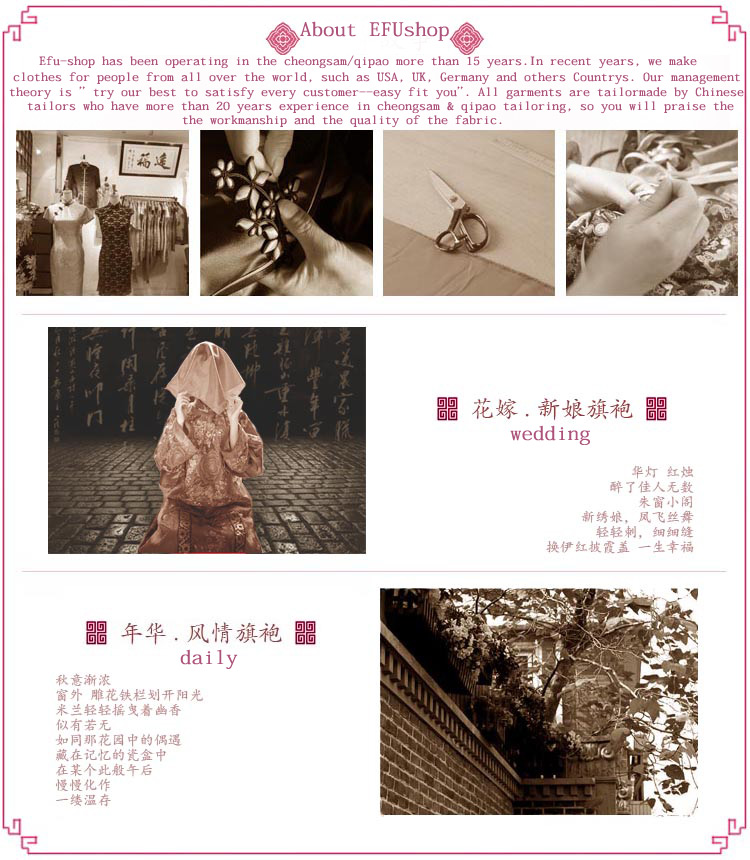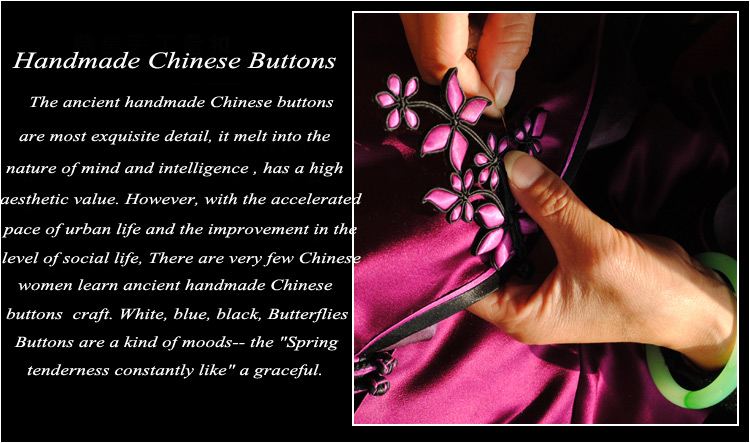 customer 01
She was very happy to wear the eastern style dress to go to the dinner.She bought it from our German partner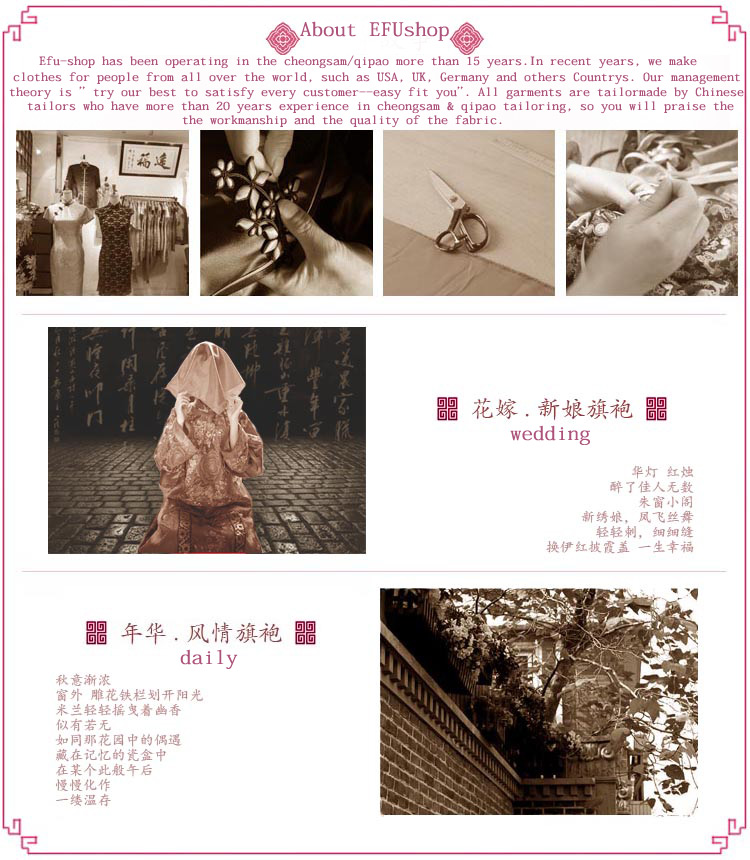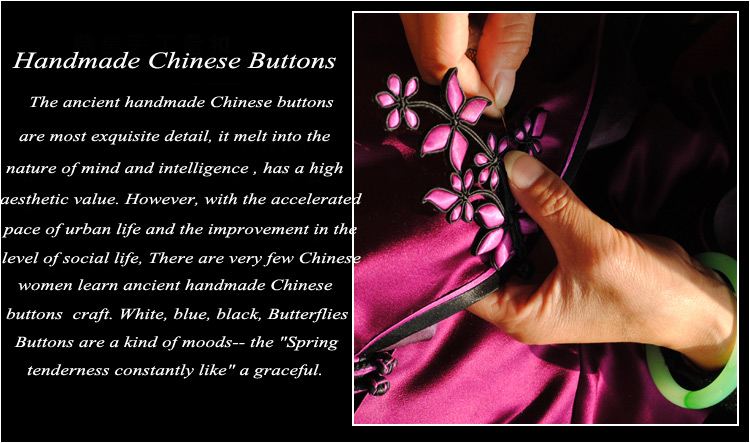 Viele Gruesse
She is a born clothes rack! She looks like a shinning star when she puts this dress on!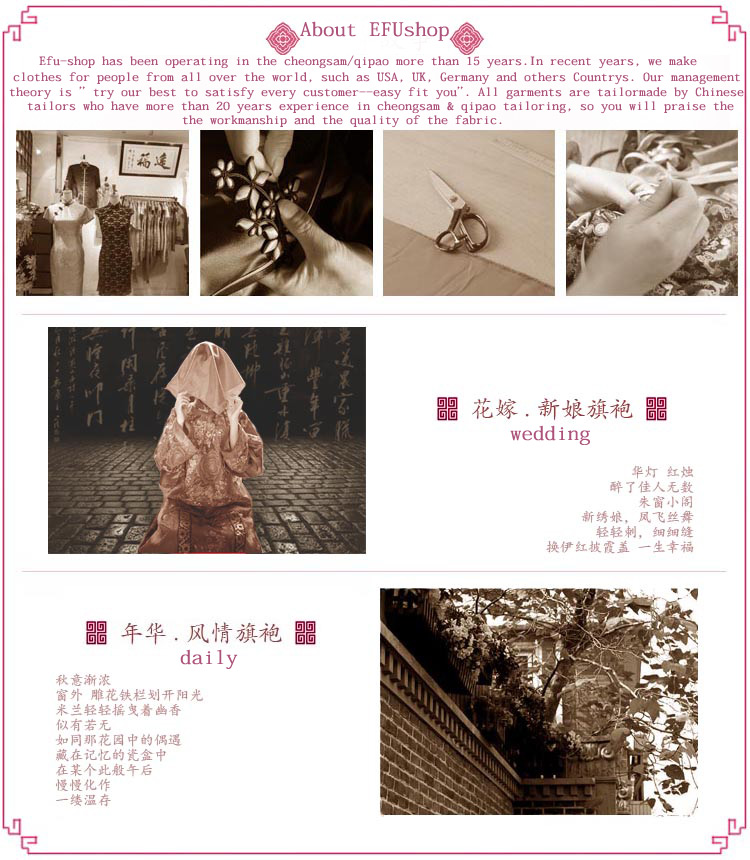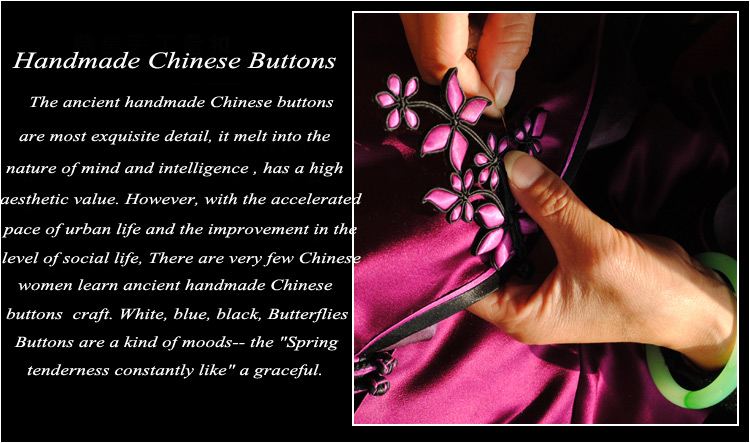 Denise
here are a couple of pics with me in my outfit as promised. Thanks very much again, everyone loved my outfit.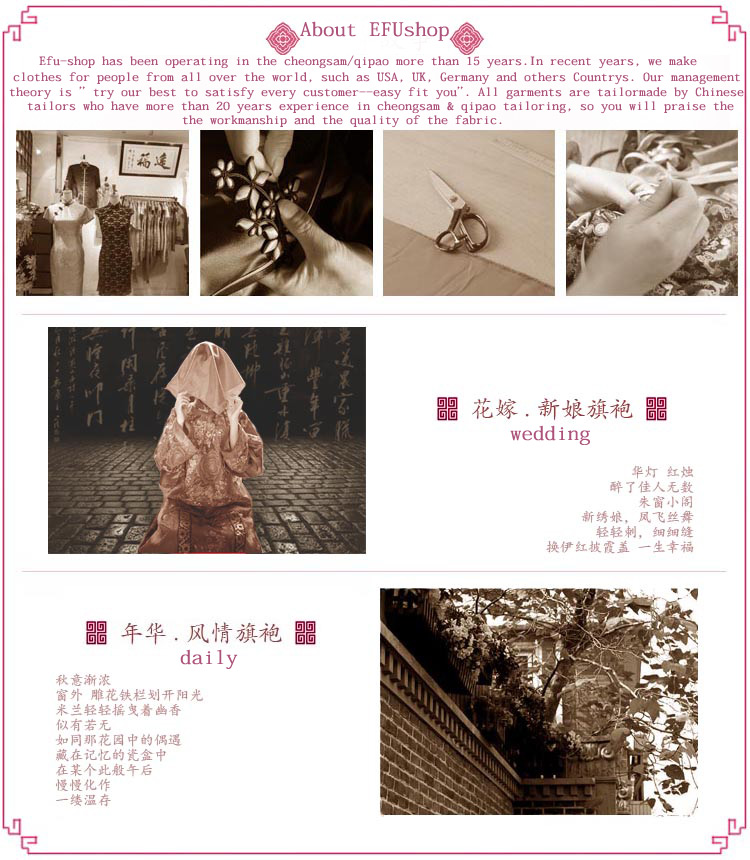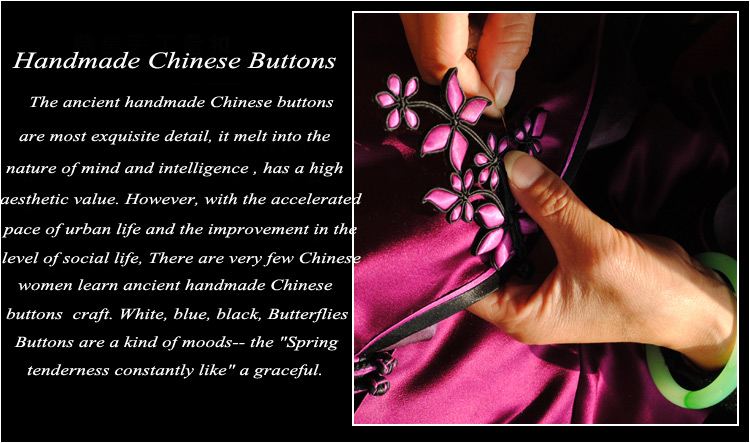 MRS LU
Mrs Lu wear this jacket on her 90 birthday party. She enjoyed it very much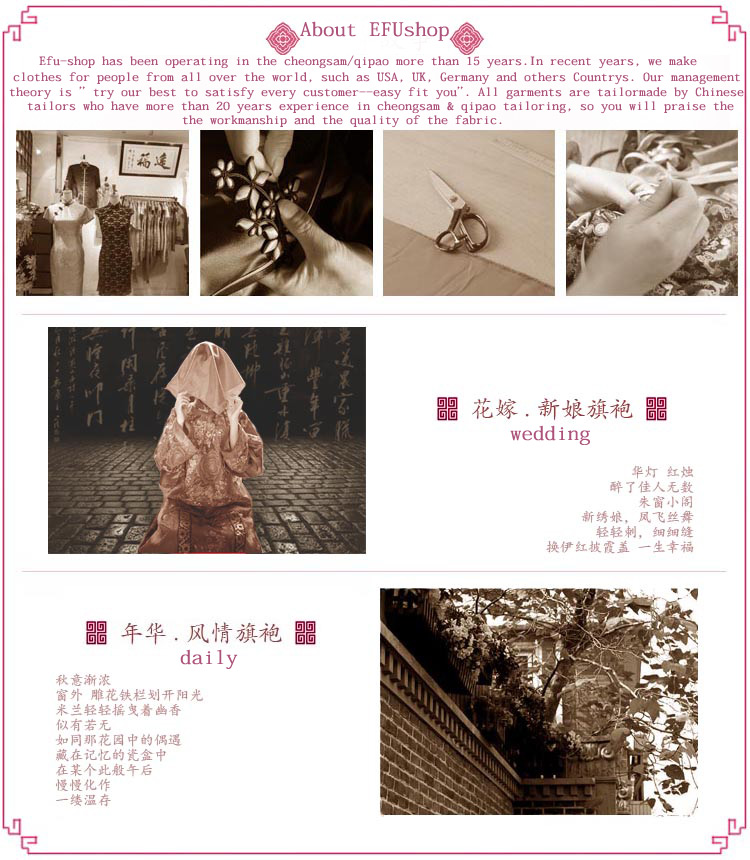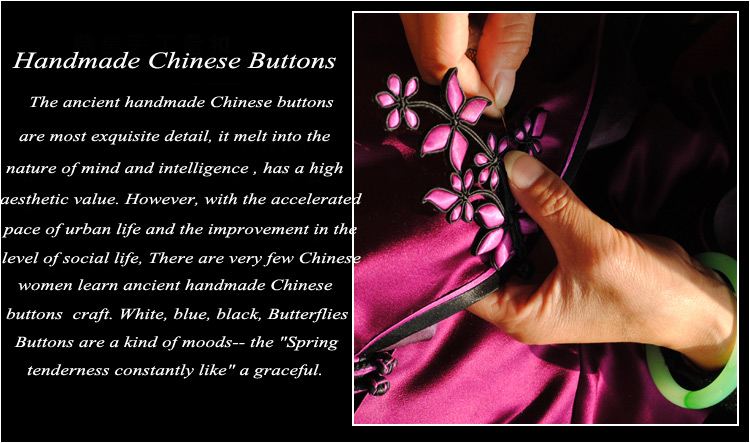 Lynda B. 02
The outfits looked fabulous! I tried to send you two pictures at a time, but the file was too large, so I have to send one picture at a time.Lynda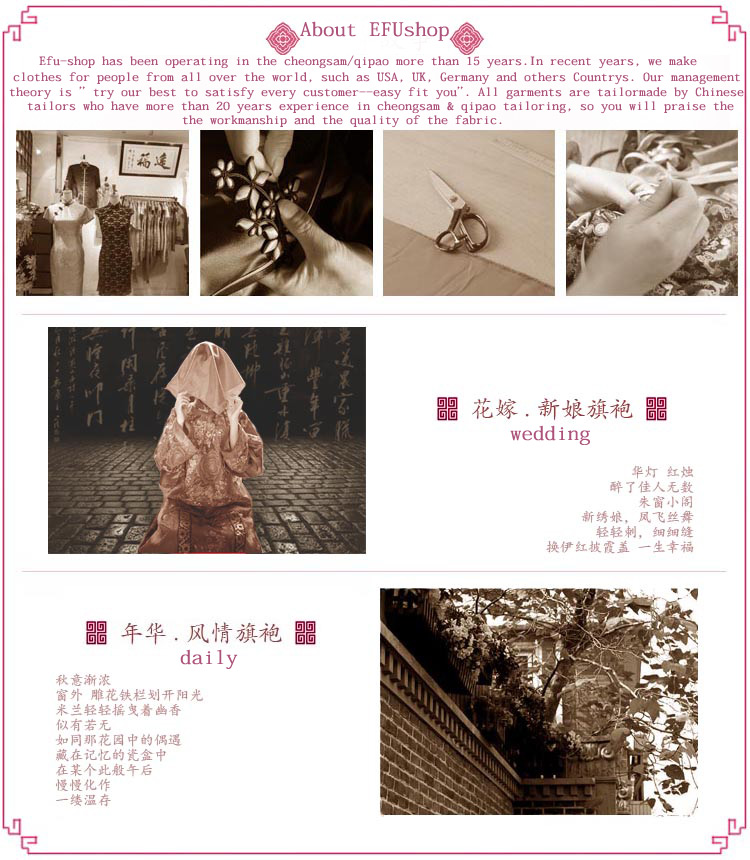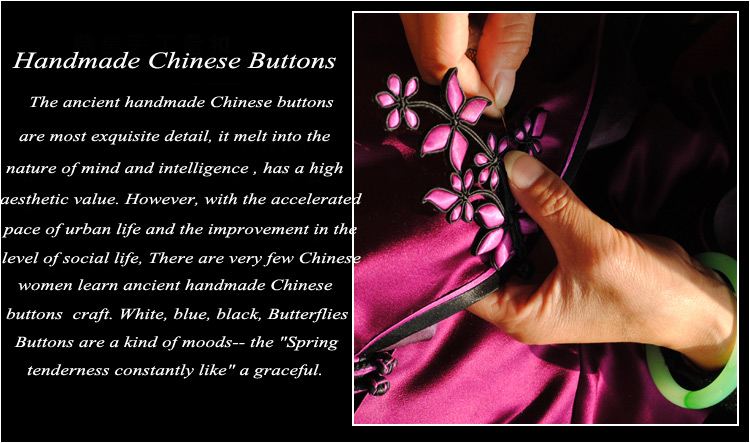 Dana M.
I received the jacket. My husband fit into it and is wearing it as we speak. I am very happy with the jacket. Thank you.I will be ordering again with you soon.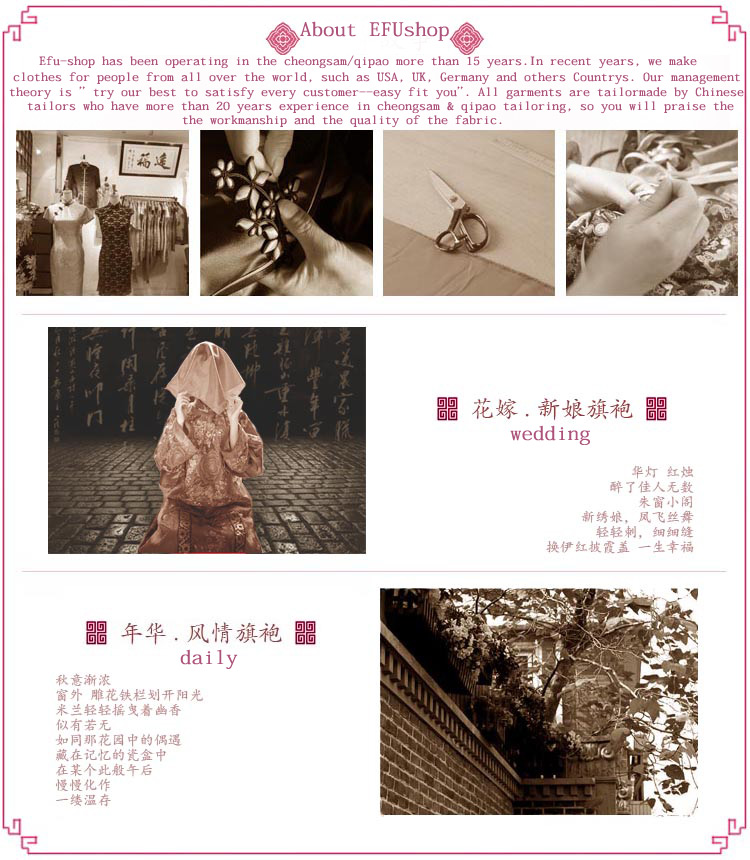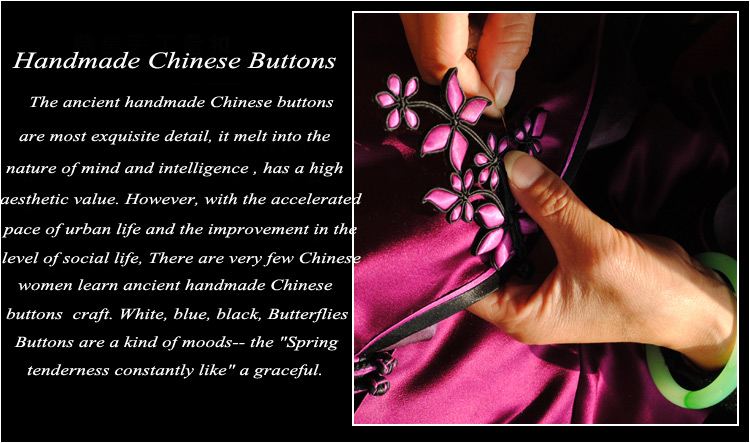 Jane Sefton
Jane Sefton's wedding dress.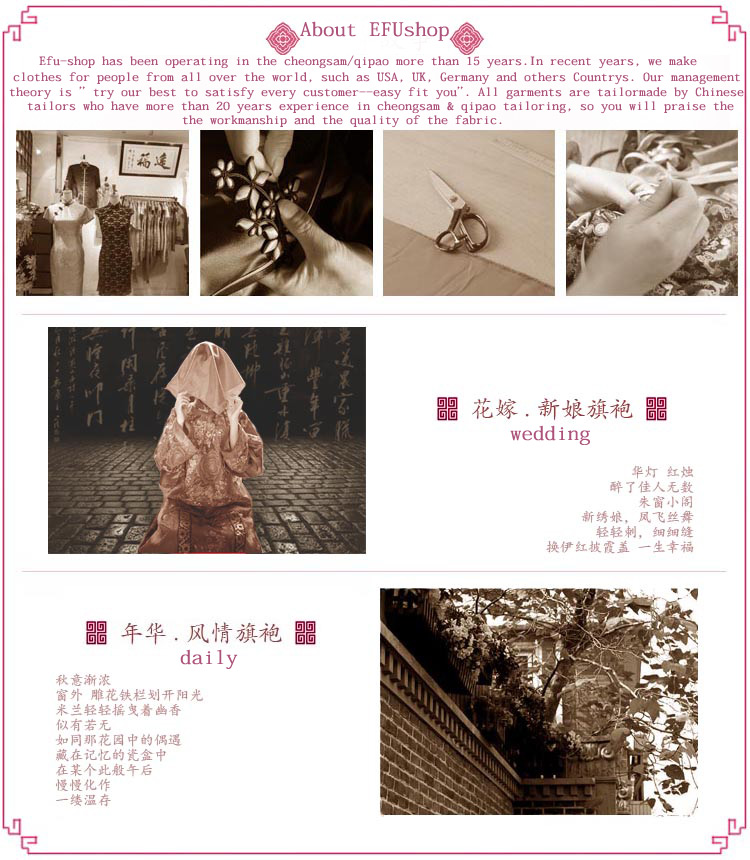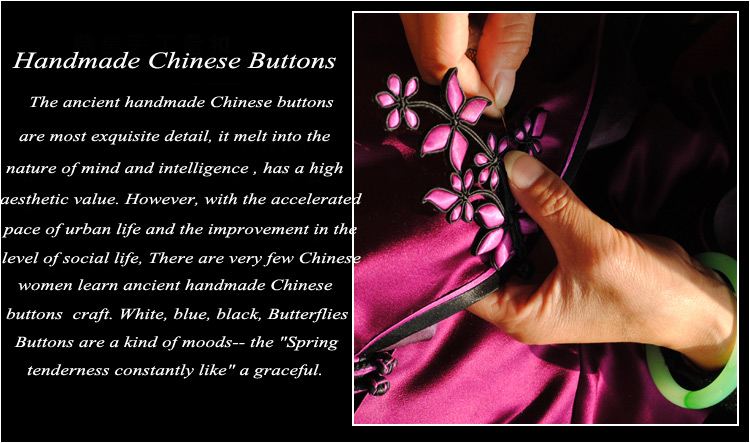 Sonia Basha's dark blue velvet jacket CCJ85
Hi ! sally thank you very much for making me such a beautiful blouse ! here I send pictures of me wearing it. I will definetly recomend you to other people.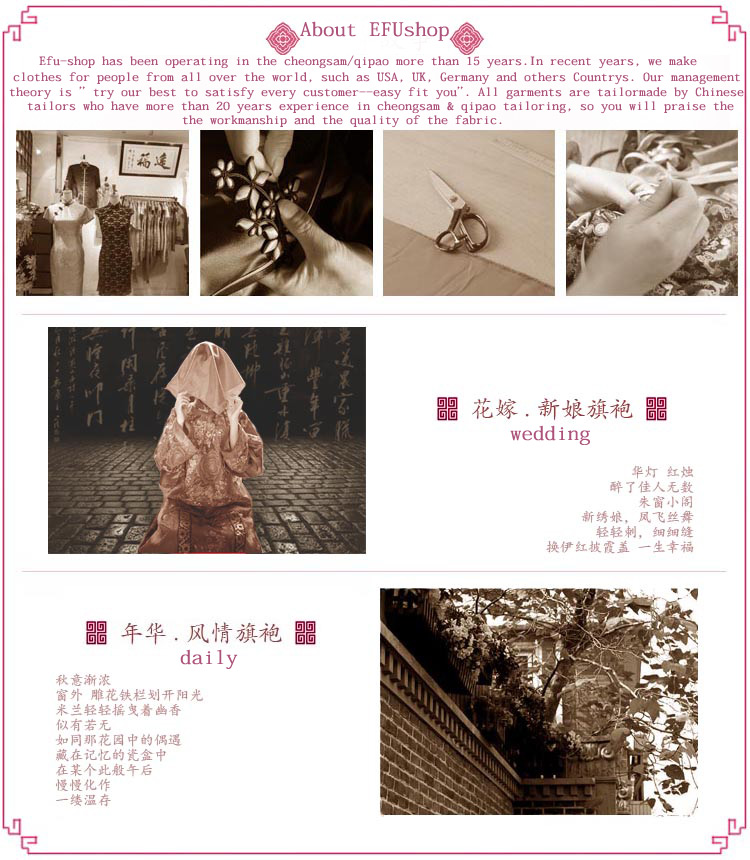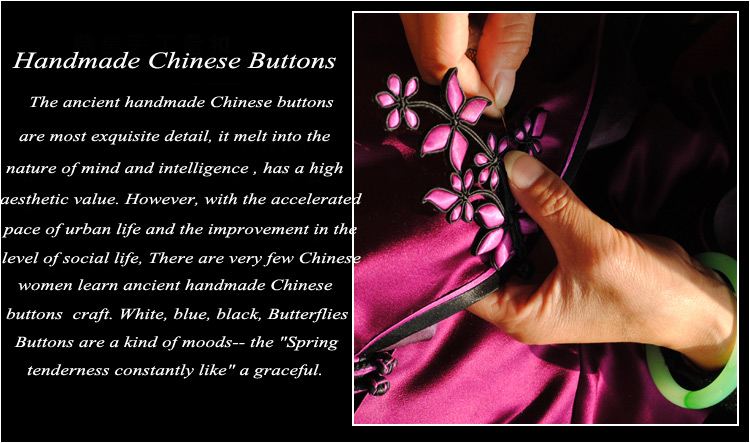 Lee's chinse wedding clothes Xiuhe
She said:

Festive

it

super

nice

,

useful

sense

of

the bride

,

is also very good

workmanship

,

timely

delivery

,

and

very, very

like

.

Married

Chinese people

must

have

a set of

clothes

!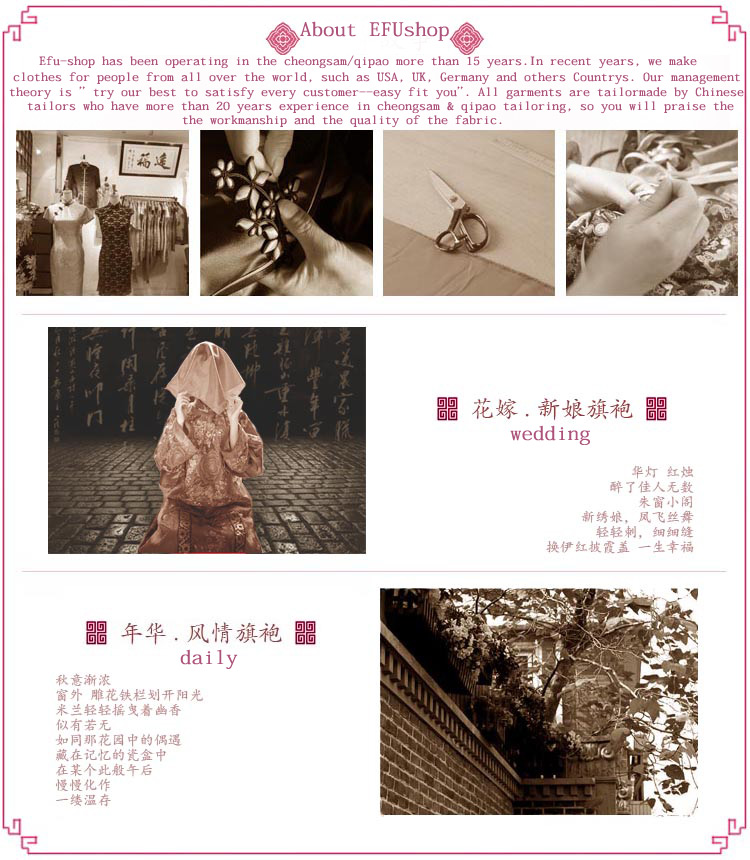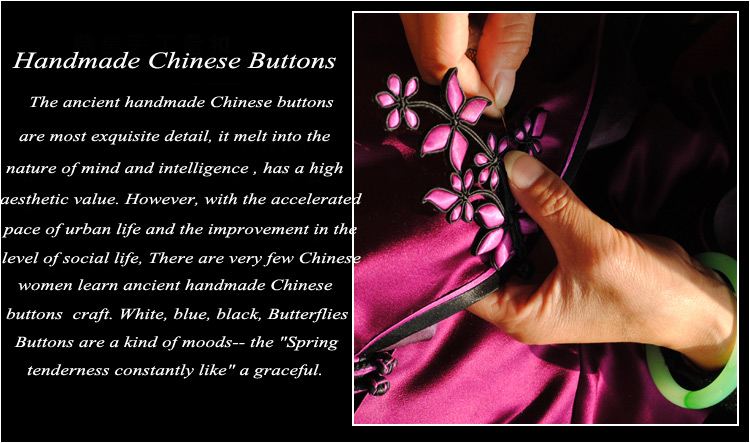 James weared chinese men's gown
James is a handsome guy.He is very nice.He said:These are the pictures of the dress which I've bought from you.

I am so happy that everyone has compliments.

I even wore it on my citizenship ceremony!

Thank you very much again.